Marzipan recipe with no eggs.
Patisserie the Italian way!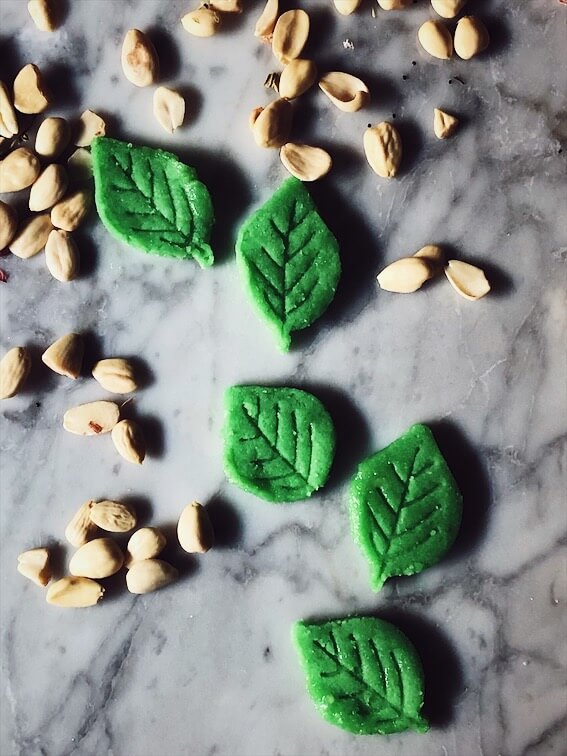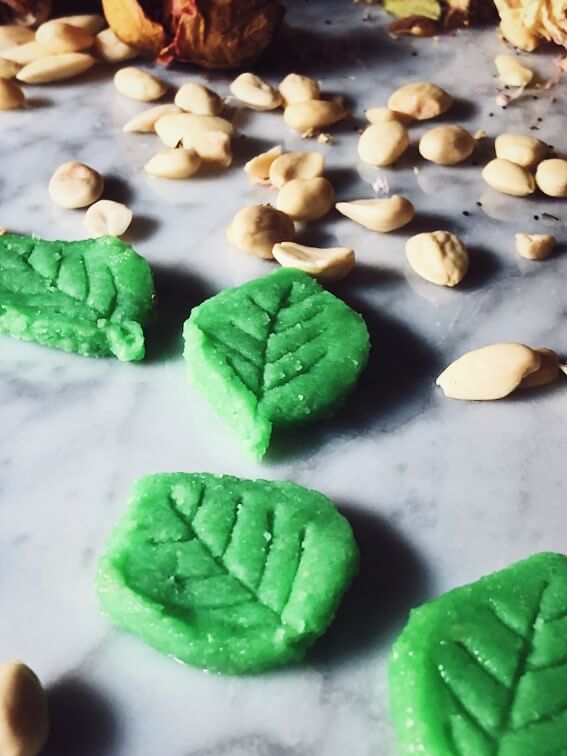 Marzipan is an almond paste used in Italian (and German) patisserie to decorate and give flavor to sweets and desserts (Sicilian cassata, wedding cakes, etc.), or as a treat itself, eaten raw, when shaped into fruits (Sicilian "frutta martorana"), or lambs for Easter.
Marzipan can be made with almonds, sugar, and water, like in this recipe, or by adding egg whites, which is the cold method.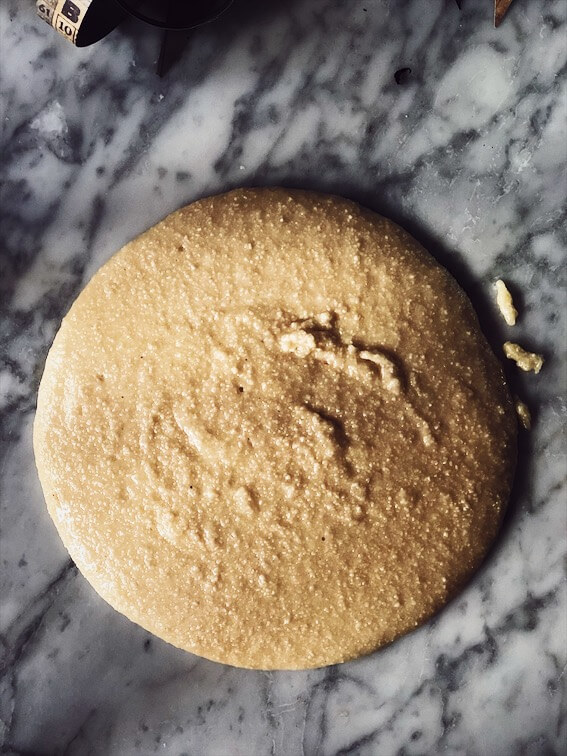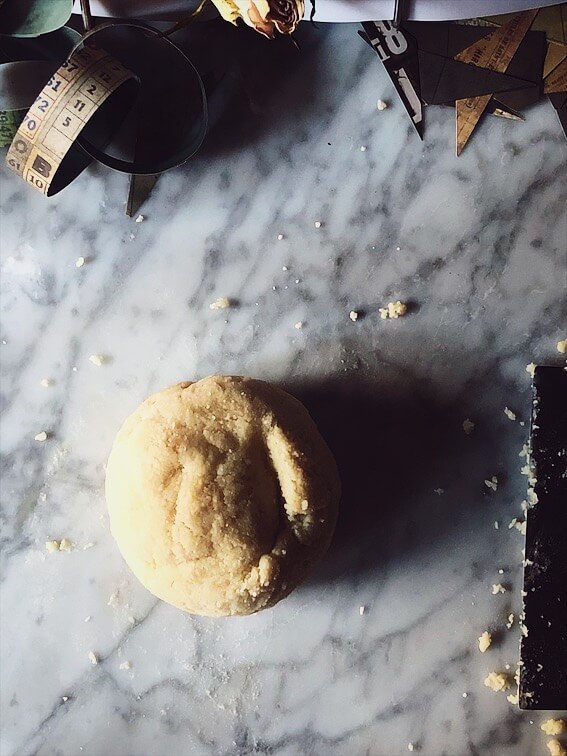 As per cake icing, marzipan is different from fondant, which is usually made with sugar, gelatin, and fats. Marzipan is also different from frangipane, which is also made with almonds but mixed to pastry cream.
You can make it ahead of time, wrap it in plastic and place it in a plastic bag (or it will dry), and refrigerate it up to 15-20 days. You can also freeze marzipan up to 6 months.
Hey you, Italian food lover!
let your inner Italian out!
subscribe and get a weekly dose of Italianity!
If you are making marzipan to decorate a cake or a dessert, follow the instructions and add the food coloring of your choice when kneading. Start with a drop or two and work it enough for it to color the whole surface (it does take a while). You can use cookie cutters to shape it!
The quantities in this recipe are enough to cover a medium sized cake.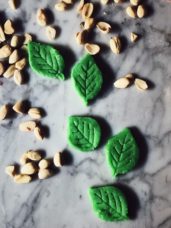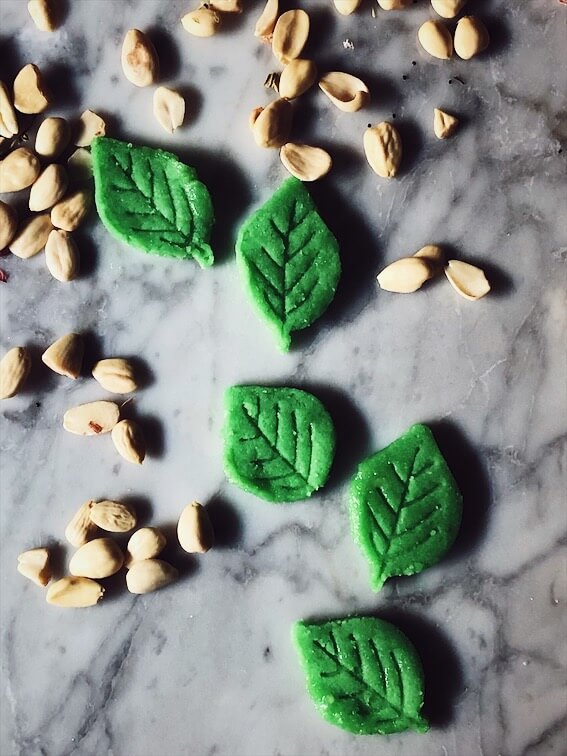 marzipan recipe
Ingredients
2

oz

water

64 ml or 1/4 cup + 1 teaspoon

8.8

oz

peeled almonds

250 gr or 1 + 1/2 + 1/4 cup

8.8

oz

white sugar

250 gr or 2 + 1/4 cup

a few drops of vanilla essence

natural food coloring (optional)

a marble or other heat resistant (not wood) working surface
Instructions
Blend almonds until floury.

Place sugar and water in a medium/small pot and bring them to a boil, cook until when you dip a spoon inside the mixture, and you pull it out, the drops that fall stretch a bit before falling back into the pot.

Remove from heat, add the almond meal and the vanilla extract, and mix to incorporate.

Wet the working surface with your hands and pour the mixture over it.

Wait till temperature decreases enough (careful, I got burned!) to work it with your hands. Give it at least 30-40 minutes.

Knead the mixture with wet hands (wet them again if you feel like the dough is too dry) for about 5 minutes.

This is when you can add the food coloring to change the dough color: add a few drops, work it at least for a minute and add more coloring if necessary, until you get the desired color.

Roll out the marzipan and shape it or cut it out as per your needs.

If not, form a ball, wrap it in plastic and refrigerate.
Enjoy your marzipan and all the cool things you'll use it for!

Claudia