oatmeal raisin cookies recipe with healthy olive oil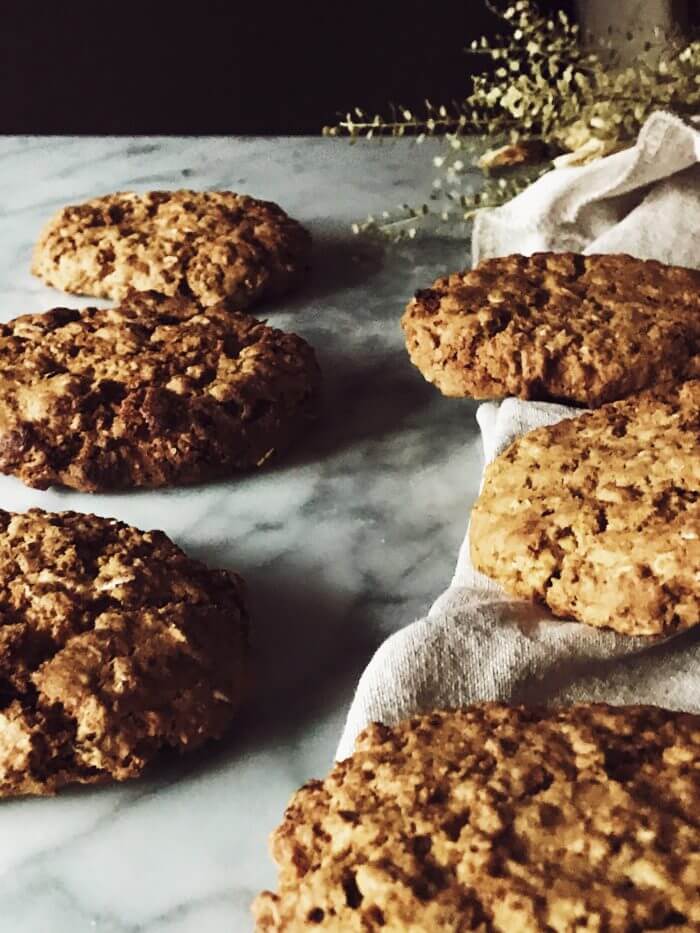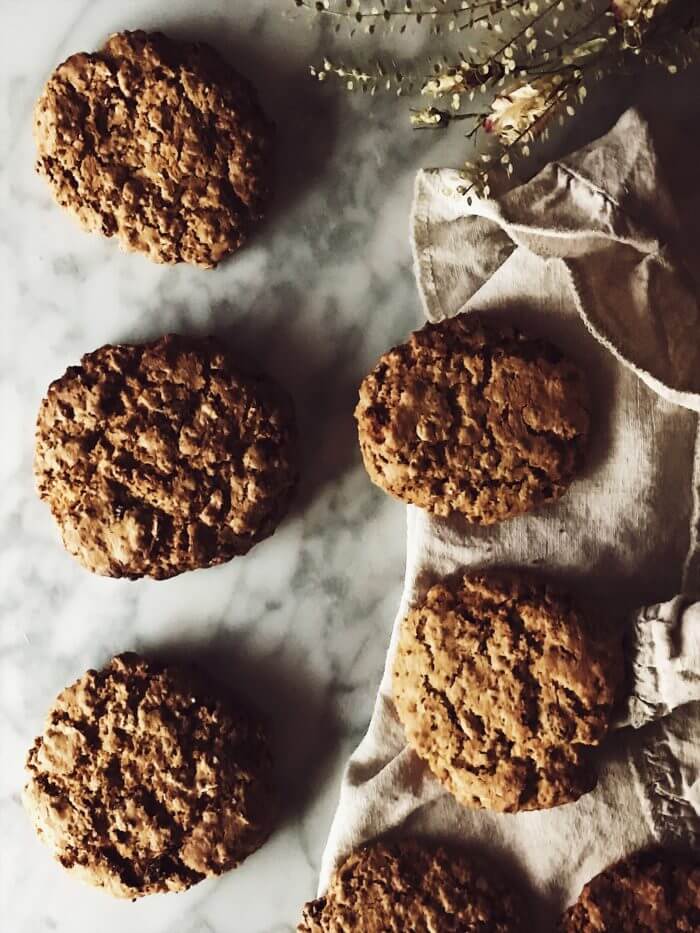 I'm not a big fan of sweets, but I'm a cookie devourer. Not any cookie though: I like cookies simple, crunchy and with lots of spices. This oatmeal raisin cookies recipe is a specialty I bake and re-bake all year long, so much I love it!
They're oatmeal raisin cookies from scratch, from my childhood recipe book, when I began collecting, testing and keeping recipes that I really liked.
The original recipe gives you delicious cookies, but with years it has begun an incredibly better (more flavor and crunchiness) no butter oatmeal raisin cookies recipe: oatmeal raisin cookies with oil.
Replacing butter with olive oil is a constant in my life. It is a healthy choice, but I must admit most of the time, it is just an Italian kitchen habit. You can run out of butter, but it's almost impossible to run out of olive oil. So you learn how to use it in EVERY recipe.
These are part white part brown sugar oatmeal raisin cookies, so I consider them semi-healthy oatmeal raisin cookies :-).
Please, please, please… don't use cheap olive oil, always opt, at least for the extra-virgin: not because you are cooking (or baking) with it, it means you are not ingesting it too. Only good things should nourish your sacred temple :-).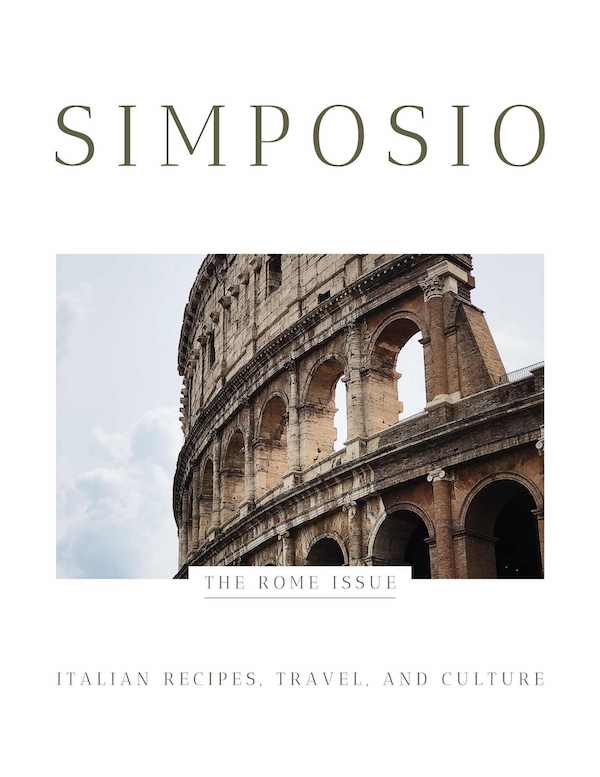 an Italian travel, recipe, and culture magazine
Subscribe to my weekly newsletter and get a
FREE SAMPLE
of the mag!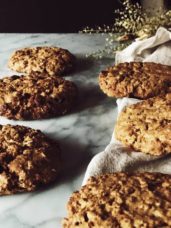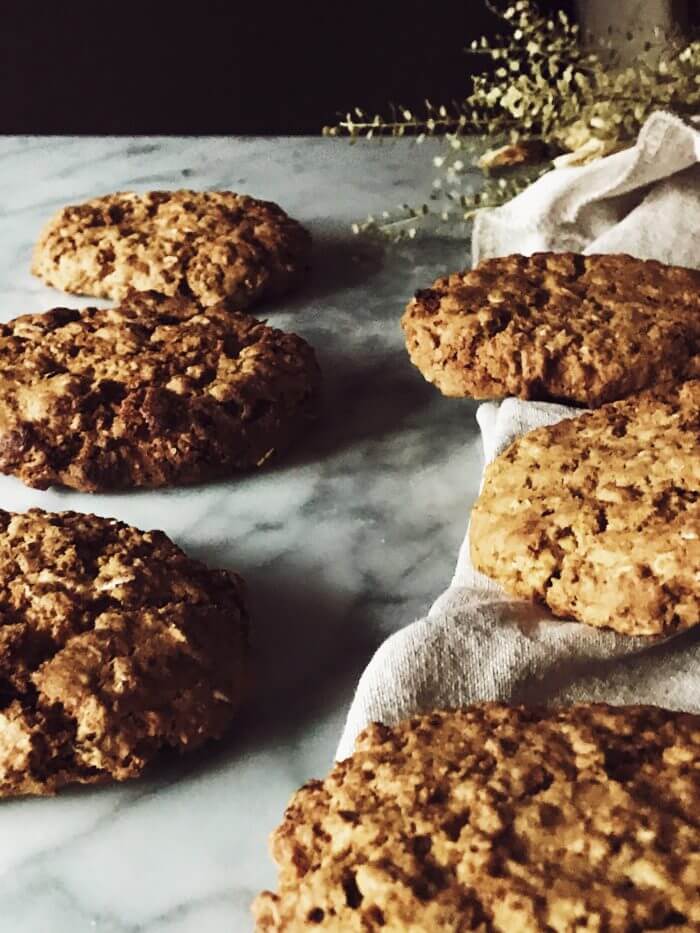 oatmeal raisin cookies with olive oil recipe
Ingredients
2

eggs

1/2

cup

of white sugar

1/2

cup

of brown sugar

5

tablespoons

of extra-virgin olive oil

1/2

teaspoon

of baking powder

1/2

teaspoon

of baking soda

1

teaspoon

of ground cinnamon

1/2

teaspoon

of salt

1.5

cups

of oatmeal

1

cup

of all purpose flour

1

cup

of raisins
Instructions
Heat oven to 180°C/350°F.

Mix eggs, sugars, olive oil, baking powder and soda, cinnamon and salt.

Add oatmeal, flour and raisins and mix.

Use a scoop to place cookie dough on a baking sheet (lined with parchment paper).

Bake cookies 12-14 minutes (till golden).

You're obviously going to have one right now, aren't you? Good girl (boy)! You can store the others in a hermetic glass jar, for freshness. Or freeze them for later delights!
Enjoy your oatmeal raisin cookies with olive oil!

Claudia