In this post, you'll find everything you need to know about the dinner party menu composition.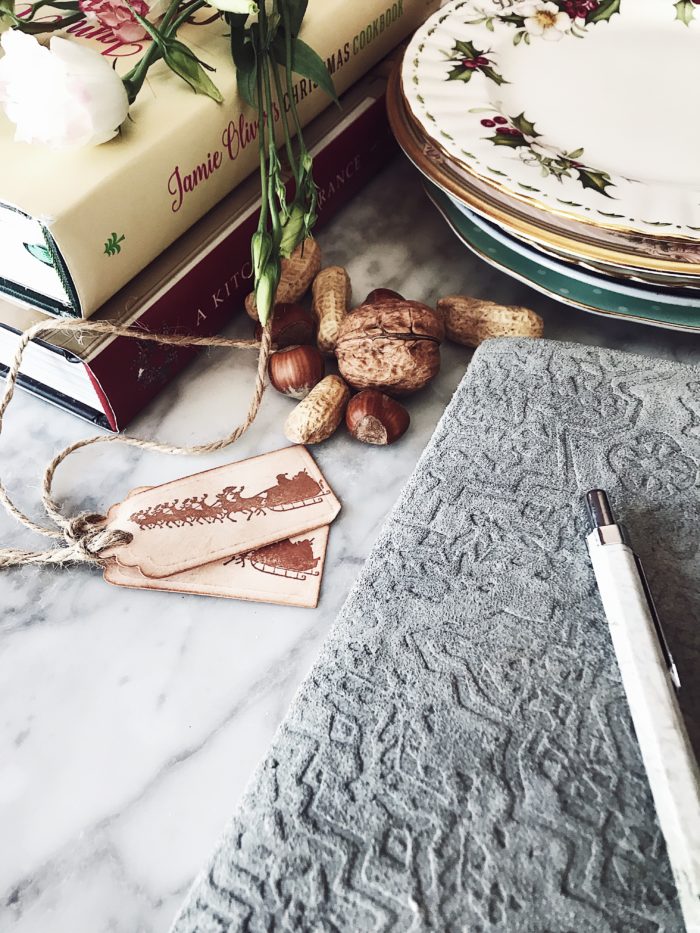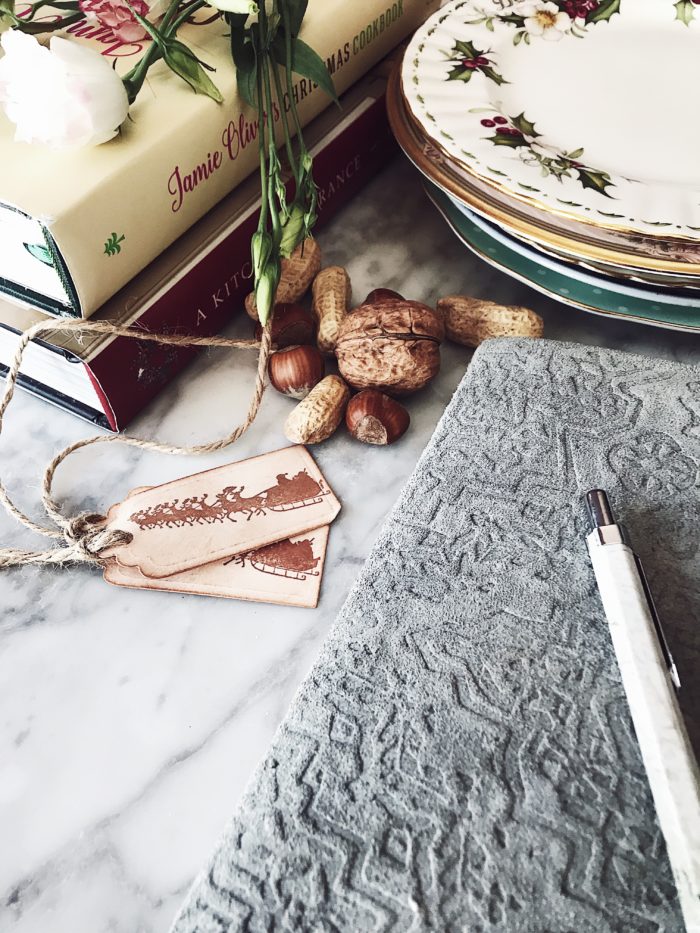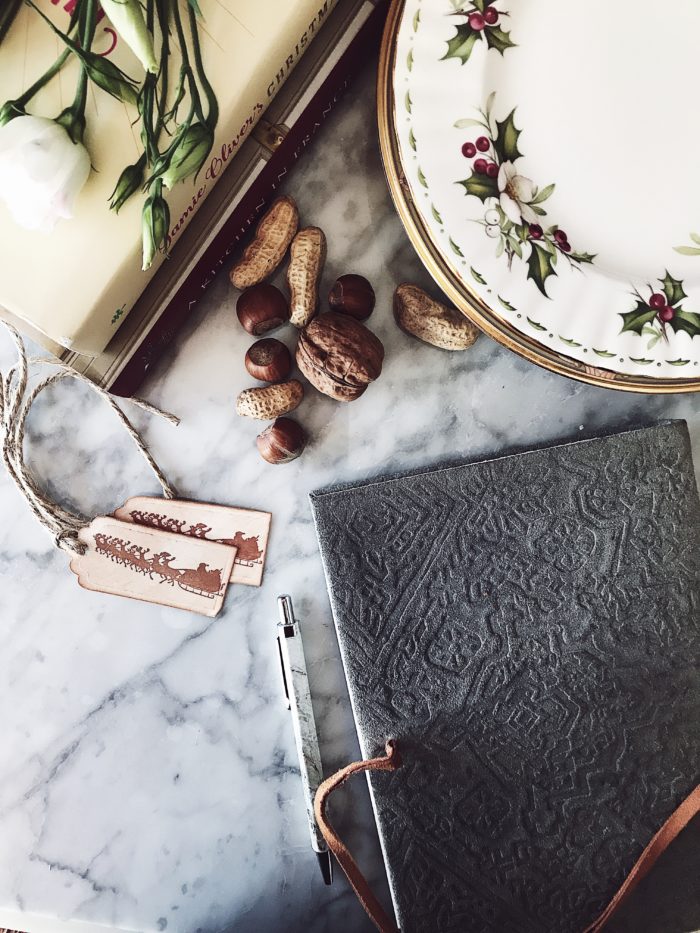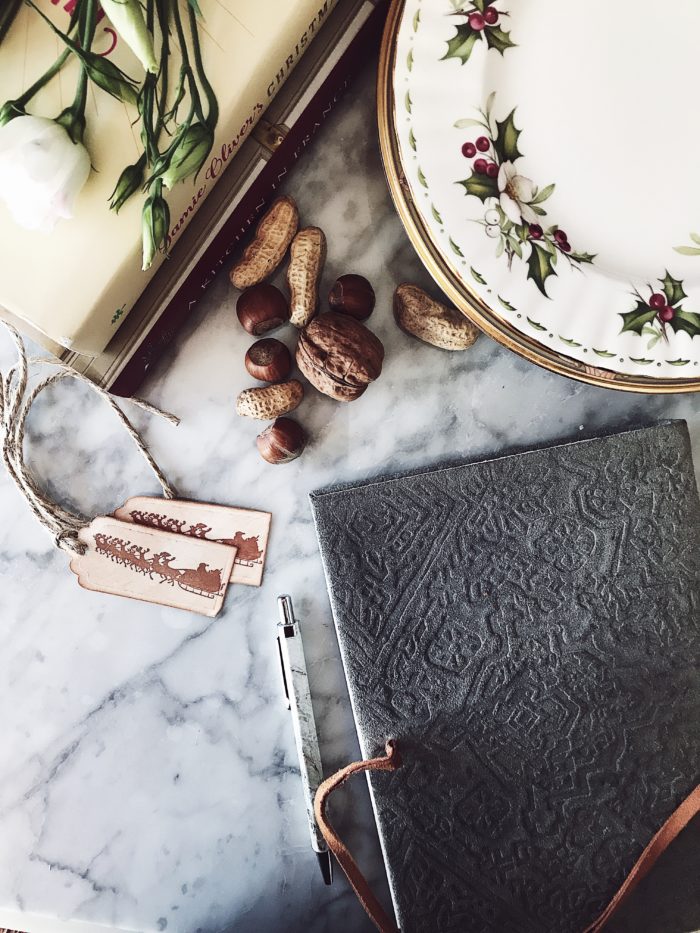 HOW DO YOU PLAN THE PERFECT DINNER PARTY MENU?
That's exactly what I was asking myself the other day.
I thought there must have been menu planning rules. A way to preserve flavors, a guide to combining entrees, antipasto, and dessert (and all the stuff I place in between).
If I'm doing all the work to host a dinner party, I certainly want to impress my guests, and I want the food I cook to be at its best.
So I did a lot of research, put together all the knowledge, and reorganized it. And now, you can take advantage of all that work and know exactly how to plan the perfect dinner party menu.  
MENU LENGHT
You must decide if it is going to be a short or a long dinner party menu.
SHORT MEAL
For the short meal, the best tip is to follow the rule of "increasing flavors." Flavors intensity increase: from the gentle to the strongest ones.
WHY
:
Our palate gradually adapts to sensations. If it is "attacked" by intense flavors and/or spicy and greasy seasonings, it will not be able to appreciate any softer flavors. Once you get to the main dish, you can reverse progression. You might serve, for example, mild cheeses and delicate desserts to calm down the palate.
LONG MEAL
If you are planning a 

long dinner party menu

, with lots of dishes, then it is better to 

seesaw

. After serving a flavorful, rich dish, follow with a light course.
WHY
:
This way, you let your taste rest. It will then be able to better appreciate the other dishes.
TEMPERATURE
Avoid extreme temperature changes between courses. No cold soup followed by a scorching hot roast.
SERIOUS MENU COMPOSITION MISTAKES
Repeating

 cooking 

methods

 several times (e.g., two boiled dishes) in your dinner party menu.

Repeating 

preparations

 (e.g., two soufflé or two stuffed plates).

Repeating 

colors and forms.

Skimping

: better to have leftovers than running out of food.
MENU TIPS:
Research

: find out what your guests like, dislike, are allergic or intolerant to, or cannot eat because of religious imperatives.

Unless you are a fabulous chef, 

avoid combining meat and fish

. Play it safe by following a single line.

Beware of side dishes

: strong flavors may overhang main dishes, delicate ones may disappear. 

Choose them after planning the main dishes.

"

Strong

" desserts (e.g., salted caramel, chocolate) go with flavored menus. Puddings and creamy desserts, fruit-based cakes, and ice cream are great for light and delicate menus.

Fruit

 is always the last thing you serve: to refresh palates and "clean" mouthes.

Wine

: complex wines go with strong menus; delicate dishes need light wines. The best solution is to present the menu to the winery salesperson and ask for his advice.
ADDITIONAL (SOME MIGHT CONSIDER A LITTLE DELIRIOUS) TIPS FOR YOUR DINNER PARTY MENU:
Go 

seasonal

: your dishes will taste better.

Unless you are planning a themed menu, 

do not repeat the same ingredient

 through the courses.

Choose 

dishware colors

 according to food colors (contrast is the key here).
This is all, dear friends, but remember, your passion is the most important ingredient, technique, and strategy. It always shows!
Enjoy cooking, hosting, and toasting!
Claudia