This Italian summer cookbook, the Southern Summer Simposio, aims to let you fully experience Italy's summer food, atmosphere, and culture.
Going south is a way to dive into the Mediterranean sea and try delicious Italian fish, pasta, vegetables, cocktails, and dessert recipes. And to have a spectacular barbecue with your friends, devouring all kinds of bruschettas and chasing the stars!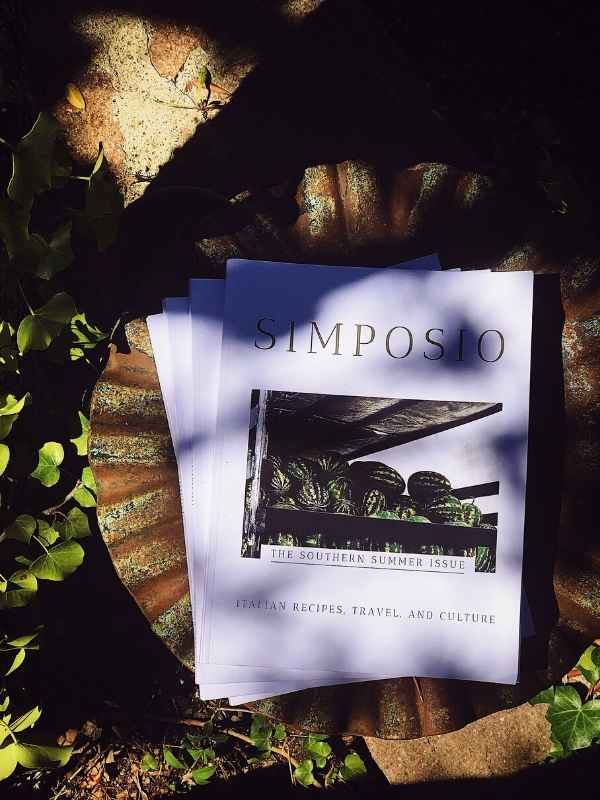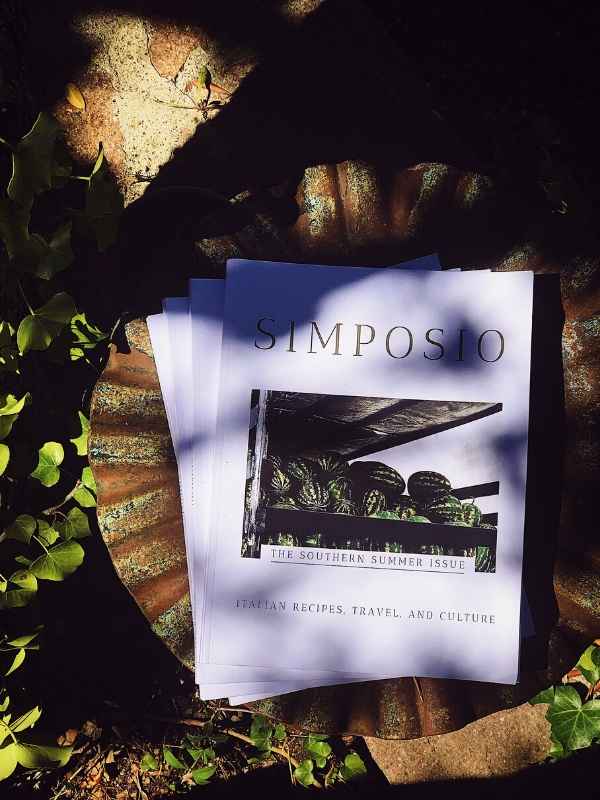 An Italian summer cookbook plus more, much more
This cookbook dedicated to the Southern Italian summer will give you a taste of Italy's summer culture (traditions and activities); take you on a short trip to Salerno; and inundate you with Italian seasonal fish, pasta, and dessert recipes. 
 From the cookbook
"Oh, Summer in Italy!
The blue skies, the green parks, the turquoise waters, the red tomatoes…
The sweet breeze, the dazzling sun, the fresh sea waves…
The sizzle of barbecues, the sound of children playing soccer on the beach, the music from the houses…
The tenderness of the grilled fish, the crunch of the granita ice, the sparkling of a Spritz…
The sweetness of the jasmine flowers by the street, the penetrating odor of seafood, the rich scent of tanning cream…
Well, I guess I covered all five senses, but there's something quite more difficult to tell: the sweet-memories effect. It's like everything about Summer in Italy has one pure, instinctive purpose: to evoke childhood, youth and every pleasant feeling that accompanied them.
I guess Summer is simply the season when you feel allowed to splash into sensations, naturally, primordially, and deeper than any other time of the year.
Ready? Take a deep breath…"
a Southern Italy Summer Cookbook
the Southern Summer Simposio: authentic Italian summer dishes, stories, and culture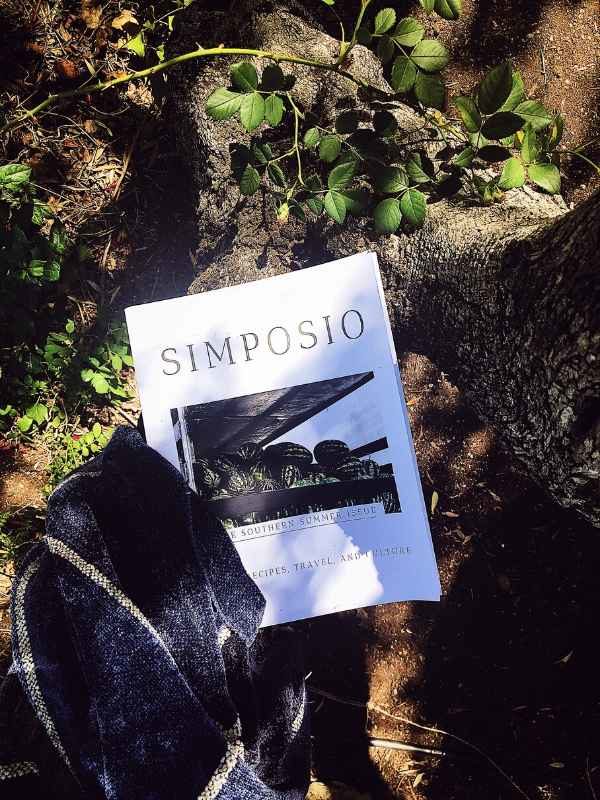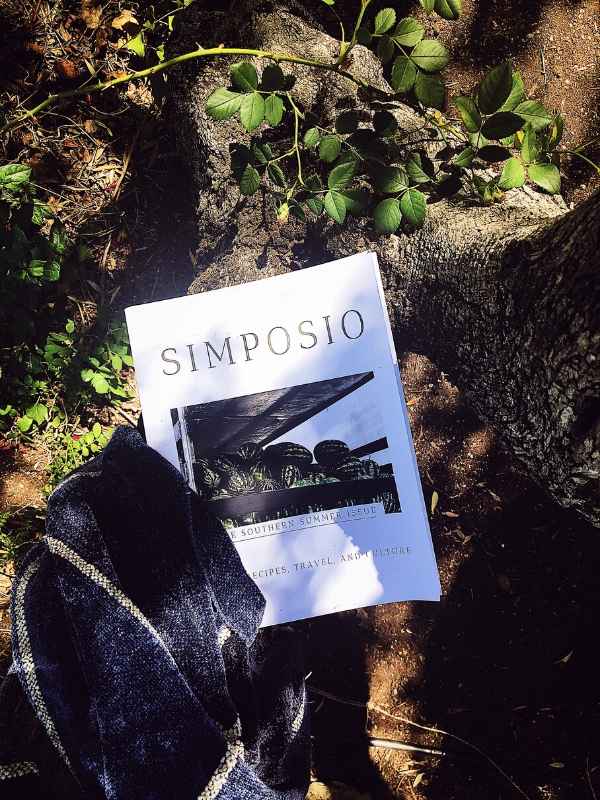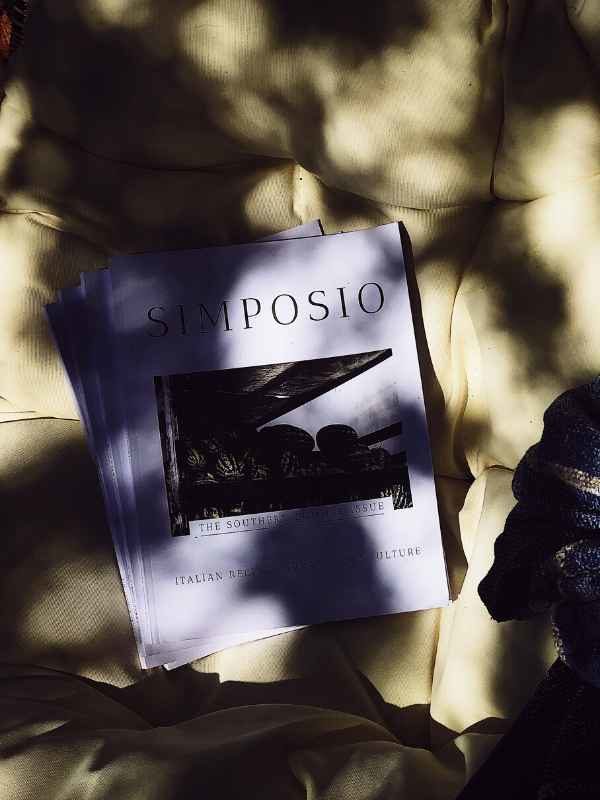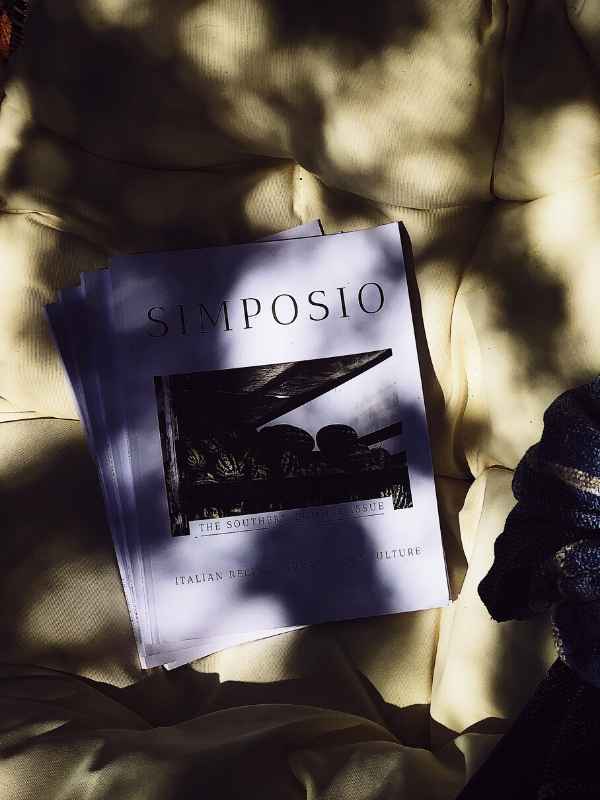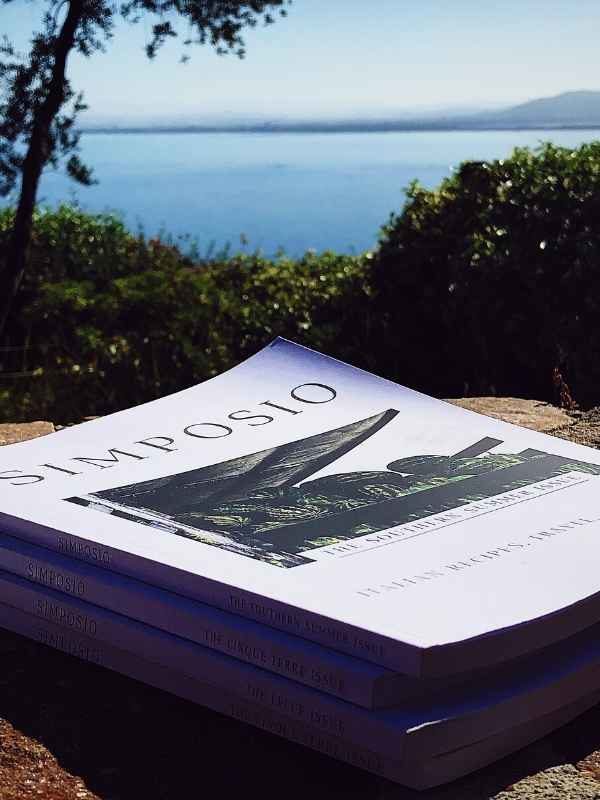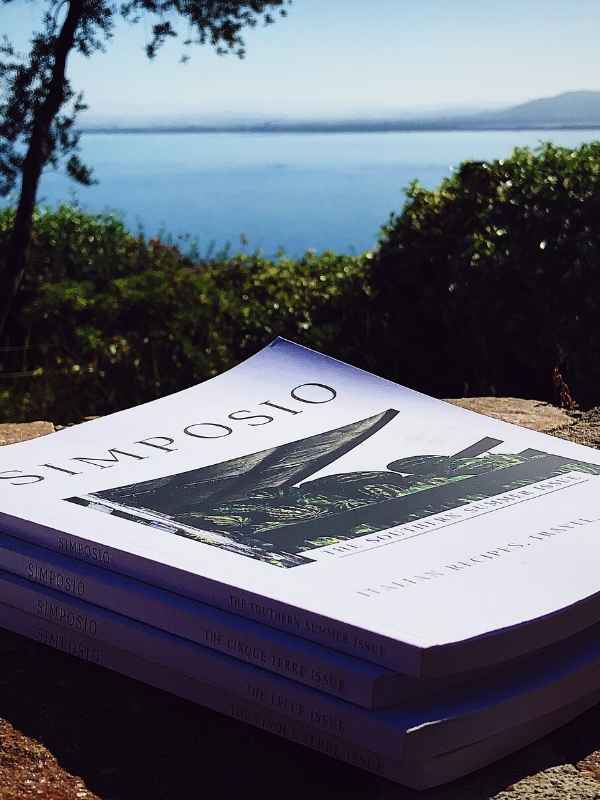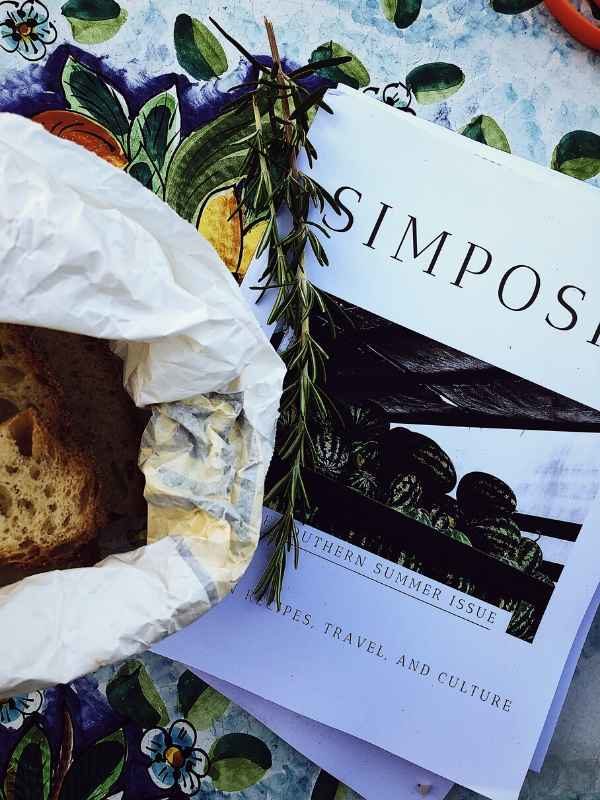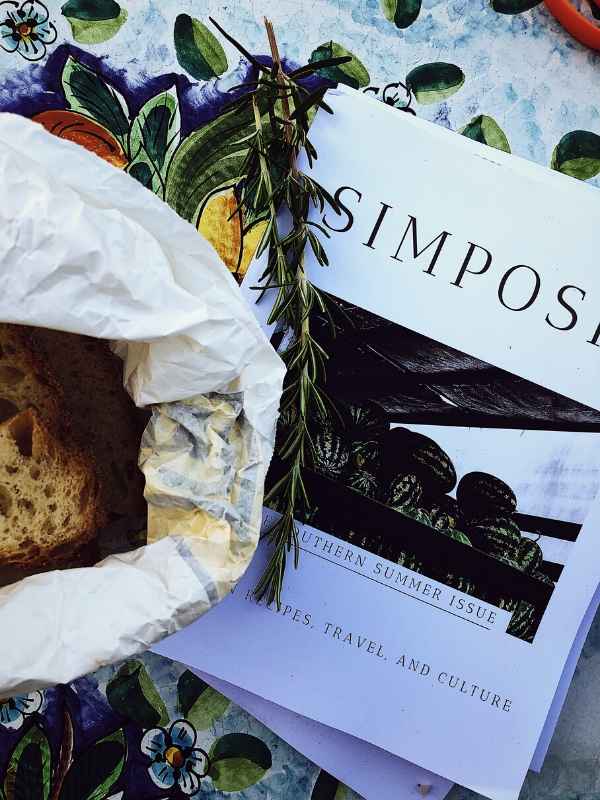 In the Southern Summer Simposio, you will find:
06 Welcome to Italy's Southern Summer
08 Salerno
10 Love In Salerno
16 The Medical School Of Salerno
18 Battipaglia's Mozzarella
20 Cianfotta
22 Pizza di Scarola
26 Colatura Di Alici
28 Salerno's Lemon Cake
30 Friselle
32 Scazzetta Del Cardinale
38 Caciocavallo Impiccato
40 Summer Aperitivo
42 Bruschetta
44 Calabrian Bruschetta
46 Pesto Bruschetta
48 Pinzimonio
50 A Summer Veggie Board
52 Alivi Cunzati
54 Summer Fish Recipes
56 Orata All'Acqua Pazza
58 Pesto Vietrese
60 Salerno's Calamari
62 Piatto Unico
64 Pani Cunzatu
66 Pasta With Fresh Tuna And Pesto
68 Insalata Di Riso
72 Fai Da Te
74 5 Herbs
76 Pickled Cucumbers
78 Chives Oil
80 Giardiniera
82 Hostess Gifts And Bouquets
84 Dolci Al Cucchiaio
86 Cinnamon Gelo
88 Mascarpone Cream
90 Panna Cotta
92 Summer Postcards
96 In Rome
98 Make A Wish
100 Dress Code
102 Birra
104 Gelsomino
106 Super Santos
108 Papaveri
110 Superga
112 Villa Borghese
118 Prosecco
120 The Rossini Cocktail
122 The Bellini Cocktail
124 The Spritz Cocktail
Fire the grill, load your pantry with Prosecco, and get ready to experience the real Italian summer!
Claudia