This vin brule Italian recipe is made with winter spices and orange zest: perfect mulled wine for magical winter nights.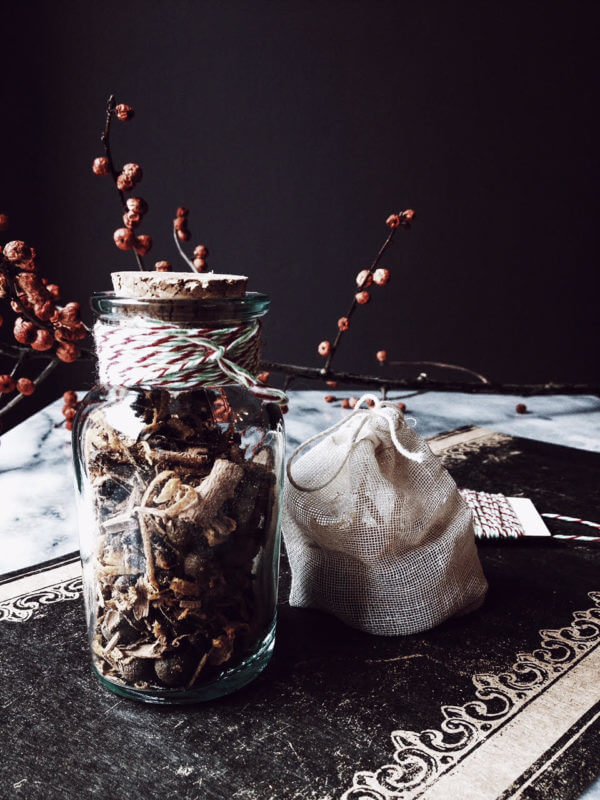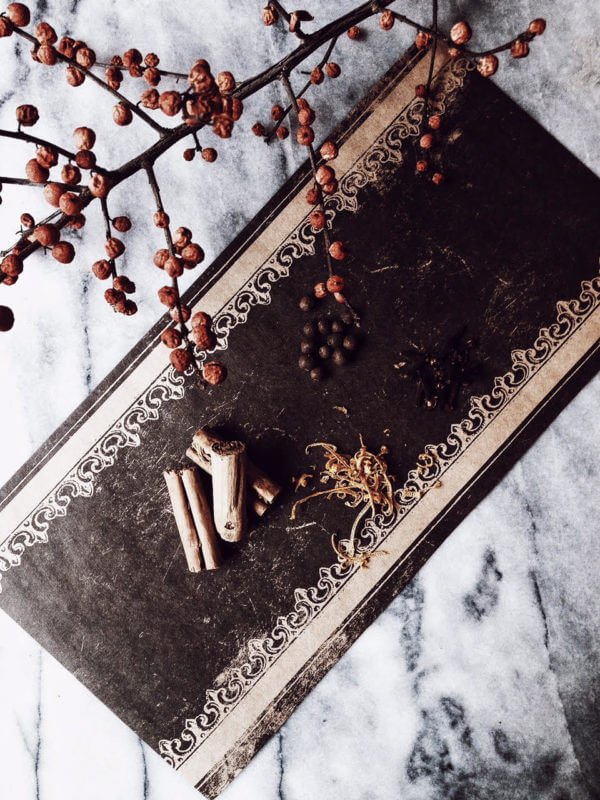 Basically, the Italian vin brule recipe is a mix of spices simmered in wine, sweetened with sugar or honey – or none if you are using a sweet wine.
The spices are classic winter: cinnamon, cloves, and allspice, plus orange zest.
Dry the orange zest in the oven, so you can make a vin brule spice mix, to keep at hand or give as a DIY Christmas gift. Both in a loose-herbs jar (decorated, of course) or in single-use spice sachets.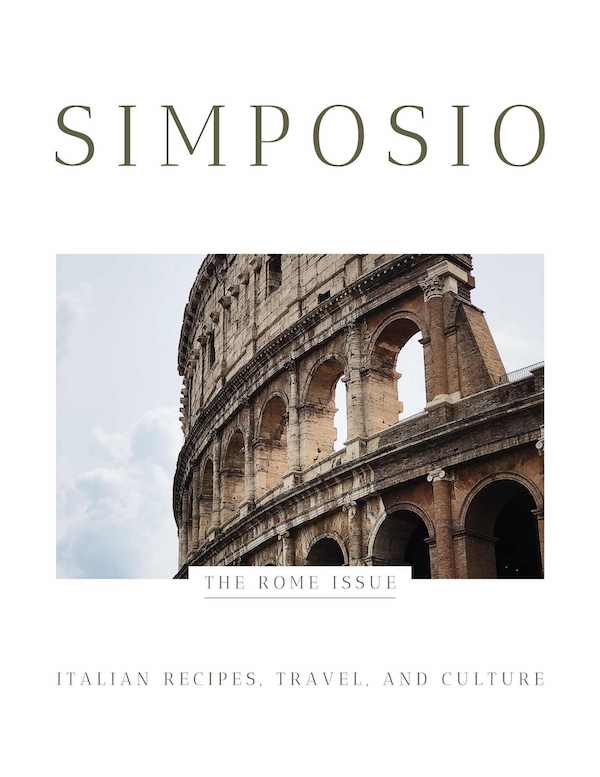 an Italian travel, recipe, and culture magazine
Subscribe to my weekly newsletter and get a
FREE SAMPLE
of the mag!
I use Primitivo (a wine from Puglia), but any red, dry, and good quality wine will work. 
Good quality wine, that's the secret! 
I also use organic and whole spices and chop them myself. And I don't use sugar, I prefer honey!
Let's see how to make vin brule…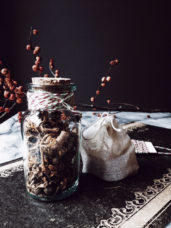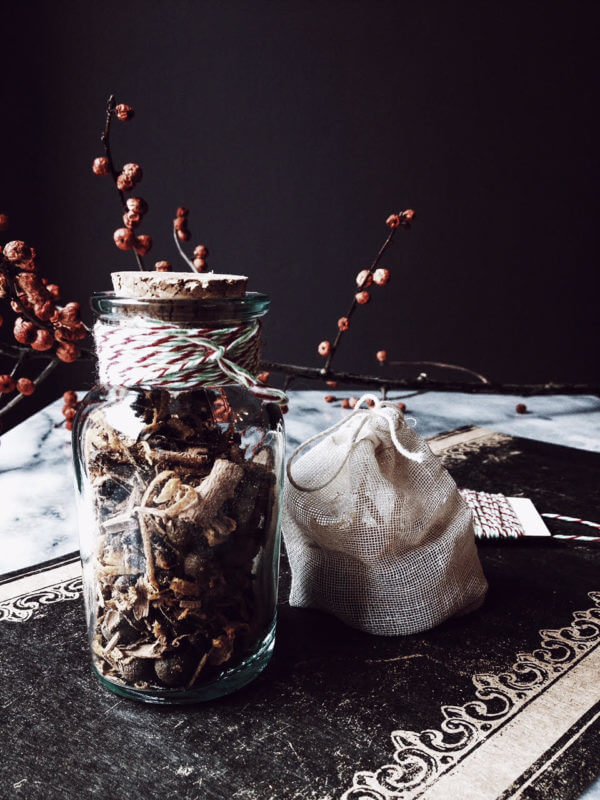 vin brule recipe
Total Time
1
hour
10
minutes
Instructions
Grate the oranges zest (avoid the white part, it is so bitter…).

Coarsely chop the cinnamon stick and mix it to the other spices.

Pour 1 spoon of the spice mix, 1/4 of the orange zest, 1 teaspoon of honey, and 250 ml (8 oz) of red wine into a pot.
Recipe Notes
If you are doing the mix for later use:
Preheat oven to 190°F (90°C).
Grate the oranges zest (avoid the white part) and place it on a baking sheet (lined with parchment paper). Bake for an hour, to dry the zest.
Mix it to the spices.
Place your mix in a jar and close it tightly.
how to use the vin brule mix:
Add 1 spoon of the mix and 1 teaspoon of honey to every 250 ml (8 oz) of red wine.
Bring to a boil
Strain and enjoy.
Have a wonderful cup of flaming, sweet, comforting wine!
Claudia