Zabaglione recipe and gingerbread cookies for a sweet sweet Christmas.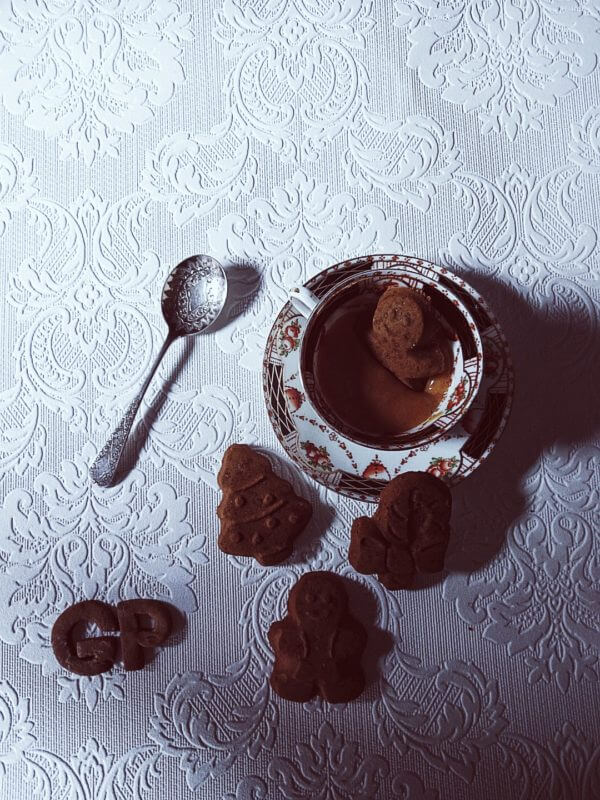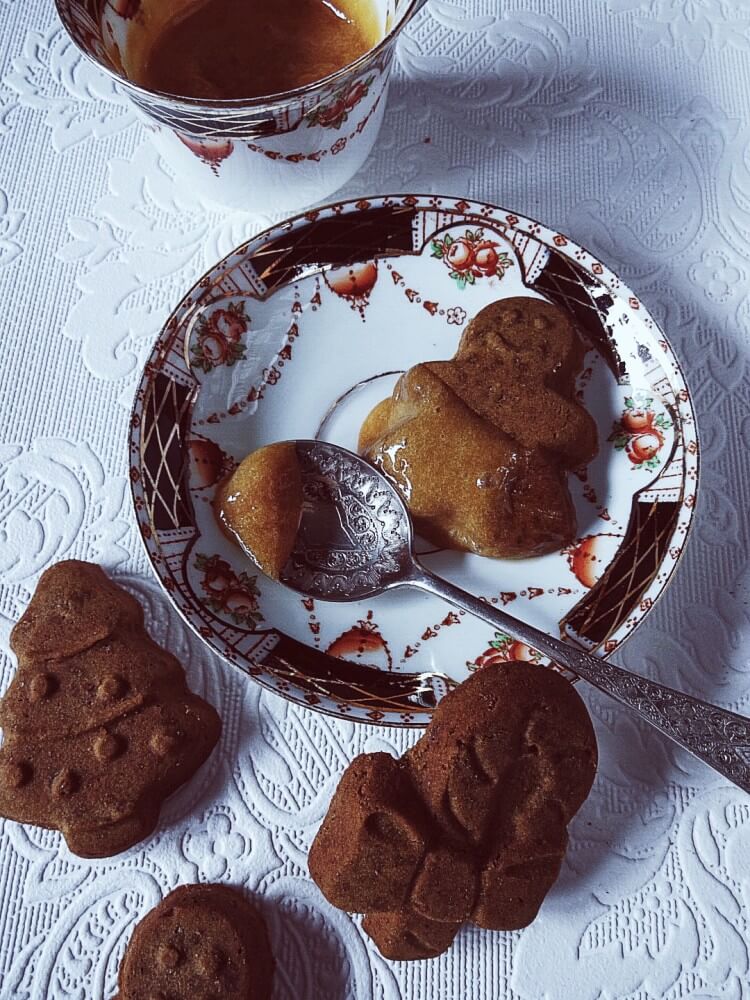 If you say zabaglione (zabaione), each of my Italian friends will answer nonna. Because zabaglione was, for all of them, THE afternoon snack when staying at their grandparents homes. A super energetic Italian custard cream that "helps you grow tall & strong". Supposed to be eaten a spoon at the time, directly from the cup where your grandmother whisked it.
This zabaglione recipe is made with Porto wine, but if you want to go classic, you should use Marsala wine.
This recipe also includes something to dip in the creamy zabaglione: gingerbread cookies, For a Christmas themed Cookies & Cream day.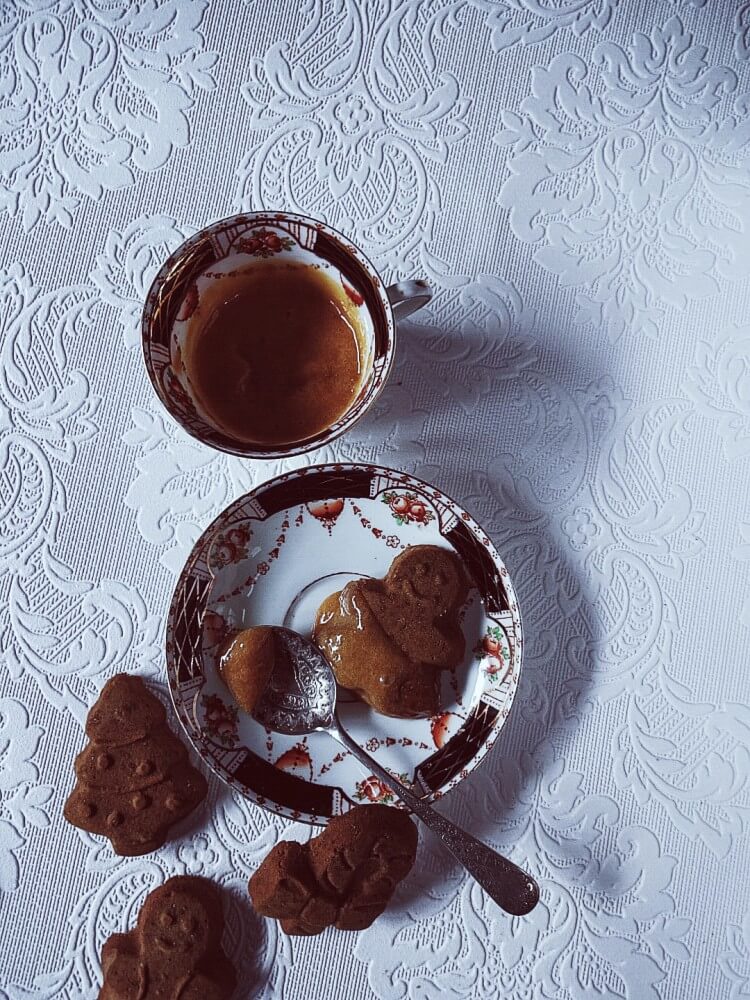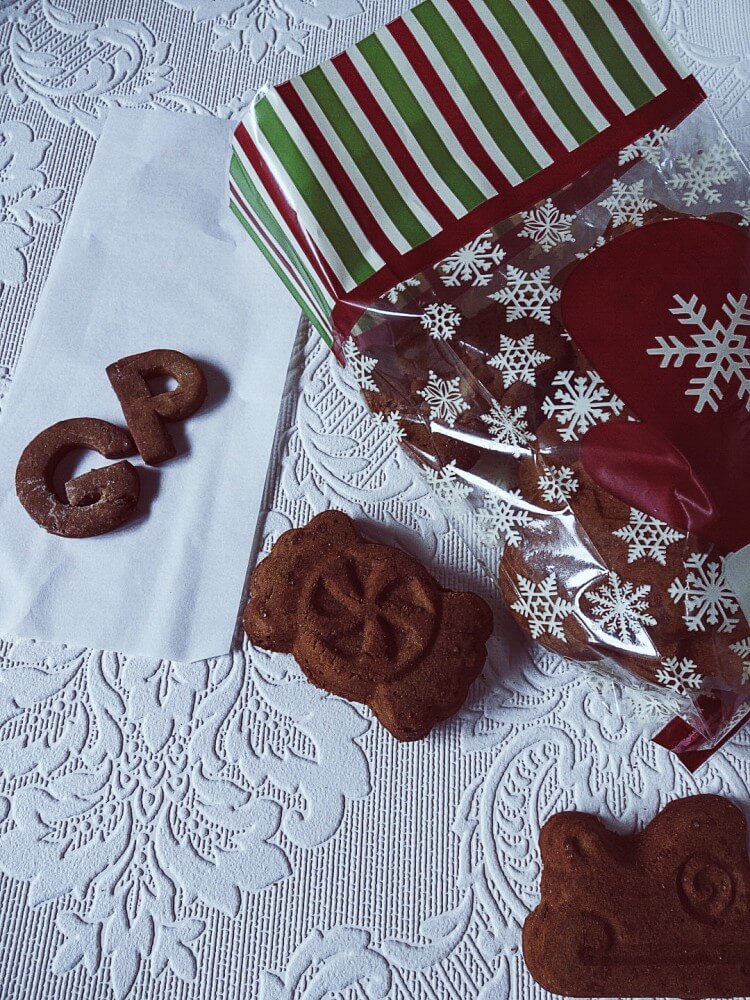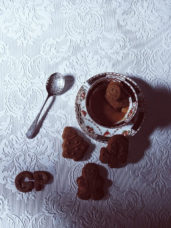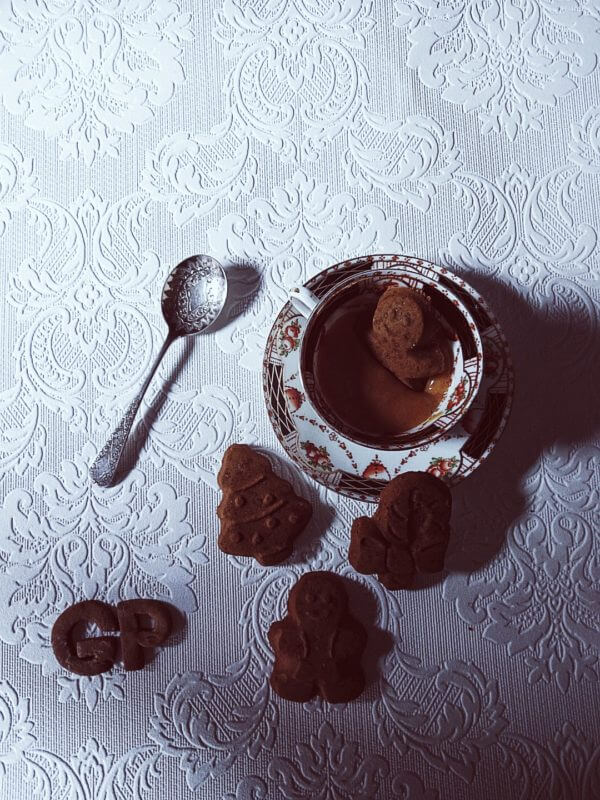 zabaione recipe with gingerbread cookies
Ingredients
Ingredients for 1 jar of zabaione
4

egg yolks

3

oz

sugar

2

oz

porto wine
Ingredients for gingerbread cookies
¾

cup

of softened butter

¾

cup

of brow cane sugar

1

egg

½

cup

of molasses

½

teaspoon

of vanilla extract

3

cups

all purpose flour

I used 00

2

teaspoons

of ground ginger

1

teaspoon

of ground cinnamon

½

teaspoon

of ground cloves

¼

teaspoon

of ground nutmeg

¼

teaspoon

of salt
Instructions
zabaglione
Place yolks and sugar in a pot that you'll later use to bain-marie. Beat until well blended and a little foamy. While still whisking, gradually add the wine.

Place the pot on another one, with simmering (not boiling) water, and cook, still whisking, for about 10 minutes.

At some point, the liquid will get a fluffy and creamy consistency and the alcohol smell will be gone. That's when your zabaione is ready.

You can serve it immediately, hot and scented; or you can let it cool down, refrigerate and serve cold, sweet and delicate.
gingerbread cookies
Preheat oven to 350°F.

Beat together butter, brown sugar and egg.

Add molasses and vanilla.

Add flour, spices and salt.

Knead.

Roll out the dough and cut out cookies.

Bake 9-10 minutes (this is the baking time for cookies in the stamp, which are very tall, for small flat cookies 5 minutes were enough) or until light brown around edges.

Let those gingerbread men and women dive into zabaione and then… bite them.
enjoy your zabaglione recipe
Claudia