The cheesy, delicious and authentic cacio e pepe recipe from a kitchen in Rome.
The traditional Roman cacio e pepe is a triumph of intense and pungent flavors, combined into a creamy sauce that hugs spaghetti and explodes in your mouth, especially if you don't mind abounding in pepper.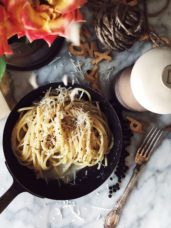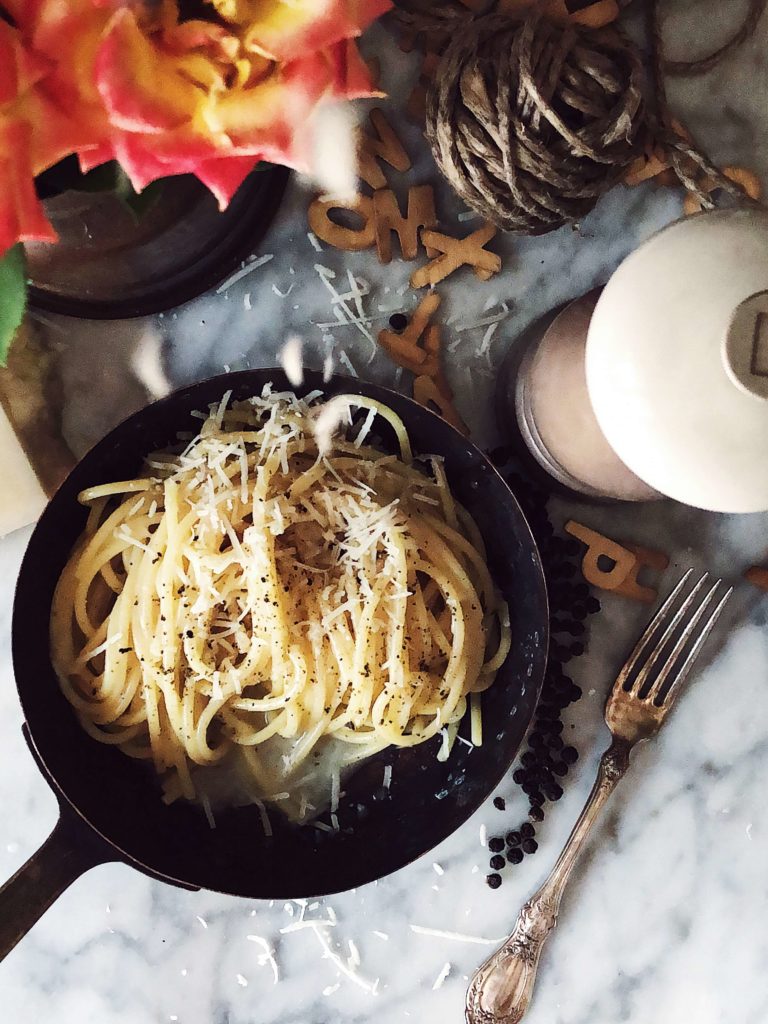 authentic cacio e pepe
A creamy cheese sauce with a lots of black pepper.
Ingredients
7

oz

spaghetti

200 gr

1,7 oz

gr

pecorino cheese

50 gr - 1/2 cup

1,5

teaspoons

black peppercorns

5 gr

salt
Instructions
Bring salted pasta water to a boil. Meanwhile, grate the pecorino cheese and grind the black pepper.

In a large pan, place the pepper and heat it for a couple of minutes. Turn off the heat and set aside. Add the pecorino cheese to the pan.

Toss the pasta into the boiling water and cook 1-2 minutes less than the "al dente" instructions.

A minute before the pasta is done, take 1 scoop of the cooking water and pour it into the cheese pan. Mix well with a wooden spoon.

Turn on the heat of the pan - high - and, using tongs or a big fork, transfer the pasta into it.

Mix the pasta until it is completely seasoned with the cheesy cream and you see the first bubbles form.

Serve immediately seasoned with more pecorino and pepper as per your taste.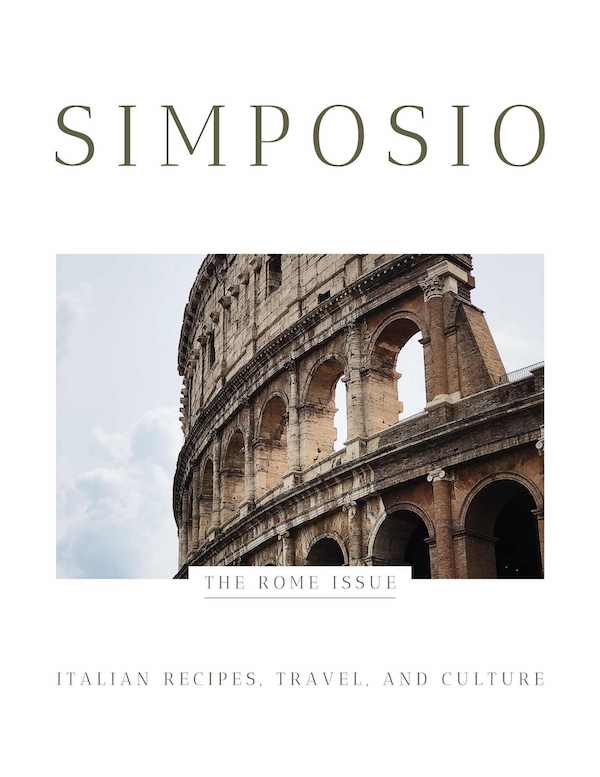 an Italian travel, recipe, and culture magazine
Subscribe to my weekly newsletter and get a
FREE SAMPLE
of the mag!
Enjoy your authentic cacio e pepe recipe!
Claudia