Here are my Ligurian recipes: traditional dishes made with fresh produce and following family recipes.
Discover classic recipes like the super aromatic basil pesto from Genova and the focaccia Ligurians eat daily, and even dip in their breakfast cappuccino!
And learn to make the Easter Torta Pasqualina, a treasure chest of veggies, cheese, and eggs.
These are authentic Ligurian recipes to celebrate one of the most beautiful Italian regions!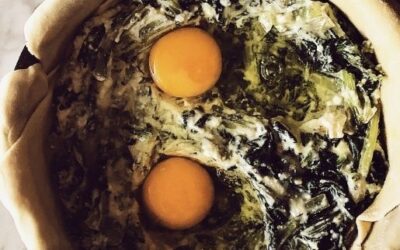 Torta Pasqualina: the recipe of the Ligurian Easter savory tart with greens, ricotta, and eggs.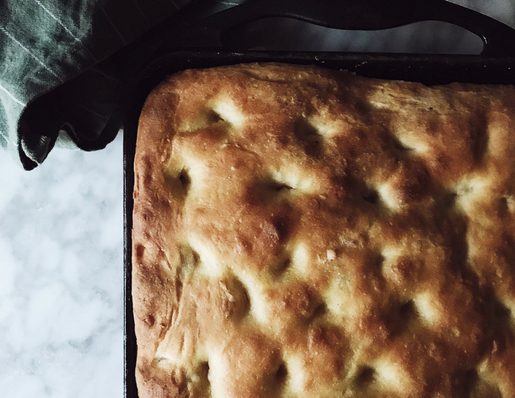 the authentic Italian focaccia recipe from Genova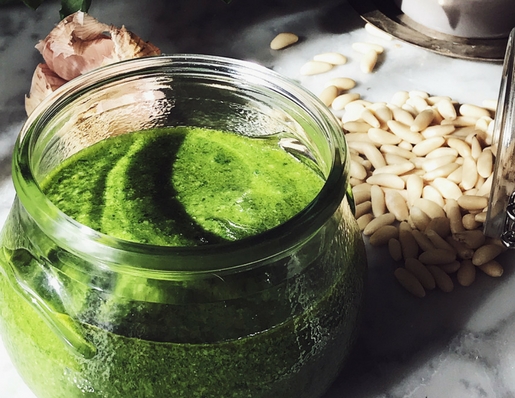 The authentic Italian basil pesto.