Chocolate budino recipe from scratch: the best way to make budino.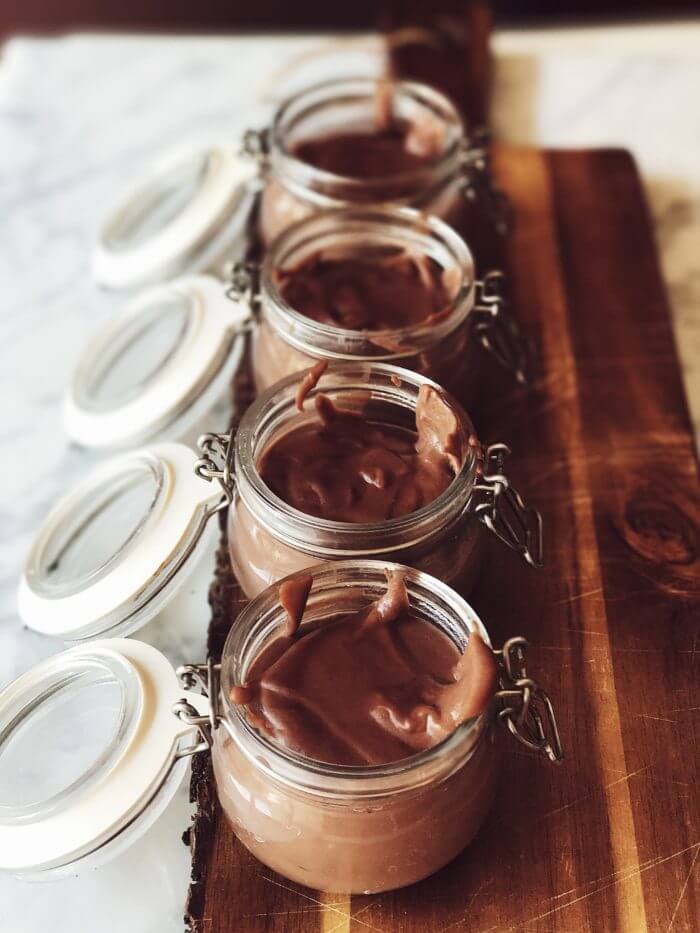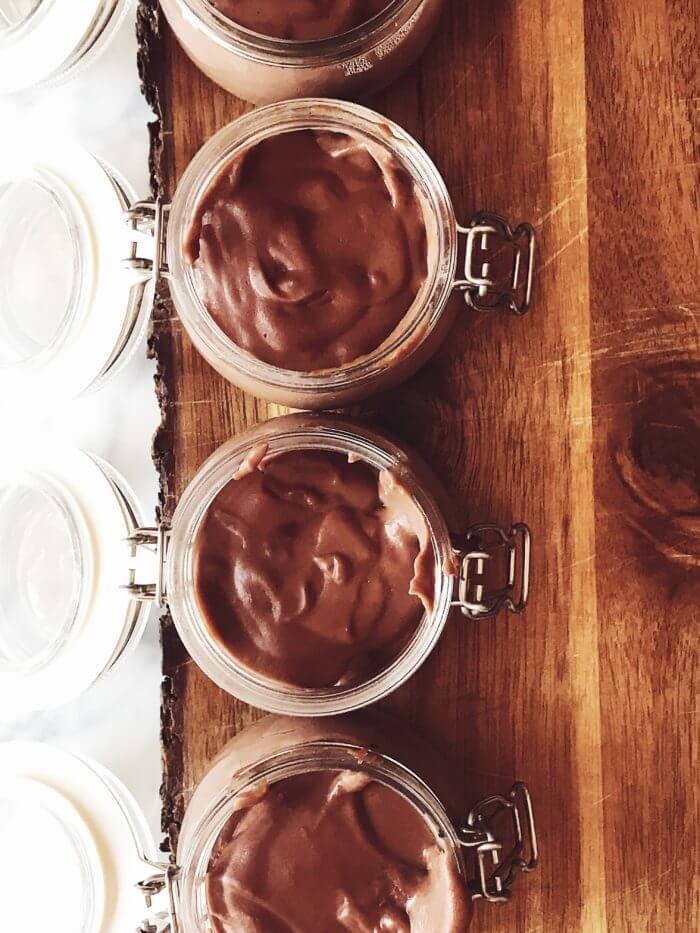 I got the best compliment ever for this dark chocolate budino recipe (Italian pudding/custard)… from my husband: "it's better than the El°§* budino!". Which was, to date, his favorite budino. No matter you made it with natural ingredients, no matter you looked for premium stuff, he would still go for the pre-made, "just add hot milk", powder from this super commercial brand.
But now, I finally won. Mine was better, and what I did was simply going back to the traditional chocolate budino recipe.
Which means…
This recipe is from the Tomato Red Issue of Simposio (my Italian cooking and living magazine) Sicily's food, stories and traditions; Summer recipes; and sweet treats for the season.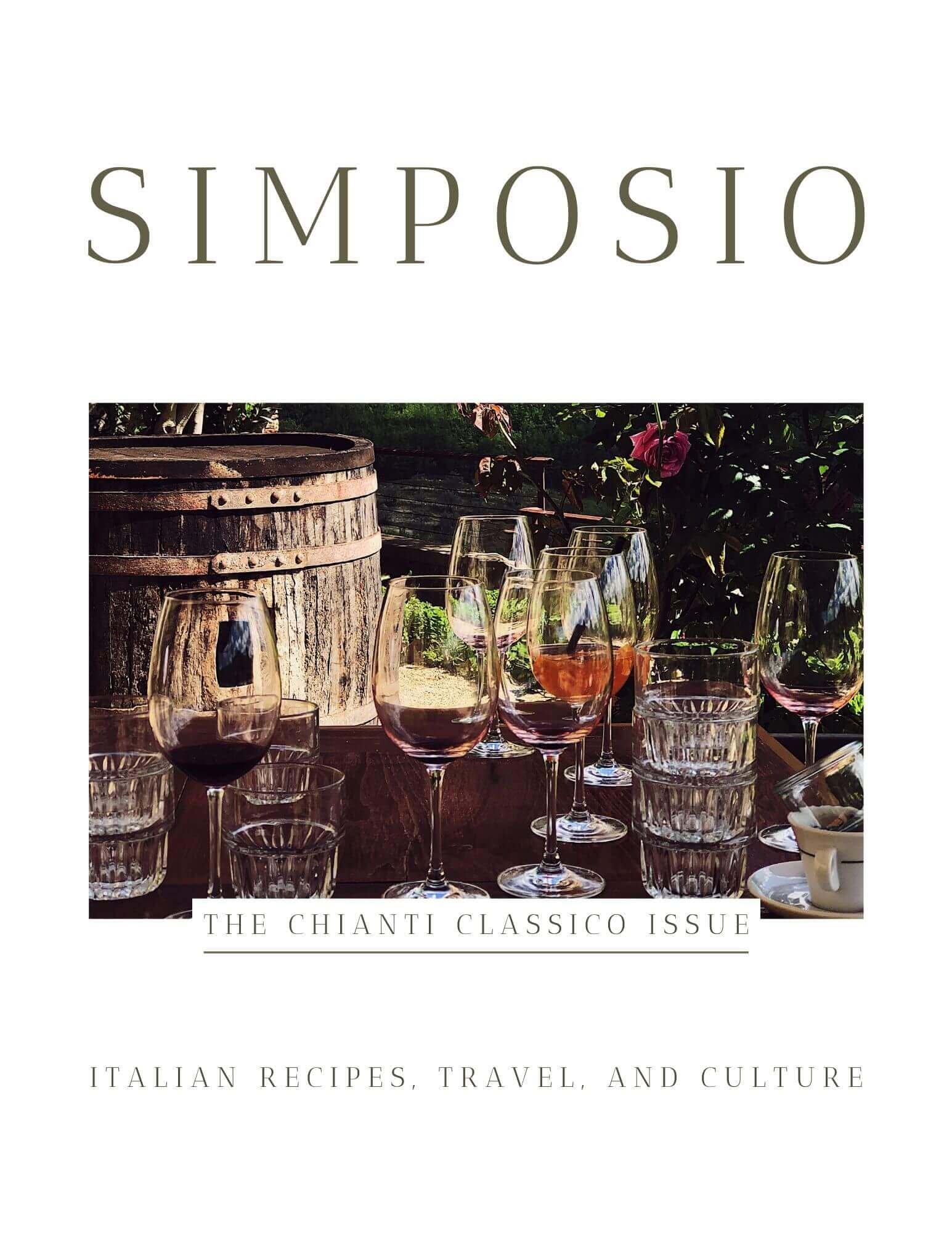 Italian recipes, travel, and culture
Simposio is an independent magazine about Italy. It aims to narrate Italy, the authentic one, describing it through its cuisine, places, lifestyle, and culture.
Each issue relates to an Italian city or region, to capture its essence and immense socio-cultural heritage.
chocolate budino recipe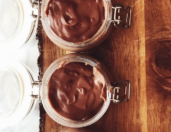 4 cups cow milk – room temperature (1 lt – 34 oz)
2.8 oz brown sugar (80 gr – a little more than 1/3)
2.8 oz butter (80 gr – about 1/3 cup)
2.8 oz 70% dark chocolate (80 gr – a little less than 1/3 cup)
1 egg
2.8 oz of 00 flour (80 gr – a little less than 2/3 cup)
Water bath chocolate until creamy and set aside.
Cut butter into small pieces, add sugar and use a mixer to amalgamate until creamy.
Add the egg, chocolate, and flour, still mixing energetically.
Add milk, a little at the time, while still mixing.
Pour the mixture into a pot and cook over medium heat.
Bring to a boil, but never stop mixing. Stir two more minutes and remove the pot from the heat.
Wait a few minutes for the temperature to decrease and pour the mixture into glass jars or budino (cupcakes or whatever) molds. I like the jars.
When the mixture reaches room temperature, refrigerate a few hours before serving your delicious, mouthwatering and smooth budini.
enjoy your chocolate budino
Claudia