Being Italian means making everything around you pleasant and enjoyable.
But being Sicilian means this and so much more! Come get your dose of dolce vita!
Italy: the land of good food, extraordinary landscapes, infinite heritage, and unexpected adventures.
The Gourmet Mag is an Italian seasonal cookbook and a travelogue.
In each issue, I'll walk you through a different city or region. We will go deep inside food culture, stories, lifestyle, and traditions.
Expect the following:
exploring the best monuments and secret places
things to add to your Italian bucket list
local & authentic recipes
jokes, beautiful words and expressions
culture, habits, and lifestyle
seasonal fun and inspiration
lovely pictures
A little technical stuff:
You can choose between print and digital (Kindle).
Servings are for two people, to be duplicated as desired.
Measures are in gr, cups, and oz.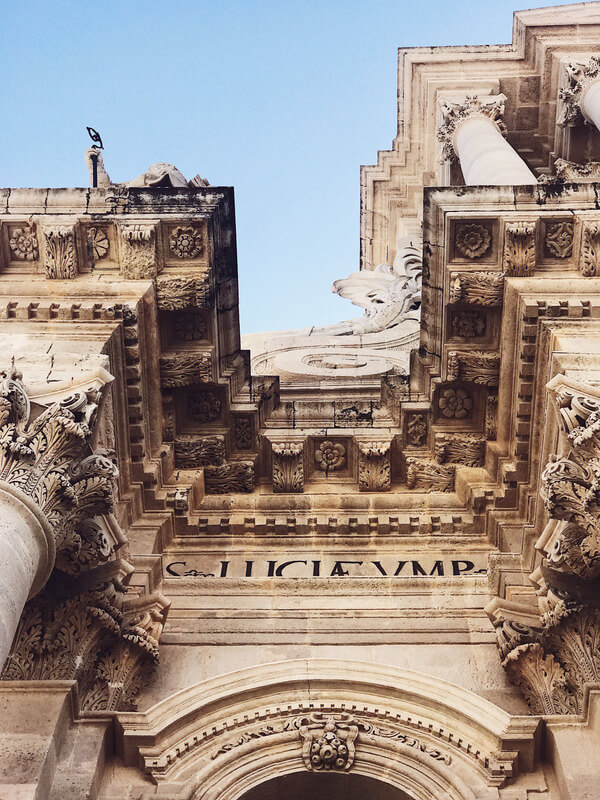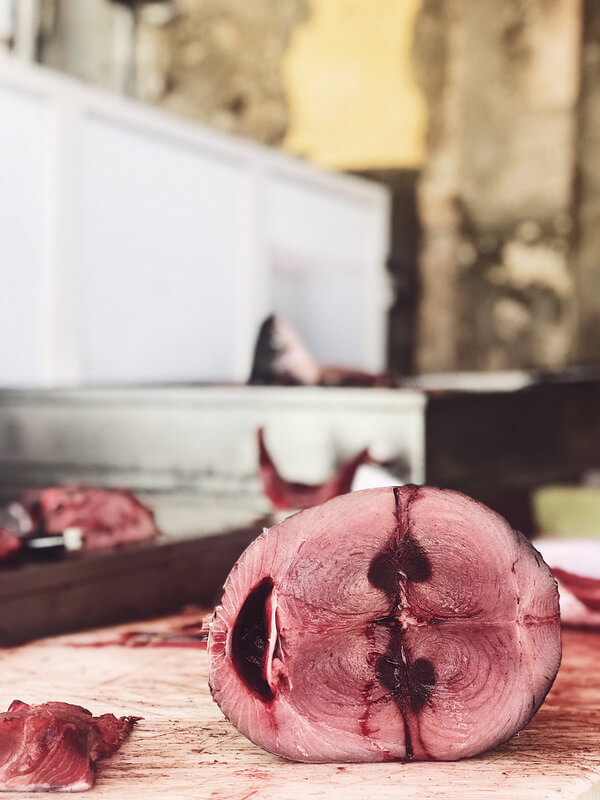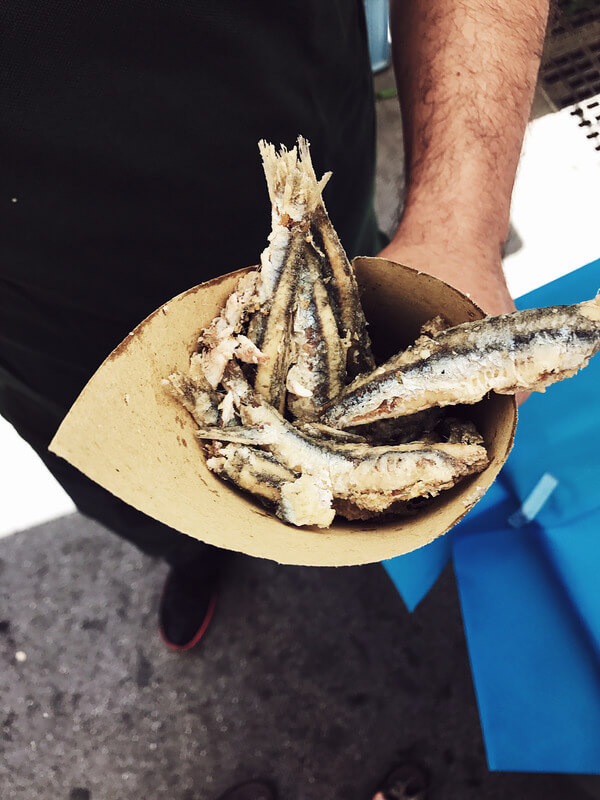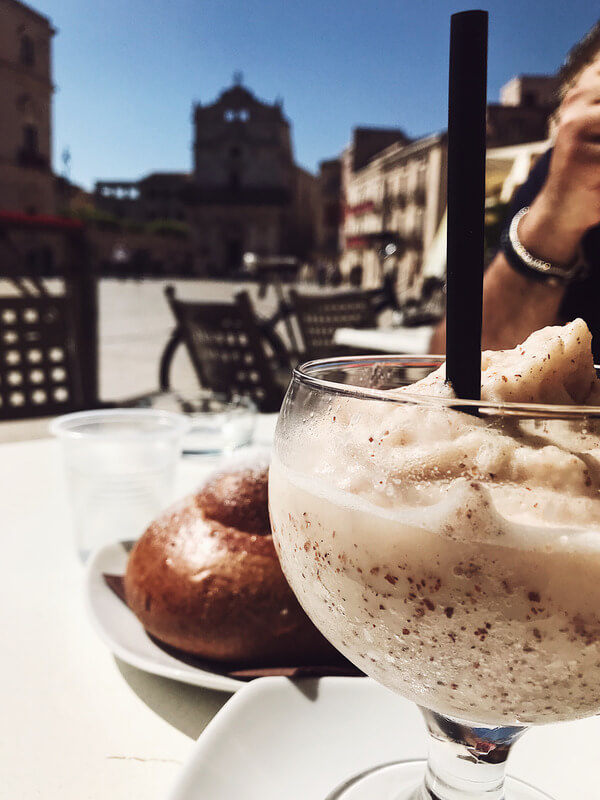 about the Tomato Red issue
In this issue, we will visit Ortigia, the old city inside Siracusa. A small island full of life, good food, seaside walks and the essence of old-world Sicily.
We will cook a few Sicilian recipes, starting with the classic "panelle" and passing by the less known pasta and ricotta.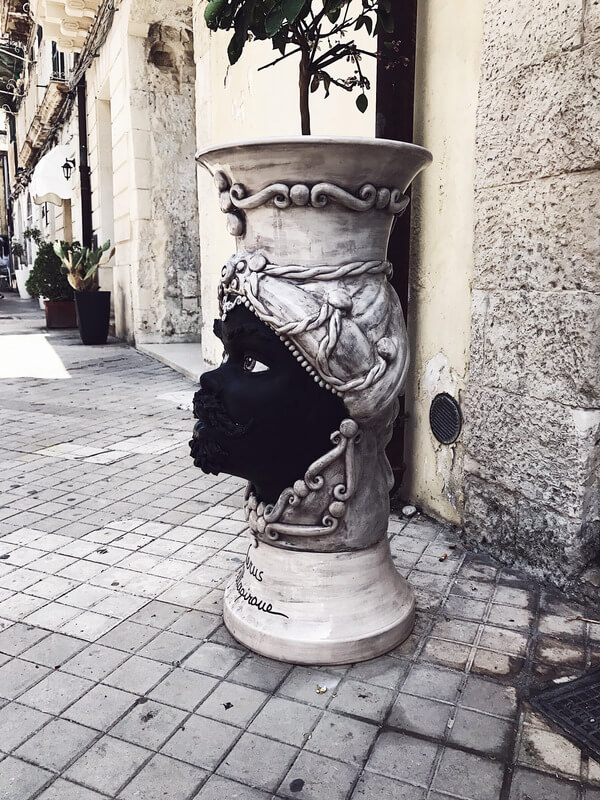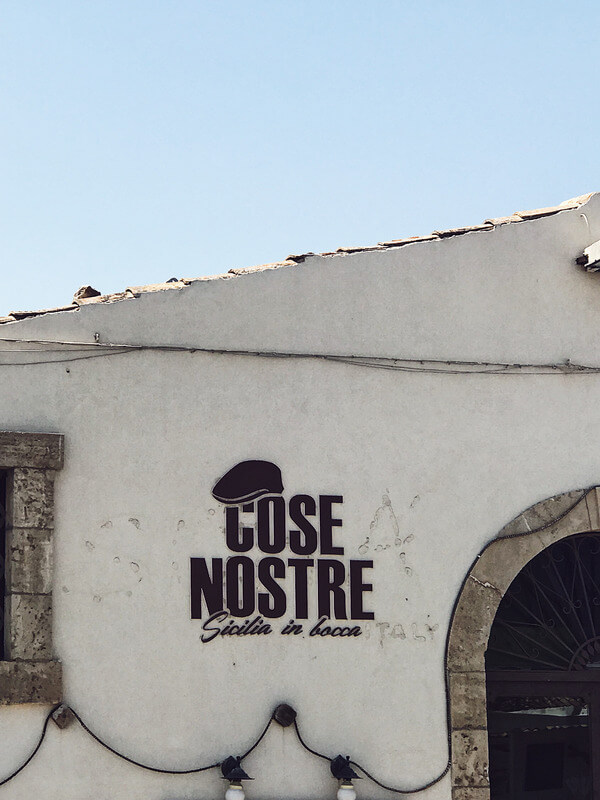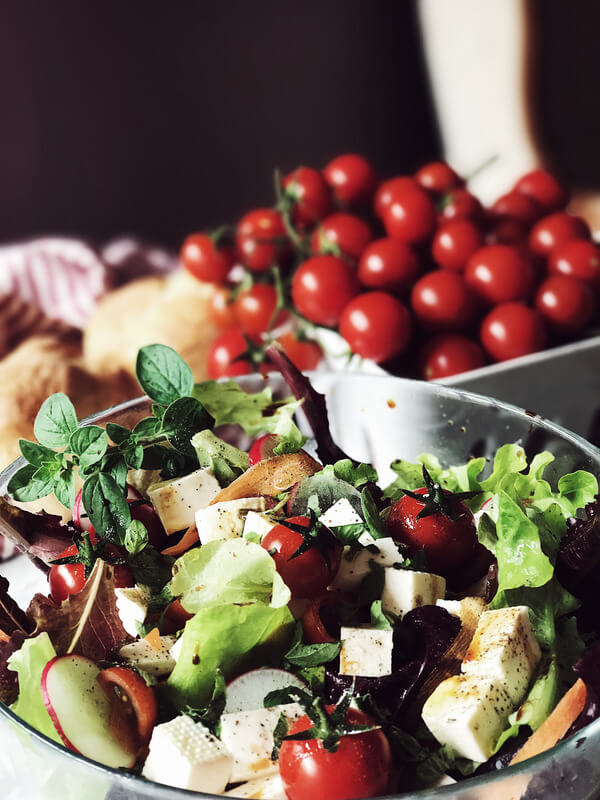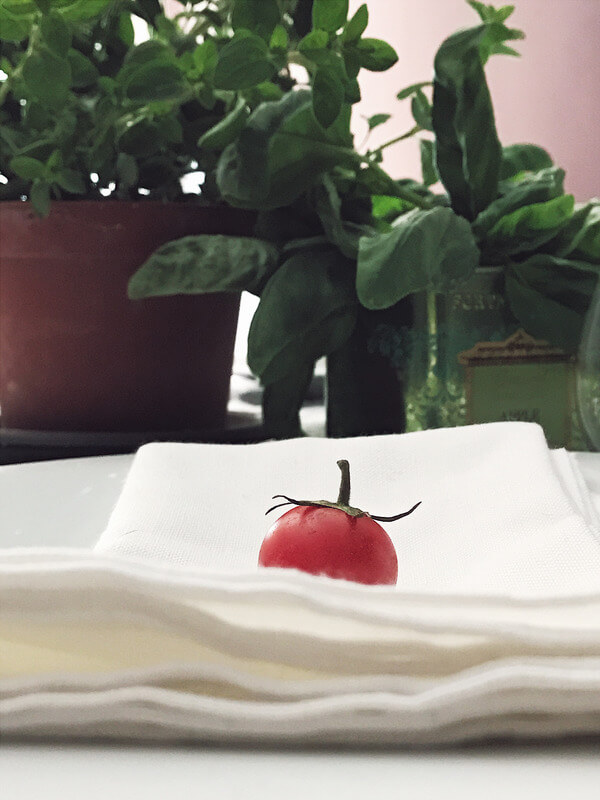 We will then discover the world of Italian tomatoes: identify some varieties, cook with them and even decorate the table!

Back in Rome, we will see how locals live during the Summer, in the city or at the beach: what they think, what they do, what they eat and drink.
A long walk in the city center, away from touristic paths, will guide us through secret gems of breathtaking landscapes and you guessed…. delicious dishes to try!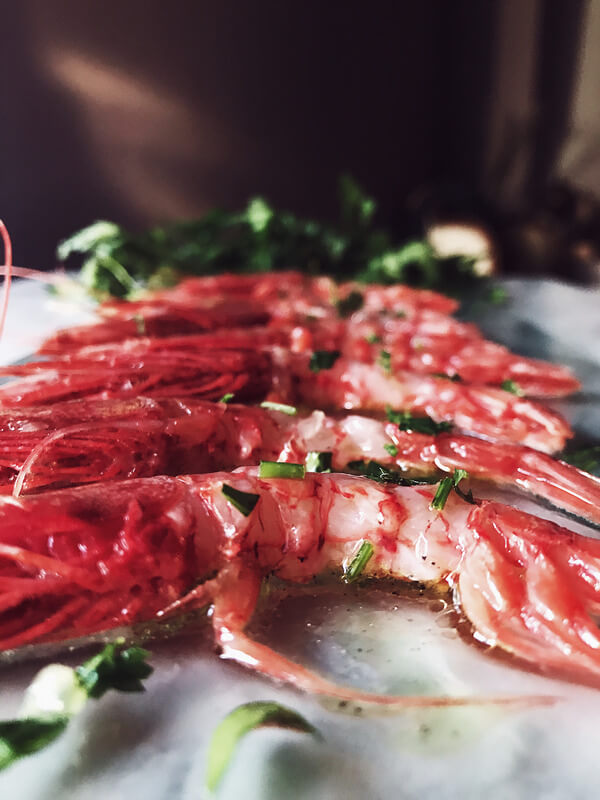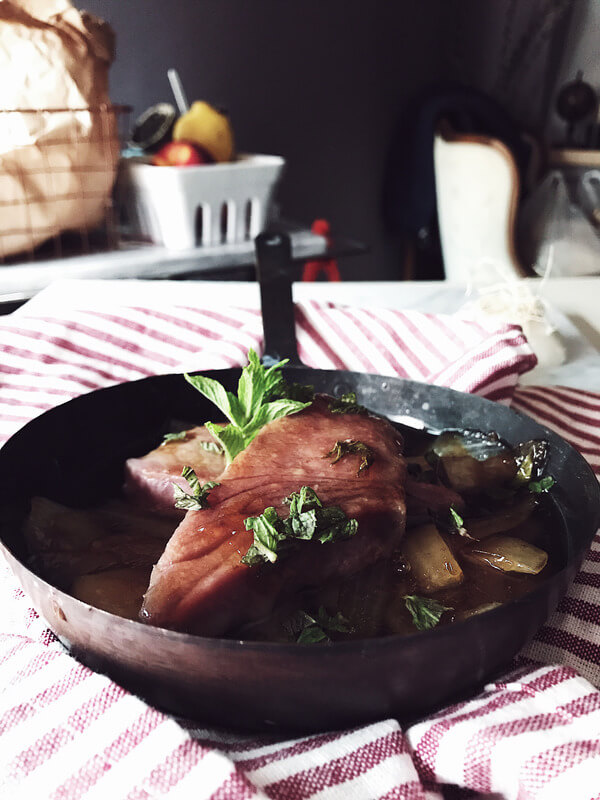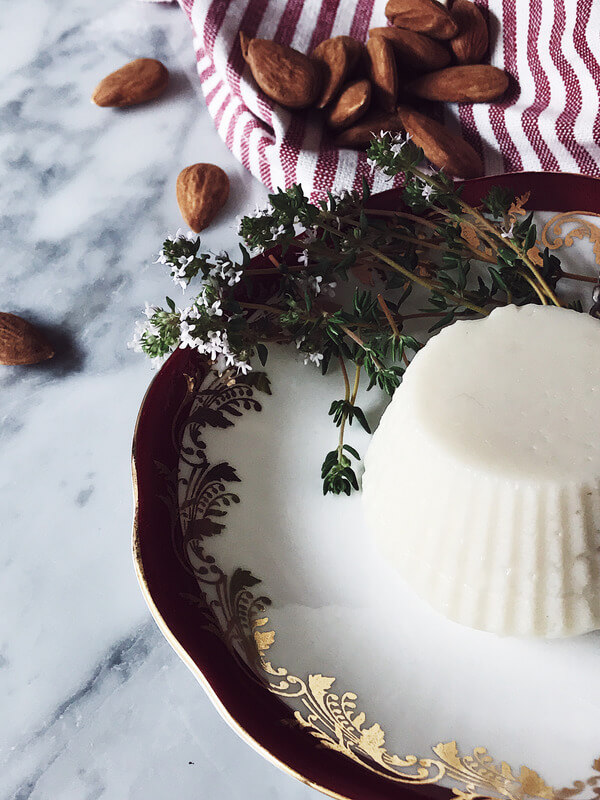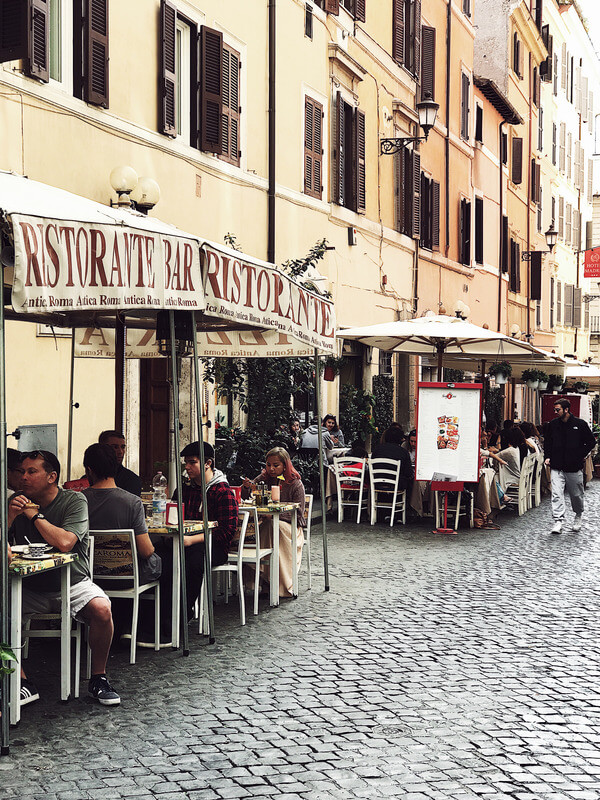 I asked my gourmand friends to help me create a list of the Italian Summer wines that you do not want to miss. You should try at least one during the following months!
Back to the kitchen, we will explore the uses of lavender in the Italian cuisine and go greener than ever with a few pesto recipes (beyond basil, that one's on the blog!).
Finally, to make this the sweetest Summer of your life, we will end the issue with three delicious sugary recipes, featuring chocolate and berries!
Tutto bene?
Let's begin our Summer journey.
Enjoy
Claudia