If your father is Italian or of Italian origins, and you want a fabulous, new, and Italian gift for him, you may have found it.
Simposio is an Italian recipe, travel, and culture seasonal book series, made in Italy, by an Italian author.
Each book is dedicated to a city or a region of Italy, and it plunges the reader into a couch traveling adventure.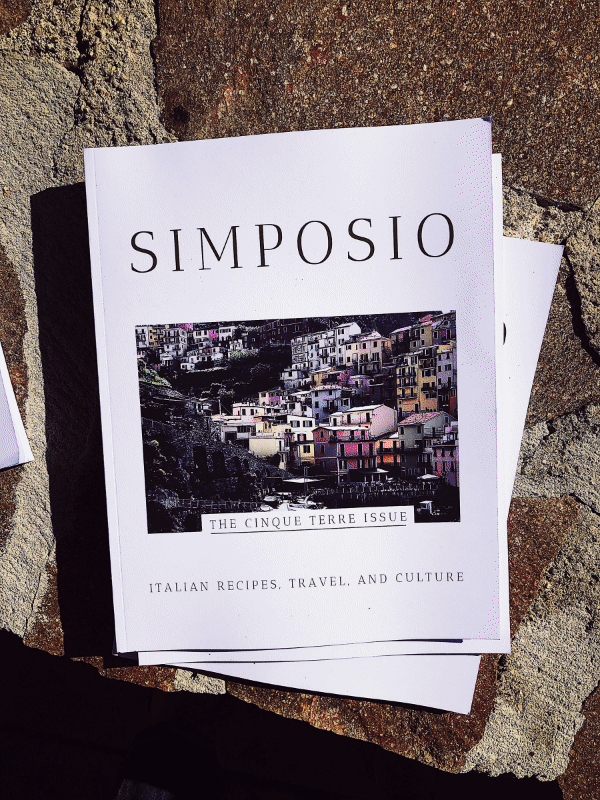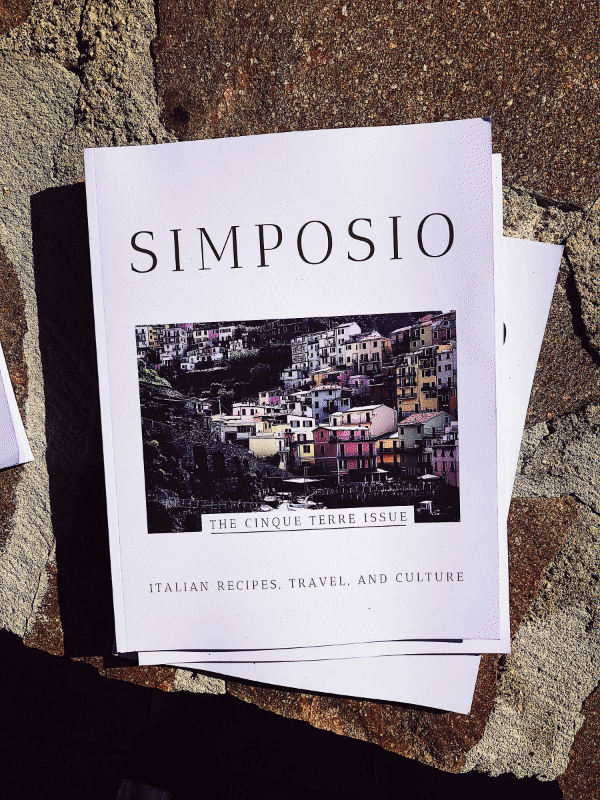 Your Italian dad will be able to visit Italy from home; admire landscapes, learn – or remember – cultural aspects, traditions, and stories; and cook authentic local recipes.
Here, you can choose one of the series book: Capri (Campania), Cinque Terre (Liguria), Chianti Classico (Tuscany), Lecce (Puglia), Palermo (Sicily), and many more.
You can buy the print or digital books on Amazon.
If you want to gift your "papà" with a subscription, click here and fill the form! Include a note to inform me it's a gift for your dad, and I'll send you a Father's Day gift card you can print at home.
Remember to tell your dad: "Buona Festa del Papà", Happy Father's Day in Italian!
Claudia
​