Fall bucket list for adults and lovers of everything Italy.
Fall bucket list ideas for when you are in Italy, or you want to feel like you were here!
My Fall bucket list includes all the cozy and nourishing things you can do to celebrate the falling-leaves season. It includes books, food, music, art, DIY projects, movies, and a magazine!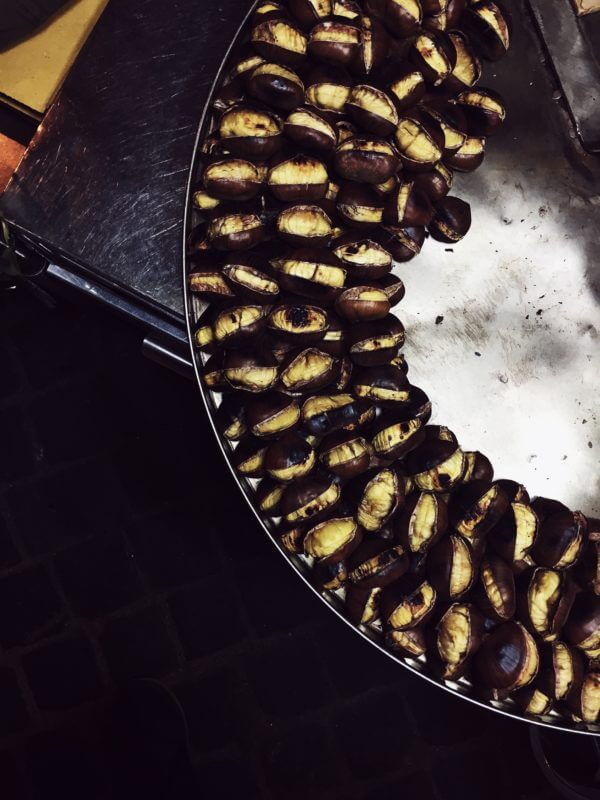 caldarroste
Have a Roman walk while savoring hot caldarroste (roasted chestnuts) from a street vendor. They're a delicious treat while window shopping.
art
Art in Rome: go see the Greek and Ancient Rome art exhibition in Scuderie del Quirinale: Pompei e Santorini. Not only the art show is incredible, but Scuderie is also one of the best art galleries in Rome. Bonus tip: the gallery has the most exciting bookstore of all Rome museums!
good smells
Find a new stovetop pot pourri combo, one that will become the signature perfume of your house. Or try this one.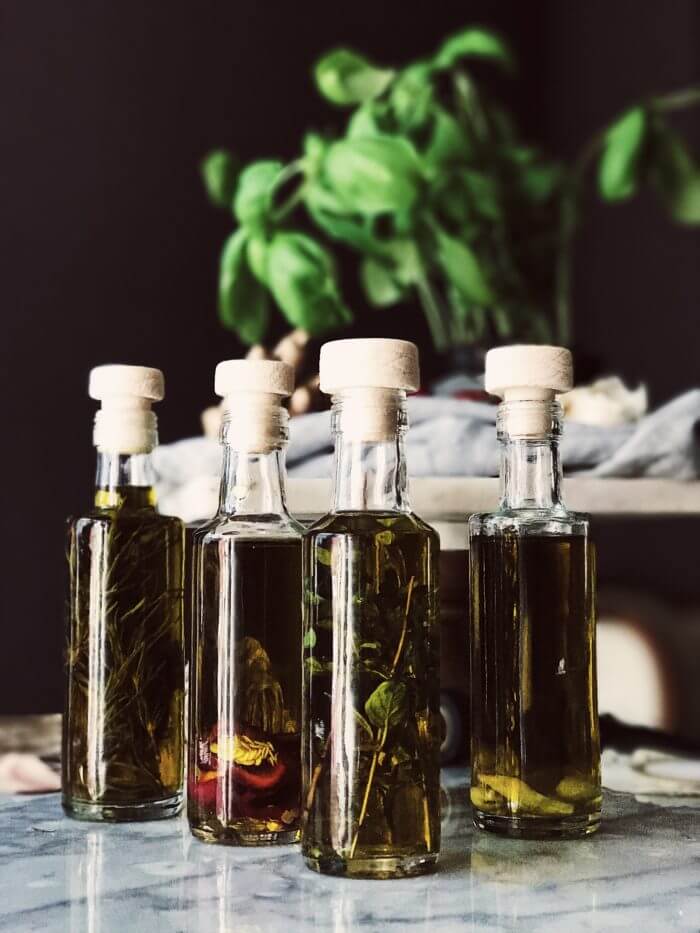 mindful gifts
Christmas gifts: the sooner the better. No rush, no mess, no absently choosing whatever we find. Try flavored oils.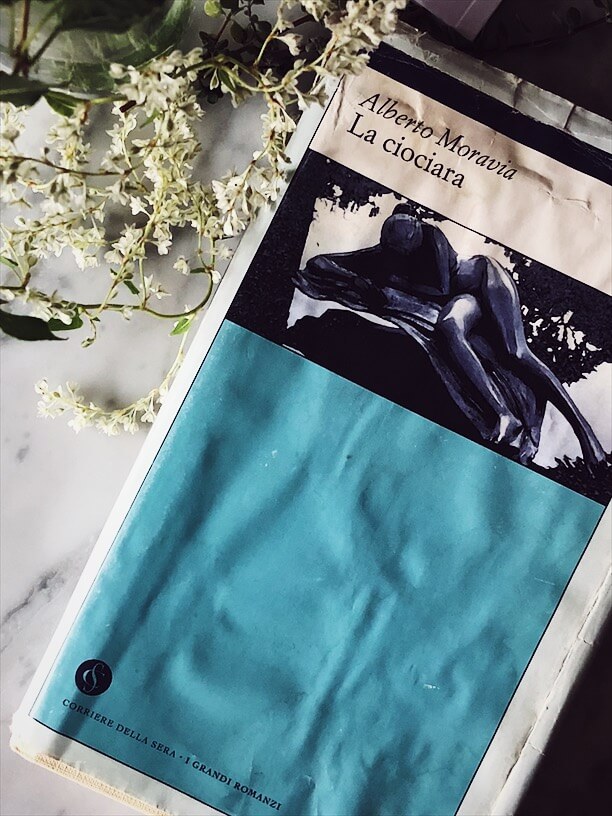 read
Read la Ciociara by Alberto Moravia and learn about Romans, their attitude, and reasons why. Follow these two women (mother and daughter) struggling to survive in war.
Enjoy your Italian Fall bucket list!
Claudia