READS
"Il Gattopardo", The Leopard, by Giuseppe Tomasi di Lampedusa. 
MUSIC
"Sicilia Bedda" by Roy Pacis.
ART
La Vucciria by Renato Guttuso. An intense portrait of the Vucciria market in Palermo.
EATS
Cannoli, Cassata, Brioche & Granita, Panelle, Tuna, Caponata…
WORDS
"MIZZICA!" = Wow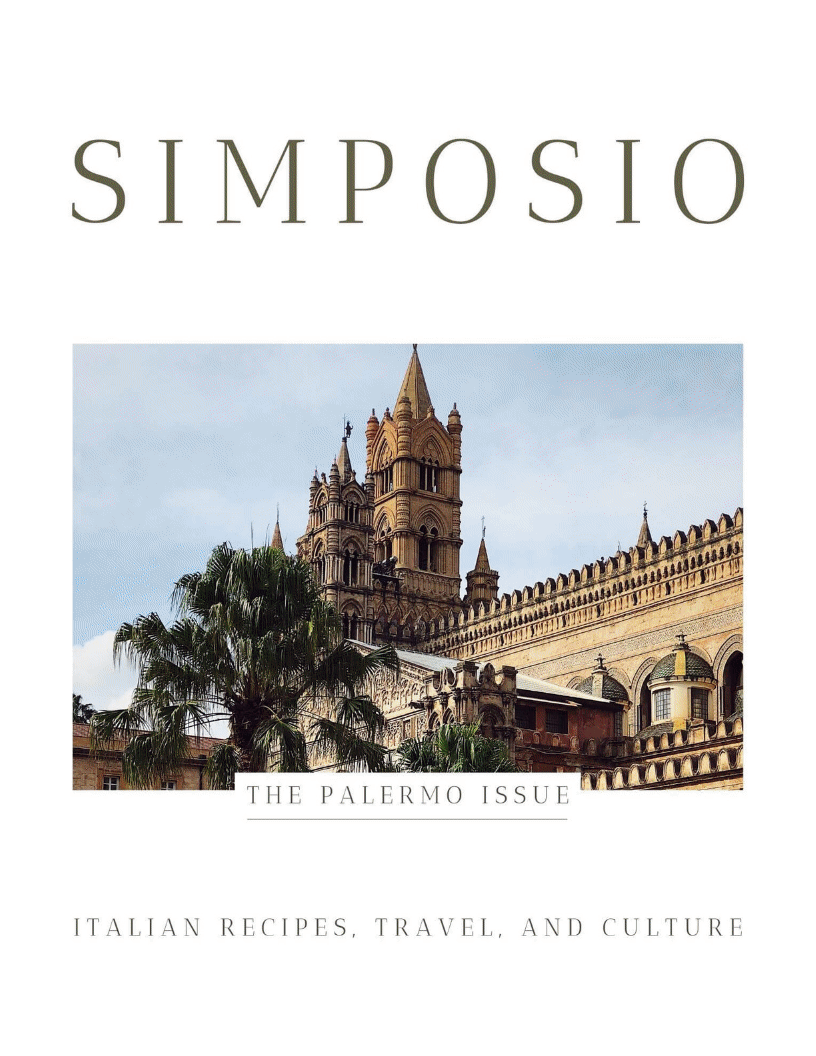 from the Italian Colors newsletter
This is a Sicilian "pigna", a ceramic pine cone.
It is a symbol of fertility and regenerating power. No surprise rural families adorned newlyweds bedrooms with several pinecones!
Broadening the meaning, it is nowadays given for a new house (for you to hang it over the entrance door), a newborn, or as a wedding favor.
In many shapes, colors and dimensions, these "pigne" decor many Sicilian homes, balconies, villas, gardens, cemeteries, churches and thrones.