This Rome travel cookbook wants you to fully experience the city's food and recipes. To do so, it is important to know a bit about the background. The magic of its endless heritage, the mixed cultures that contributed to its grandiosity, and the deep-rooted personality of its people.
Cooking Rome recipes is like adding these ingredients to your dishes. A tad of Ancient Rome, a pinch of baroque, a spoonful of Renaissance. This travel cookbook aims to bring to your kitchen the myths, legends, and history that permeates Rome and its cuisine.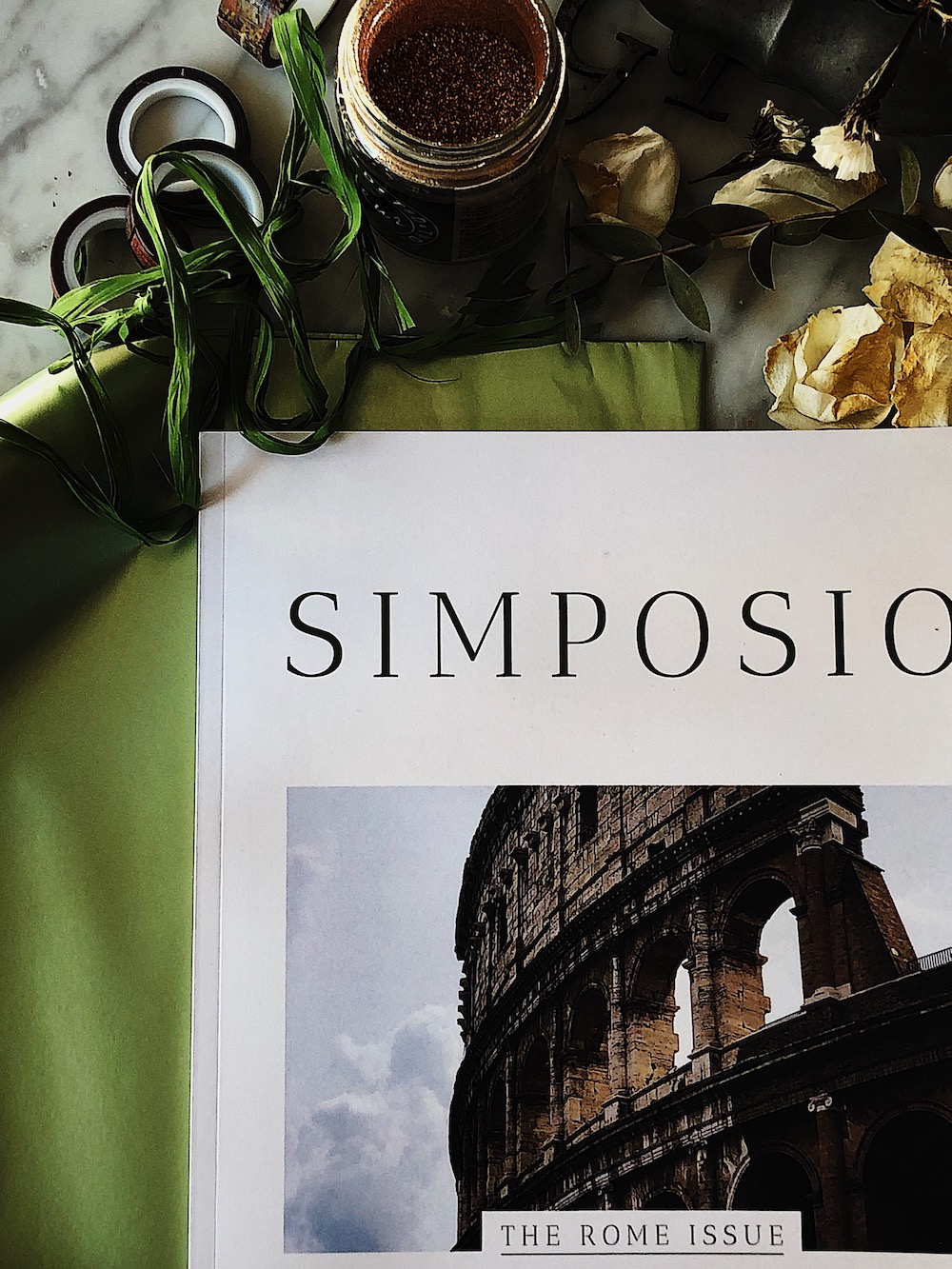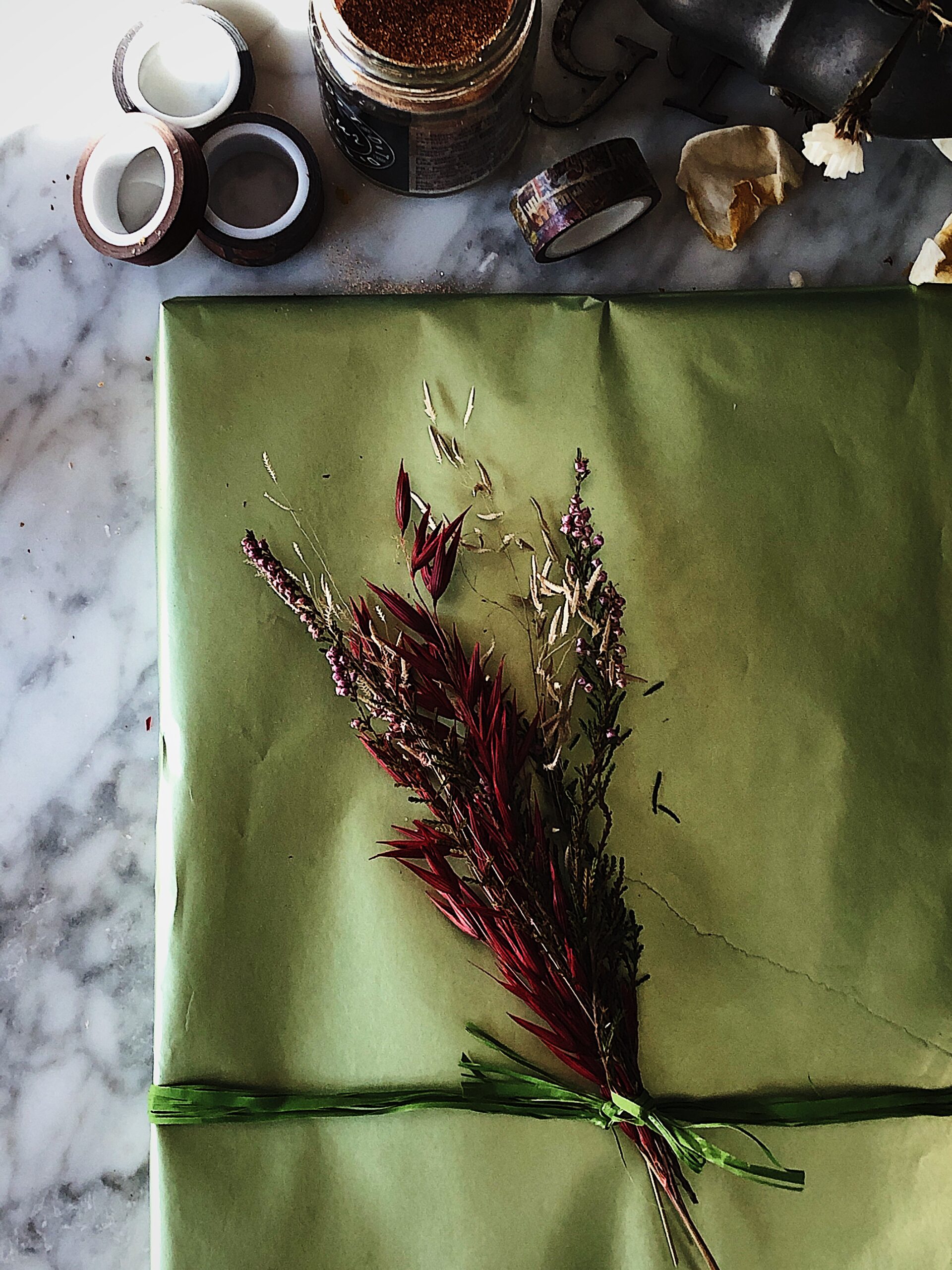 ROME IN A TRAVEL COOKBOOK
Rome is the more enchanting city in the world and one with the best Italian food. It is not just a vacation destination but a way of life: beauty reigns and flavors sit by her side.
It deserves more than organized info, a map, and a "must-see" places list. It deserves more than an ingredient list followed by instructions. It deserves an experiential cookbook.
This is not a regular Rome cookbook, and neither is a travel guide book. It is a treasure chest. Open it and let it inundate your eyes, conquer your spirit, and make you believe in things you never thought possible.
INSIDE ROME'S SIMPOSIO COOKBOOK
With this cookbook dedicated to Rome, you'll pamper yourself with beautiful pictures, meet mythologic creatures, and follow the steps of legendary personages. 
You will cook recipes from the Ancient Rome days and traditional and rustic dishes of the present. All in great company. Recipes, travel (although through the pages of a book), and culture are the perfect ingredients to enjoy Italy deeply and mindfully.
a Rome slow travel cookbook
also available at the Capitolini Museum Bookshop
In Rome's Simposio, you'll find:
06 Welcome To Rome
08 A Bucket List
12 Rome
14 The Beginning
18 Not in a day
26 Women
28 Vestale
32 Convivio
36 Gladiatore
40 Mercati Di Traiano
42 Adriano
48 Roma
52 Giulio
54 La Pimpaccia
58 Barcaccia
60 Trevi
62 Eating On A Triclinium
64 Apicio
66 Flavored Wine
68 Epiterium
70 Aliter Patina
72 Farro Bowl
74 Chicken Roll
78 Nutty Dates
80 Lost Gods and Creatures
82 Quirino
84 Fauno and Fauna
86 Carmenta
88 Poppea's Face Treatment
92 Venere

94 Apollo

98 Allorino

100 Diana

102 Triangle

104 Cerere

106 Bacco

108 Ciambelline Al Vino

112 Traditional Recipes

114 Eating In Rome

116 Mozzarella Crostini

120 Gricia

124 Zucchini Carbonara

128 Chickpea Soup

132 Semolina Gnocchi

136 Pasta E Patate

140 Cicoria Strascinata

142 Saltimbocca

144 Ossobuco

148 Ricotta Crostata

152 Maritozzi

156 Saturnalia
Snuggle on the sofa, pour yourself a glass of red wine, light a scented candle, and put on soft music: your Roman adventure is about to begin!
Claudia