Simposio is an independent Italian travel cookbook series, with recipes, stories, photography, folklore, and culture bites.
The last Simposio is a travel cookbook dedicated to Florence, the Italian city of Renaissance, art, beauty, and buon mangiare (good eating).
176 pages
80 and more beautiful pictures
25 authentic recipes from Florence
Dante's Inferno
Florentine sinners
Italian culture and folklore
– independently made in Italy, printed locally –
The Italian Travel Cookbook Series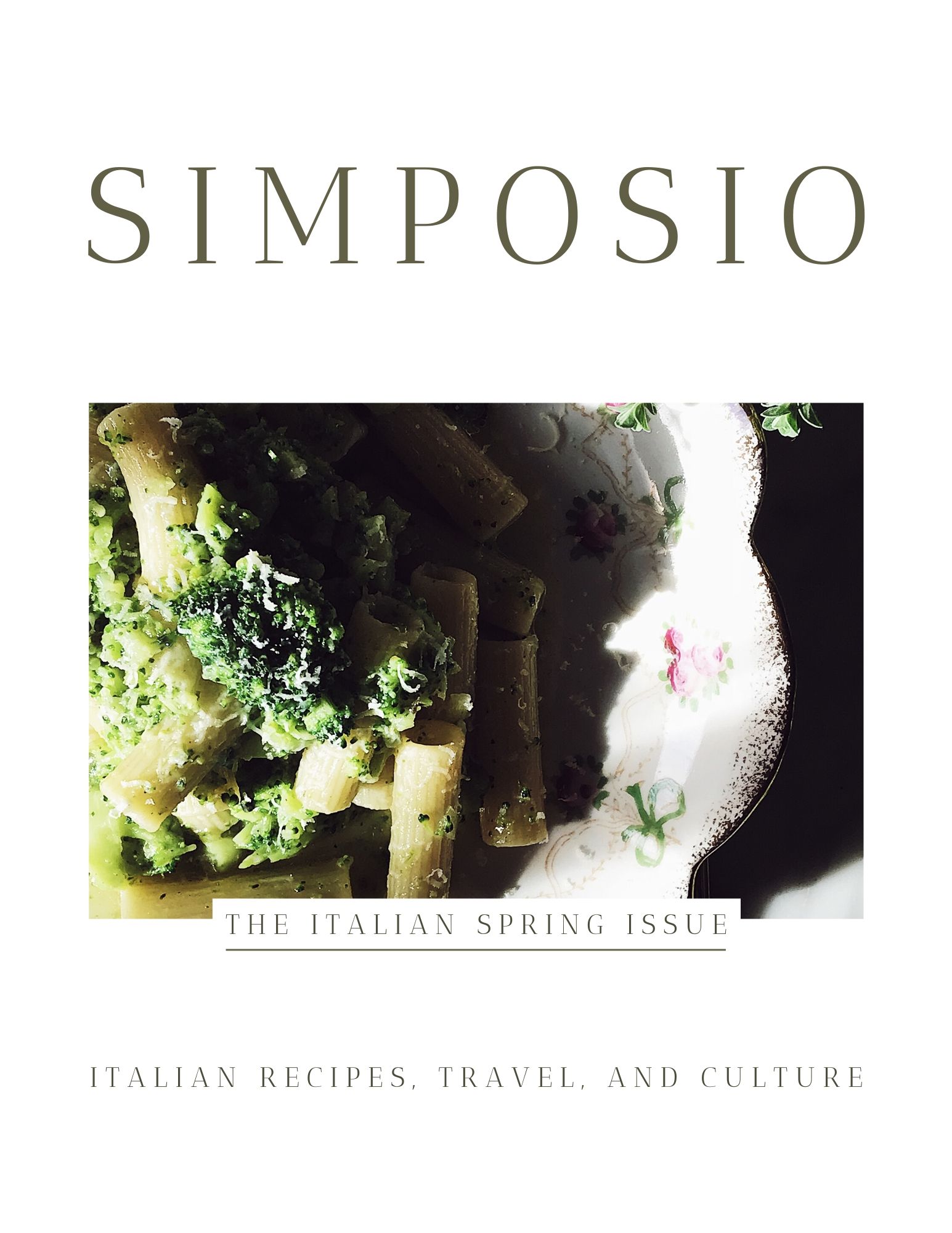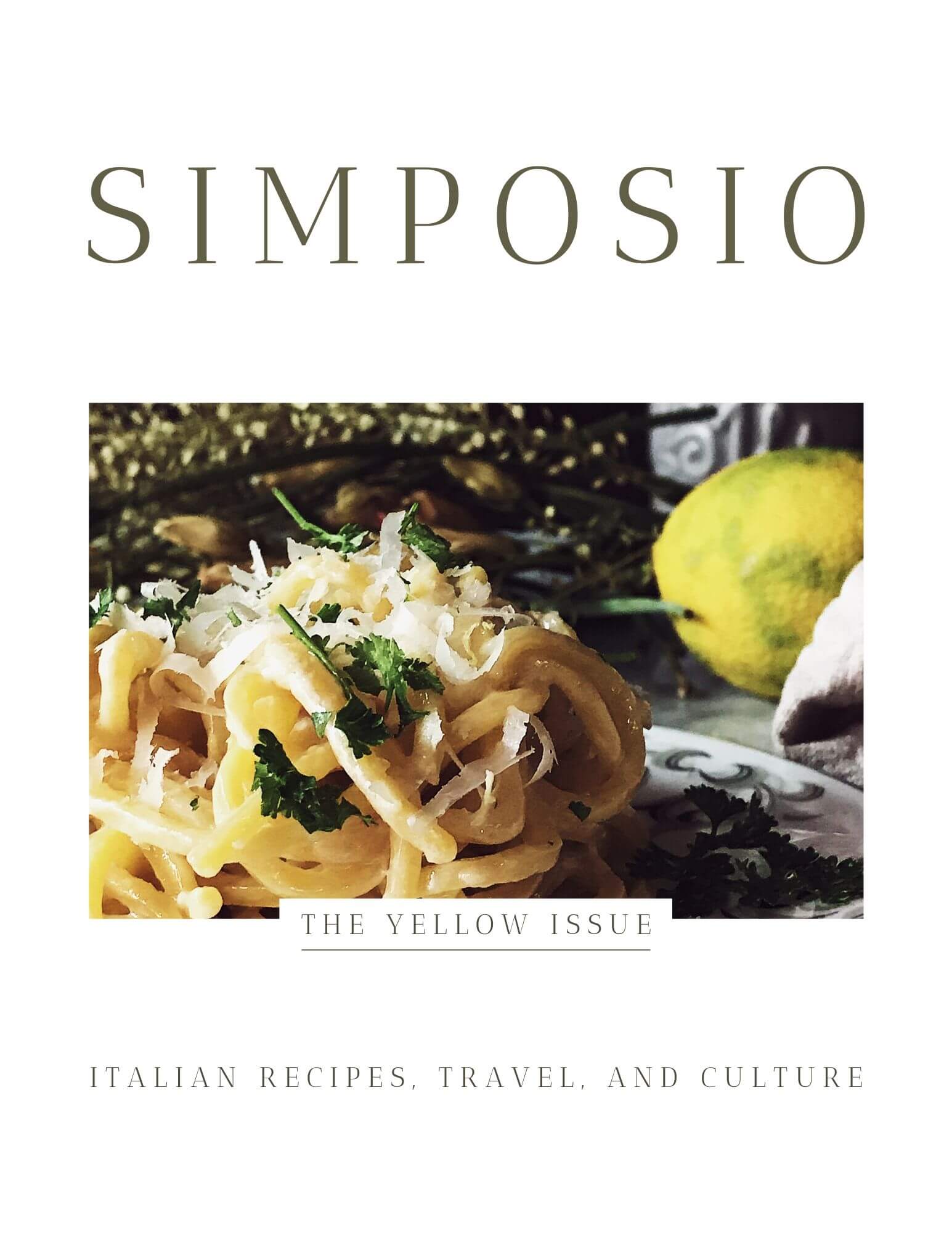 get more info about subscriptions by filling out this form:
bundle
If you are interested in all or some of the travel cookbooks, I can offer you a bundle!
Please fill in the following form. I will send you an email with an offer.
No spam, ever! Your contact information will only ever be used for the SIMPOSIO services.