Stracciatella soup recipe for Boxing Day. Get the recipe for stracciatella soup, the authentic recipe from Rome.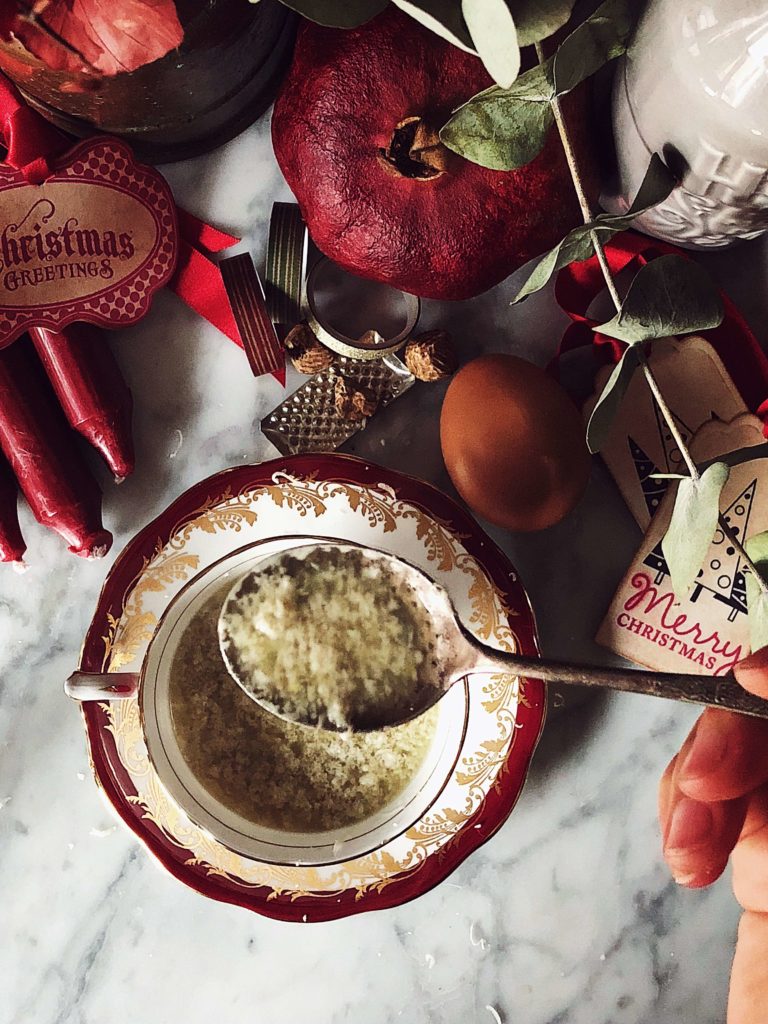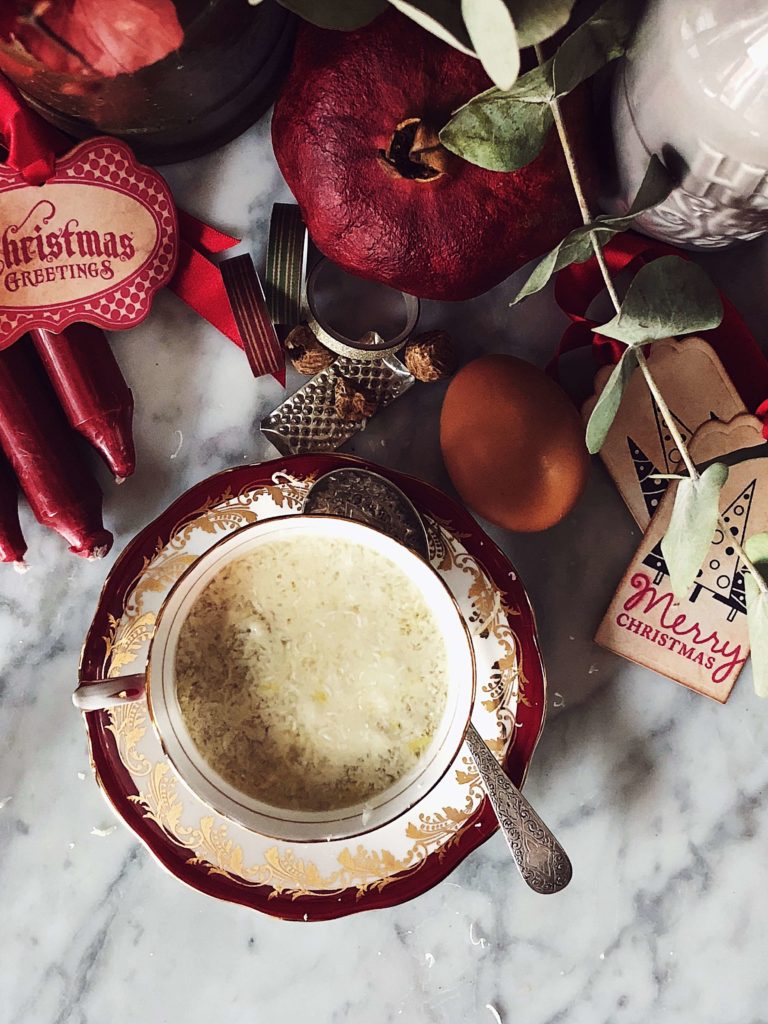 As many Roman families have "cappelletti in brodo" (meat filled pasta served in capon or chicken broth) on December 25th, on Boxing Day, the broth leftovers are used to make stracciatella soup.
The Stracciatella soup recipe is a wonderfully nourishing egg drop soup. You can also make stracciatella soup with pasta: cook the pasta separately (pastina is the best shape for this dish), and add it to the soup when it's ready.
This is a recipe from the Red & Orange Issue of the Simposio, an Italian cooking and living magazine. Get your copy for more classic, seasonal, delicious recipes, stories, and traditions!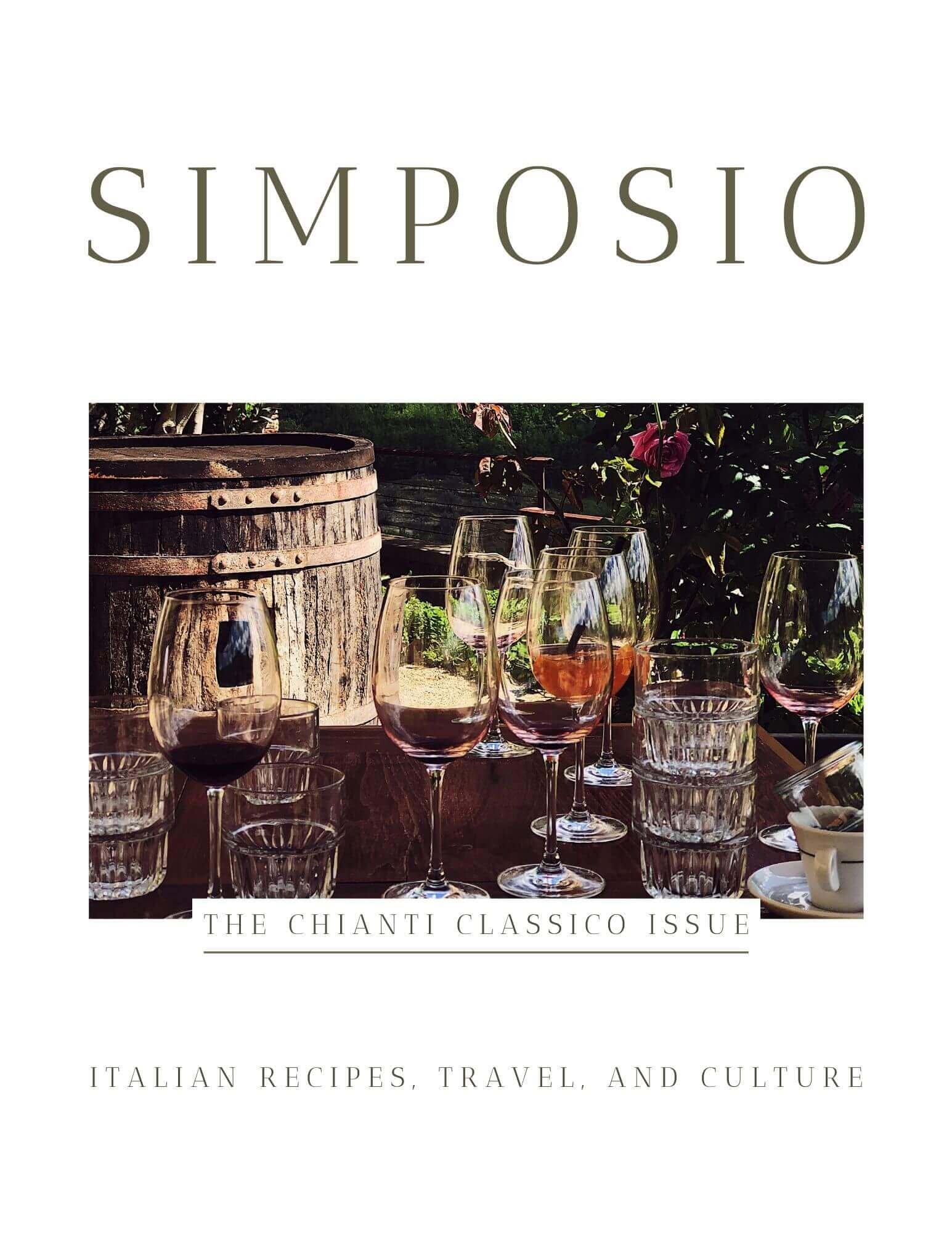 Italian recipes, travel, and culture
Simposio is an independent magazine about Italy. It aims to narrate Italy, the authentic one, describing it through its cuisine, places, lifestyle, and culture.
Each issue relates to an Italian city or region, to capture its essence and immense socio-cultural heritage.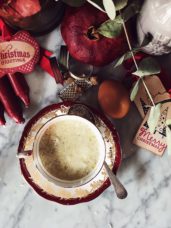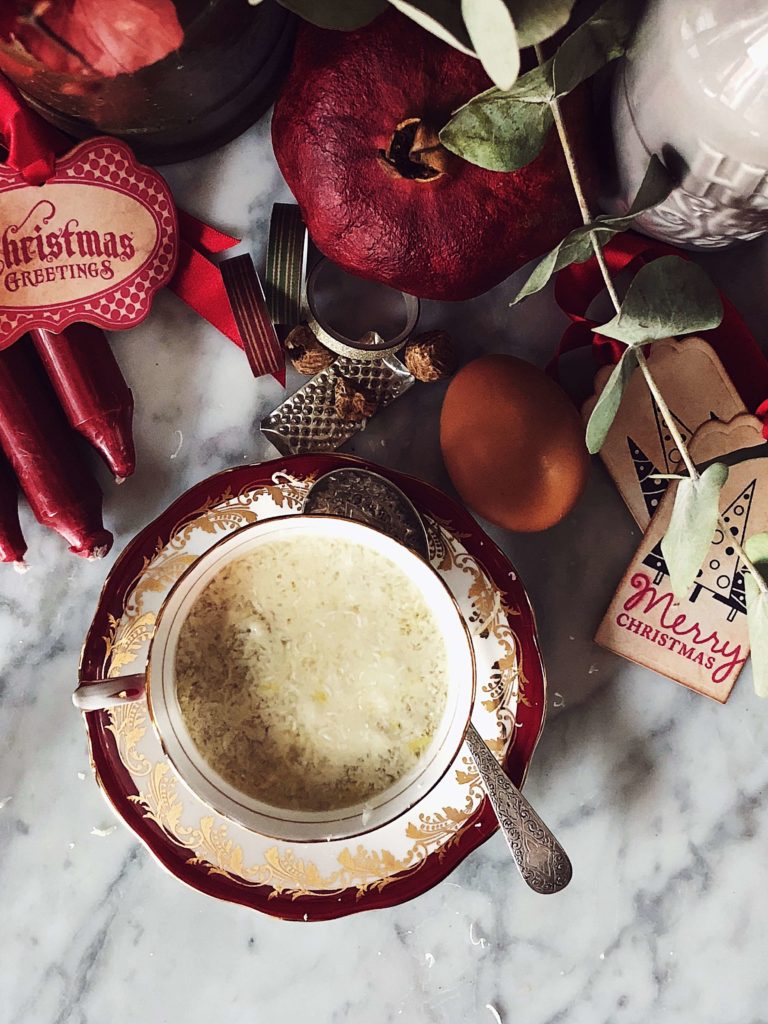 Stracciatella soup recipe
Ingredients
1

cup

broth

1

egg

2

tablespoons

grated parmesan cheese

nutmeg

salt

the zest of half a lemon
Instructions
Bring broth to a boil.

Beat the egg in a bowl, add salt, parmesan, a few grinds of nutmeg and the lemon zest. Mix well.

Pour the egg mixture into the boiling broth and whisk 2 minutes.

The soup is ready, serve hot!
Enjoy your Italian stracciatella soup!
Claudia