Winter in Rome as we are living it these days: what we are doing, celebrating and smelling to!
Carnival is over: we had our dose of frappe and castagnole, talked about them and about Carnival masks on the newsletter, and had a Carnevale dinner party. Here's my table setting (I love it!):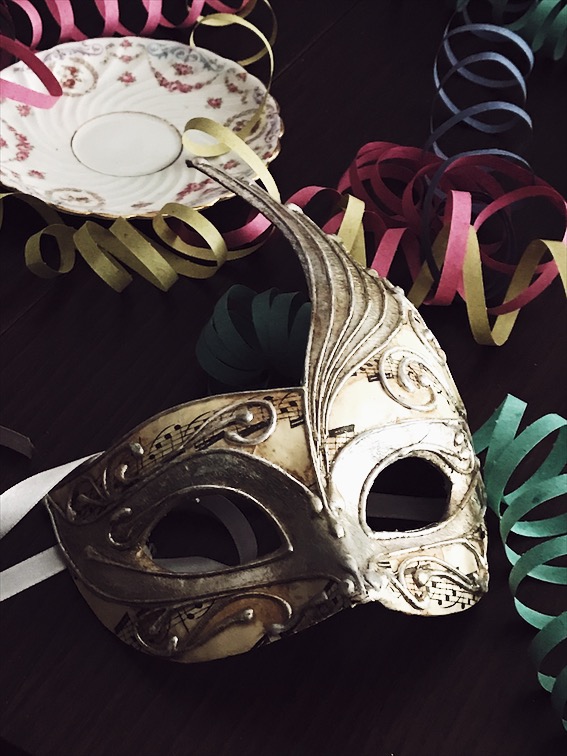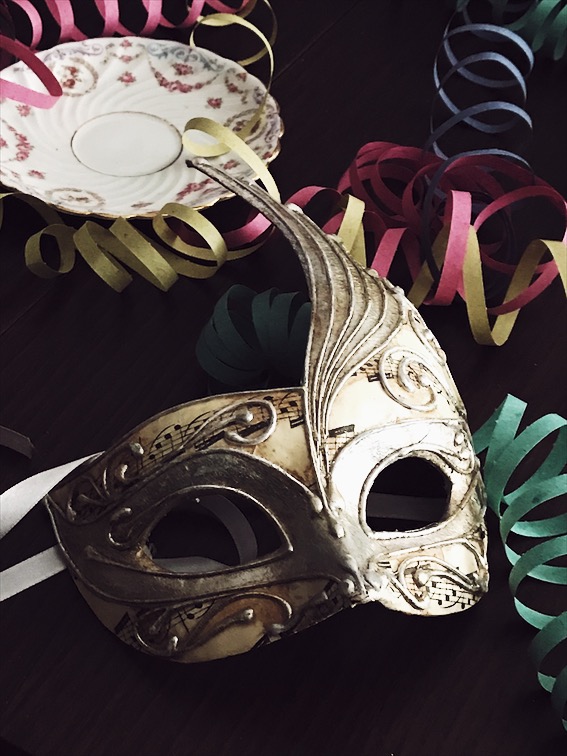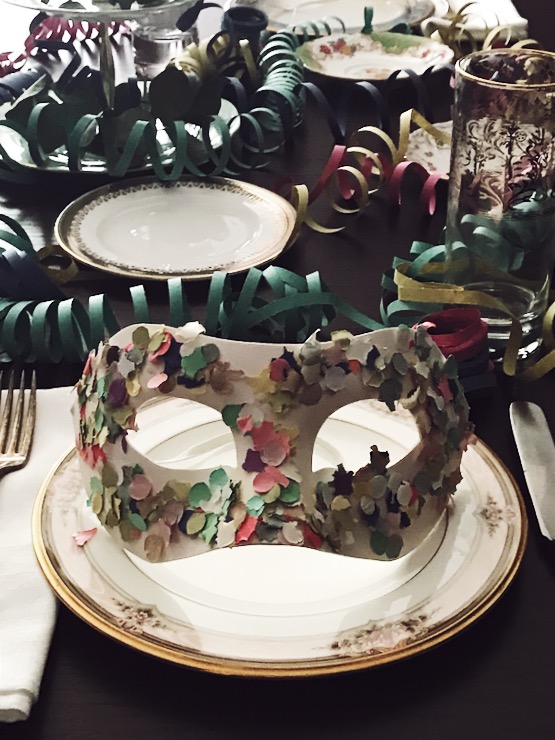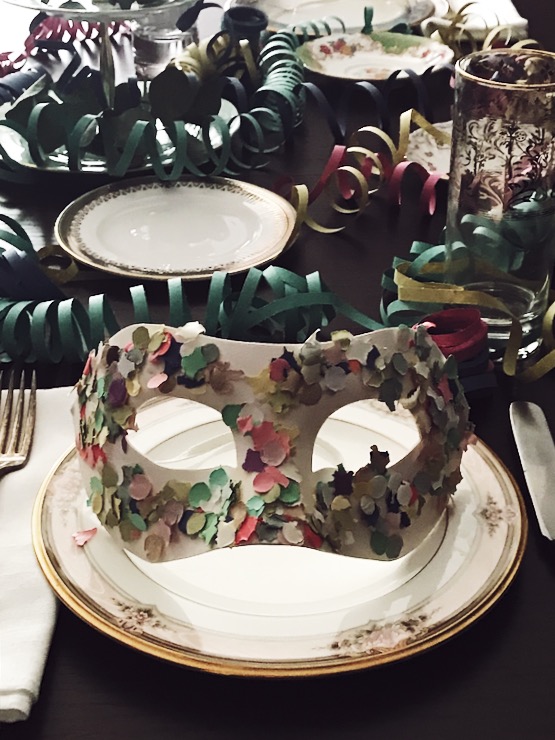 Now we are heading towards other celebrations: Luca's birthday, Women's Day, Father's Day and Floralia.
Oh, I can't wait for all those flowers, the sunny days, the passeggiate in the city center with nothing but a light jacket and a pair of sunglasses.
Spring?
It was quite hot the past two weeks, so mimosa trees have bloomed early this year, and their intense smell was the perfect cure for a little winter blues. We were almost convinced that the cold weather was gone and we could expect nothing but sun rays and alfresco dining.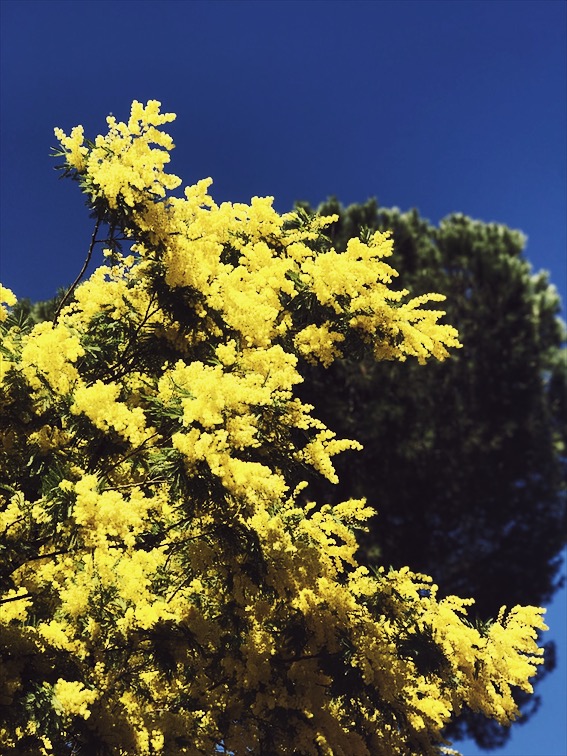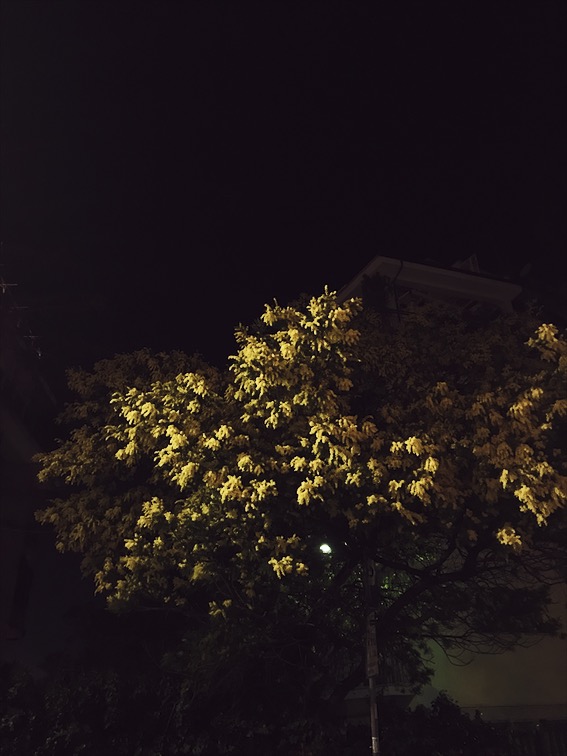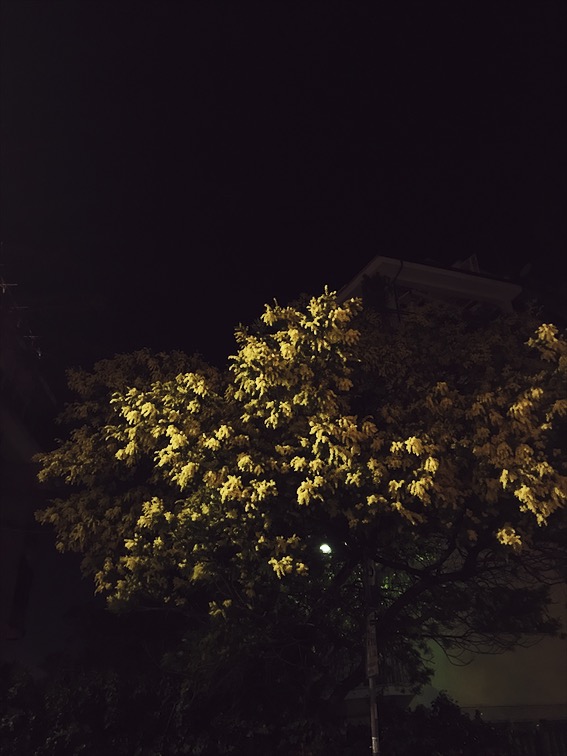 We even had a wonderful night out with the visit to an open-air light show in Villa Medici and a long walk to our restaurant. All of us convinced it was time to put away at least the heaviest of our clothes.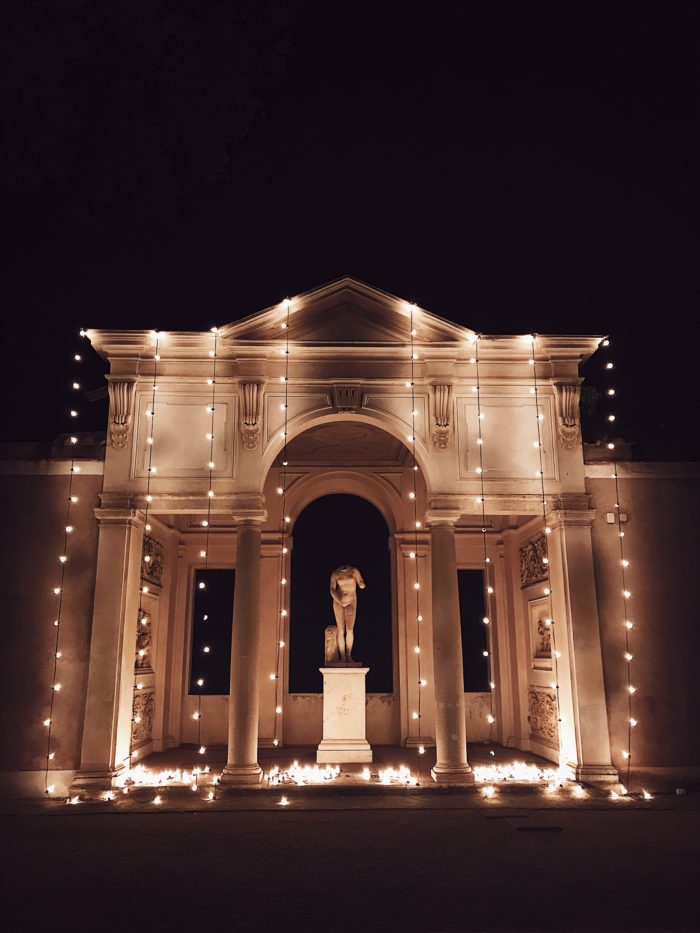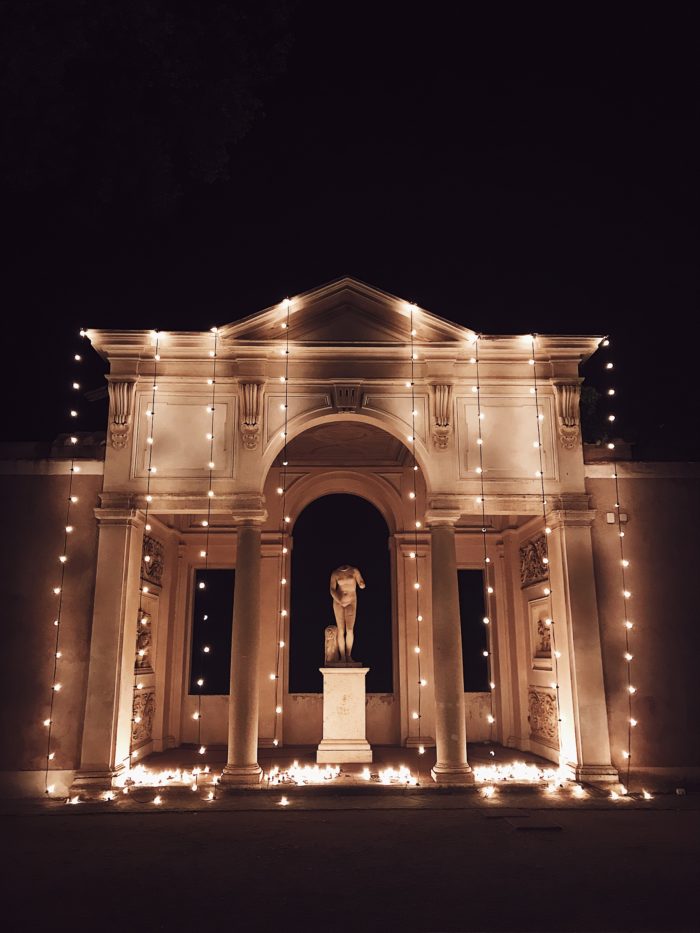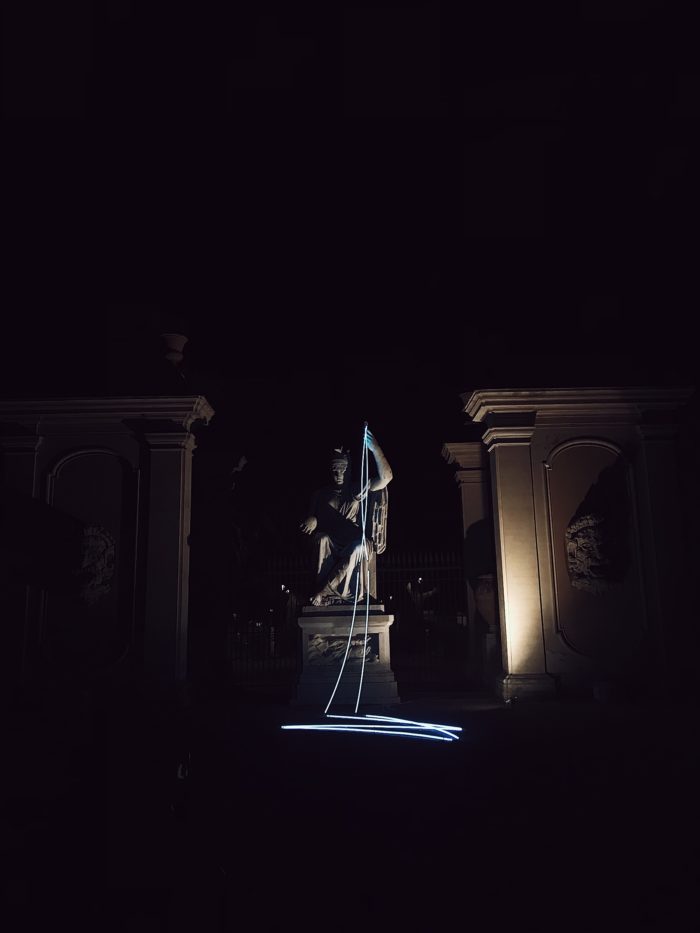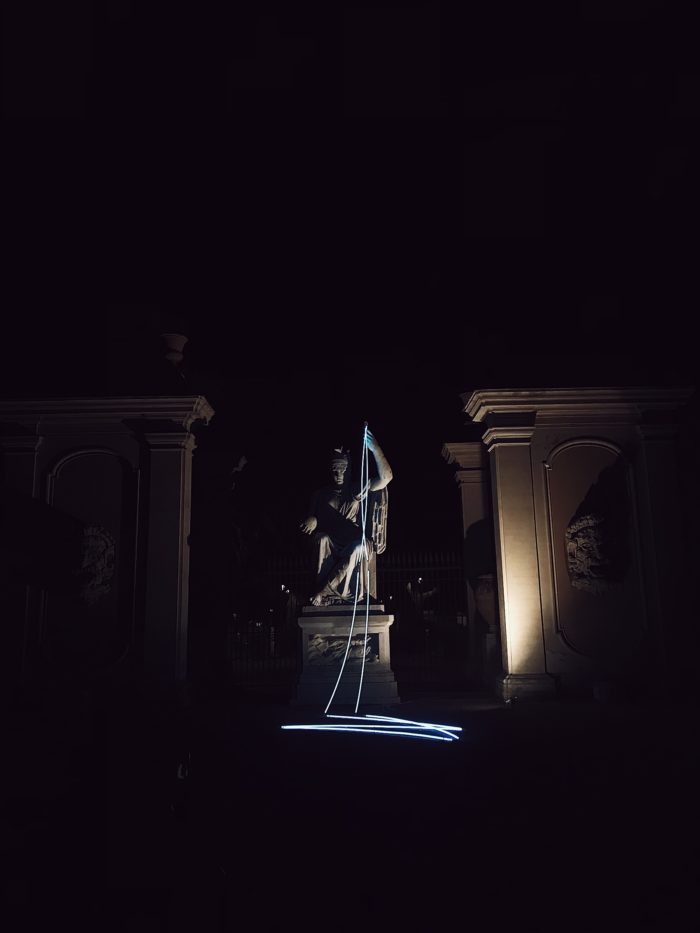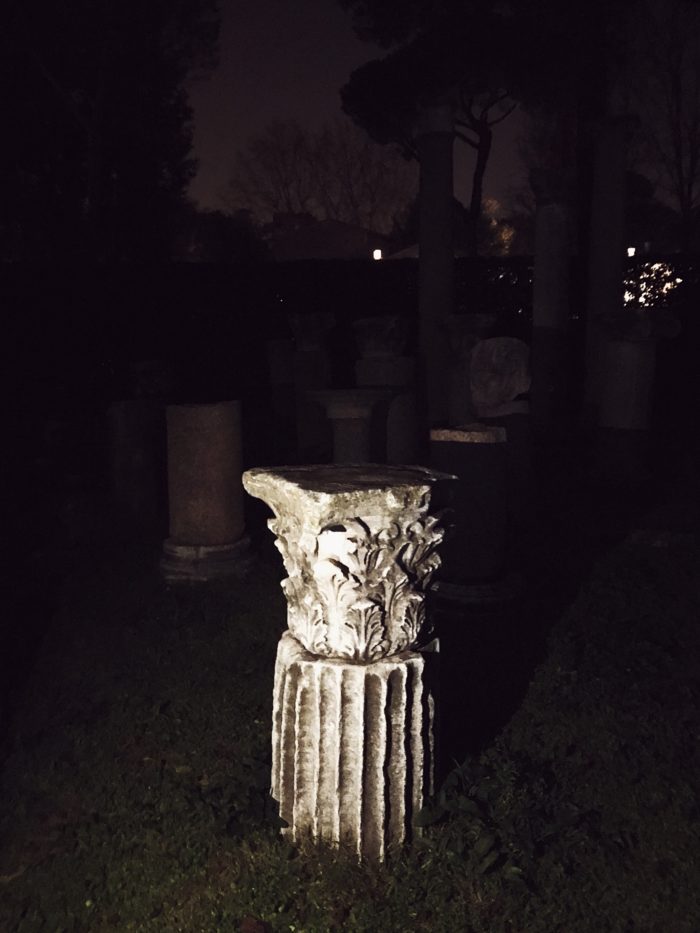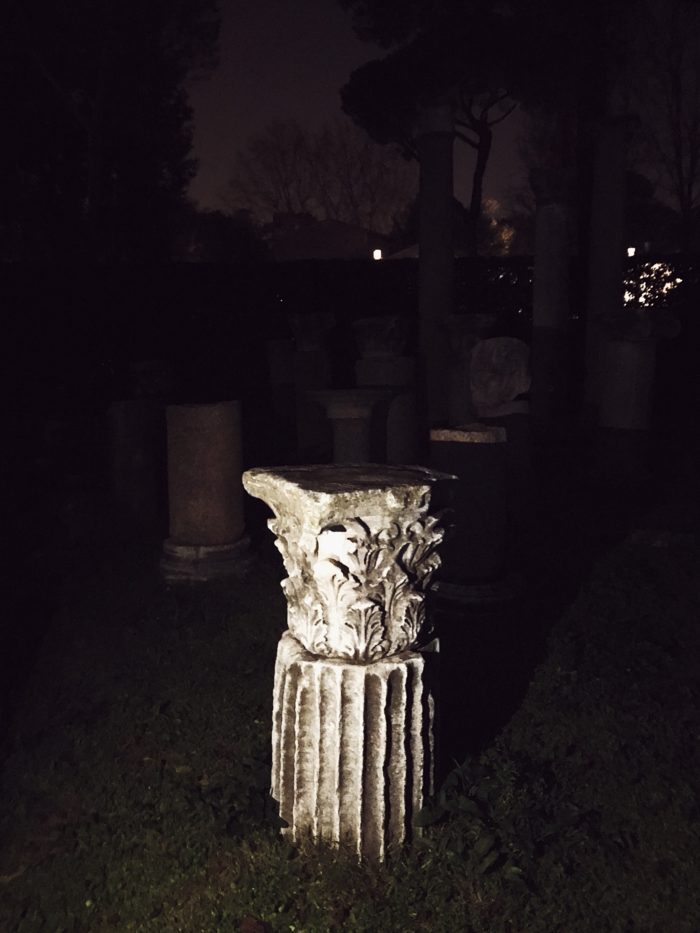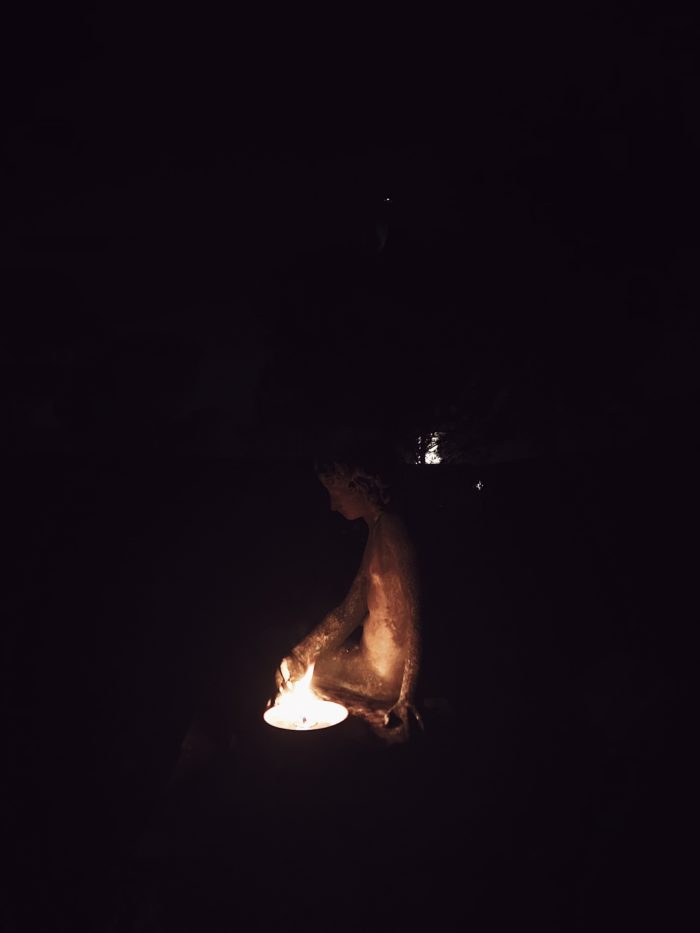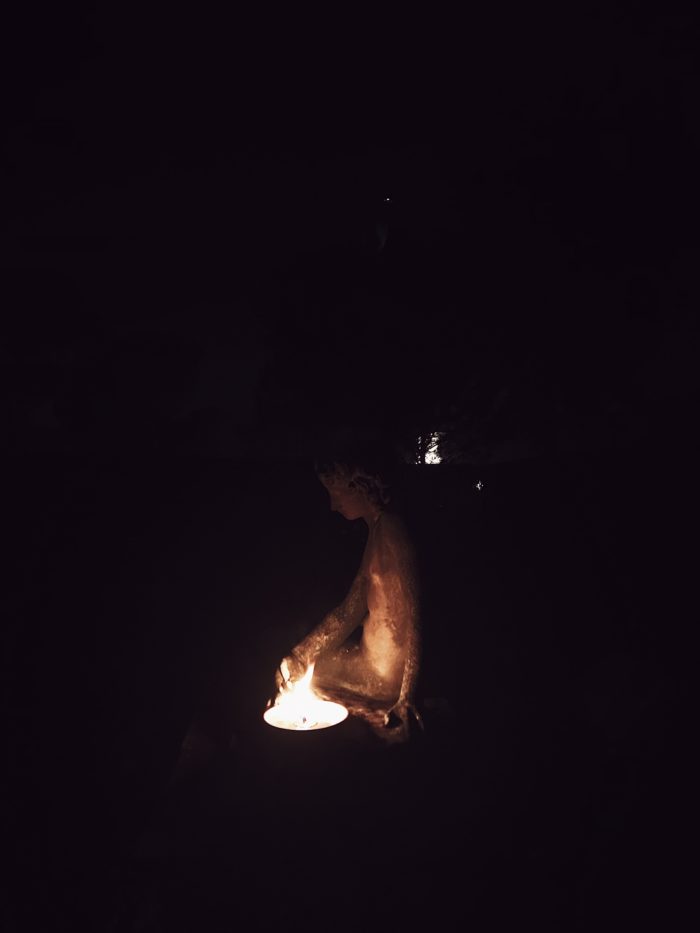 Not exactly true… We are back to piumini (quilted jackets) and UGGS :-(.
seasonal flowers
But not everything is lost: we still have flowers. Seasonal flowers of course.
I recently subscribed to a joy-bringing flower delivery service. Which means once a week I get a seasonal bouquet for my home décor or other purposes.
Last week I got brassicas: ornamental cabbage!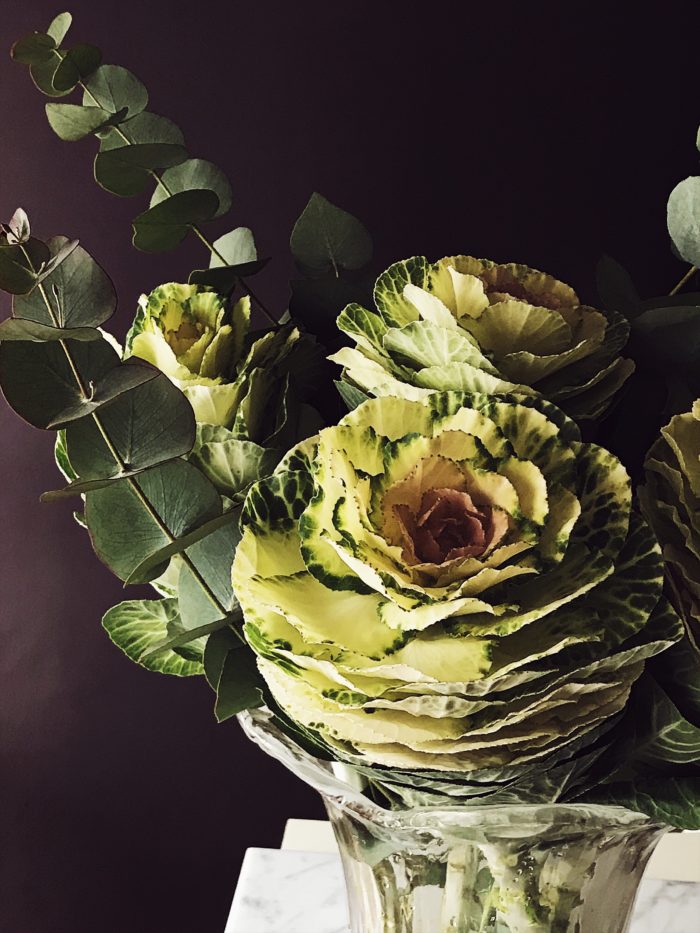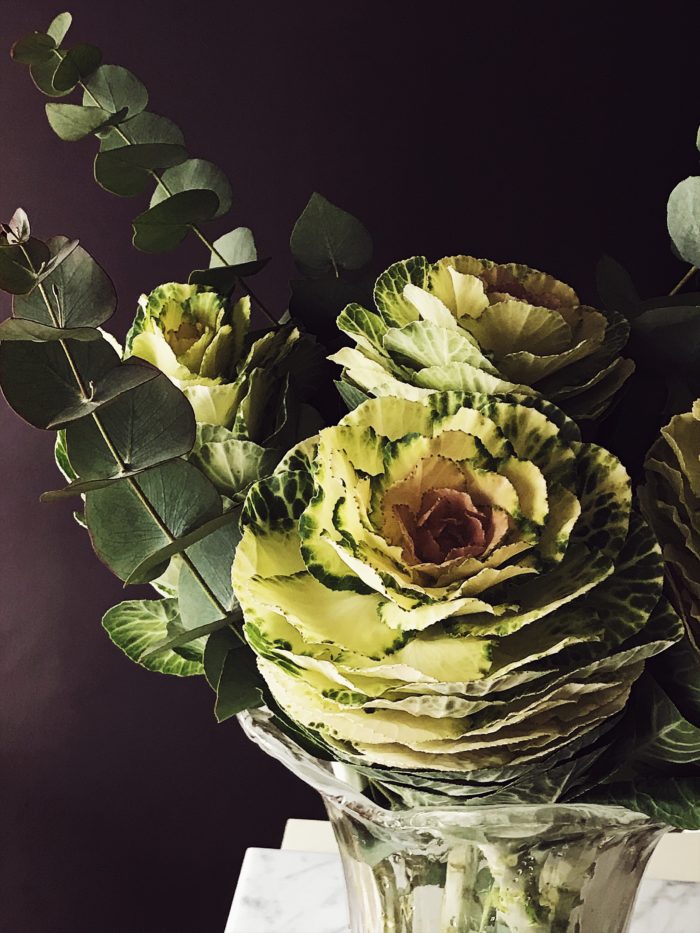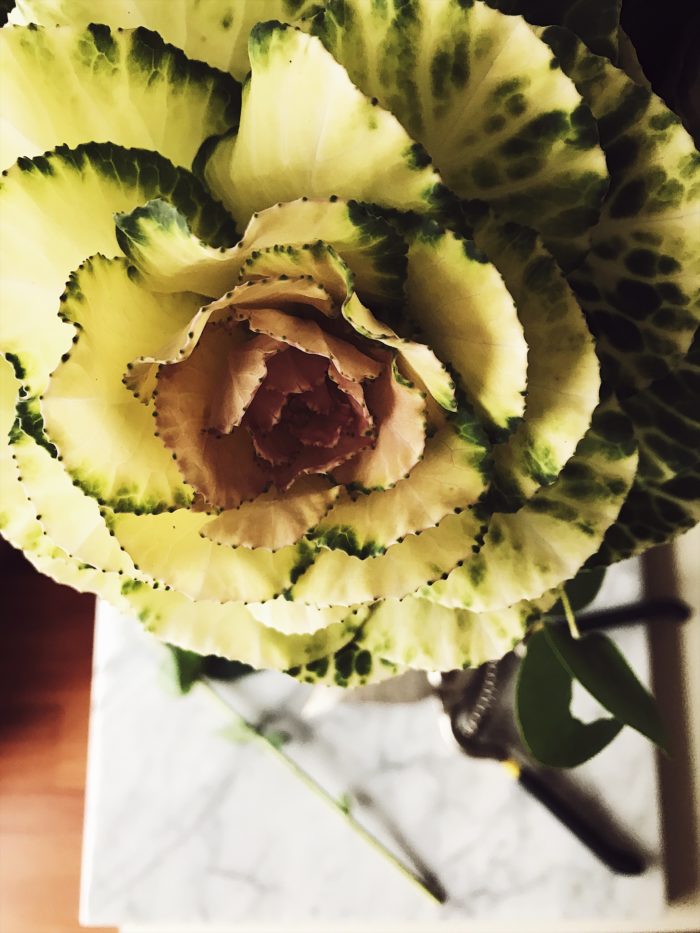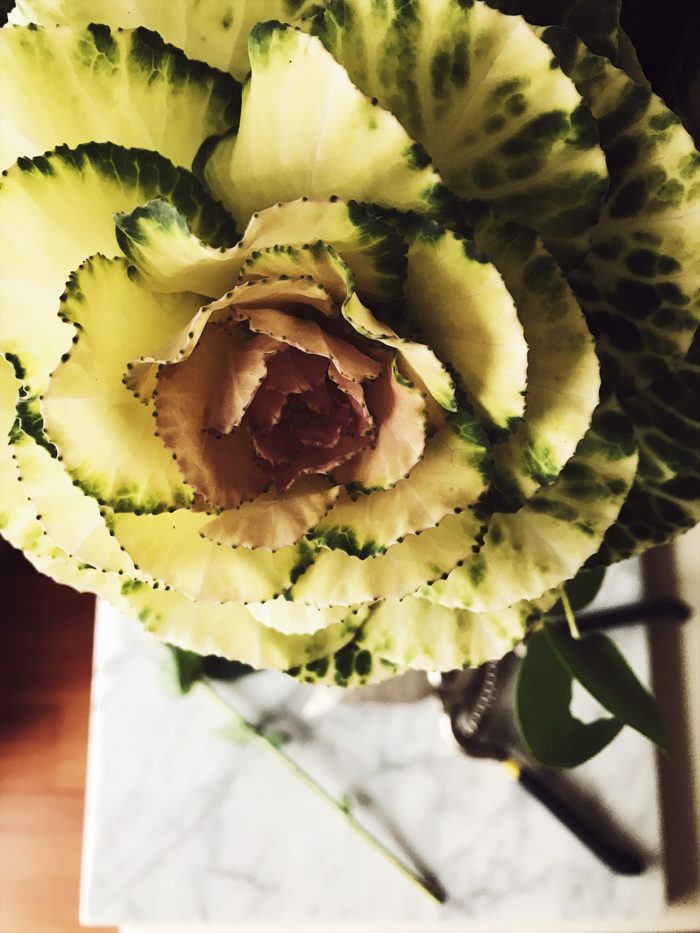 Look at these beauties: they're so wild and brimful, and that purple heart…
In floriography they stand for success and serenity, so if you decide to give them to someone you love, that's what you are wishing them. And who wouldn't appreciate?
enjoy semi-Winery Rome!
Claudia