How to cook kale on the stove the Italian way. Learn how to cook kale without losing nutrients.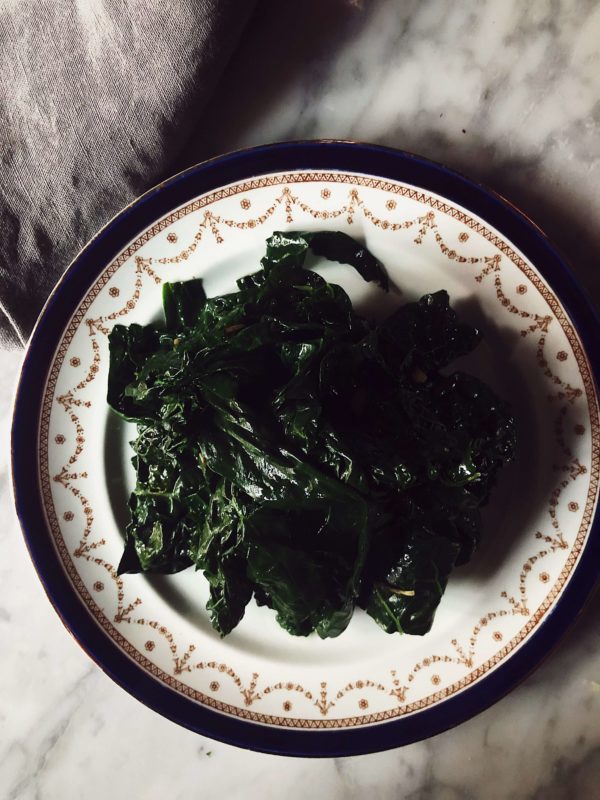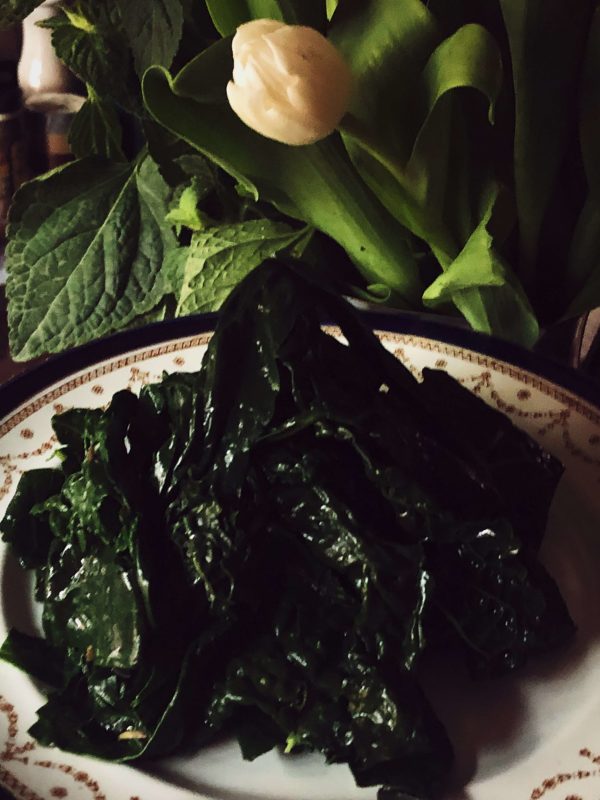 This is a post on how to cook healthy kale: when you cook kale on the stove, in a pot, you don't lose the nutrients in the boiling water. Then you can add the cooked kale to any recipe. Only be aware you must add it when the cooking is almost over!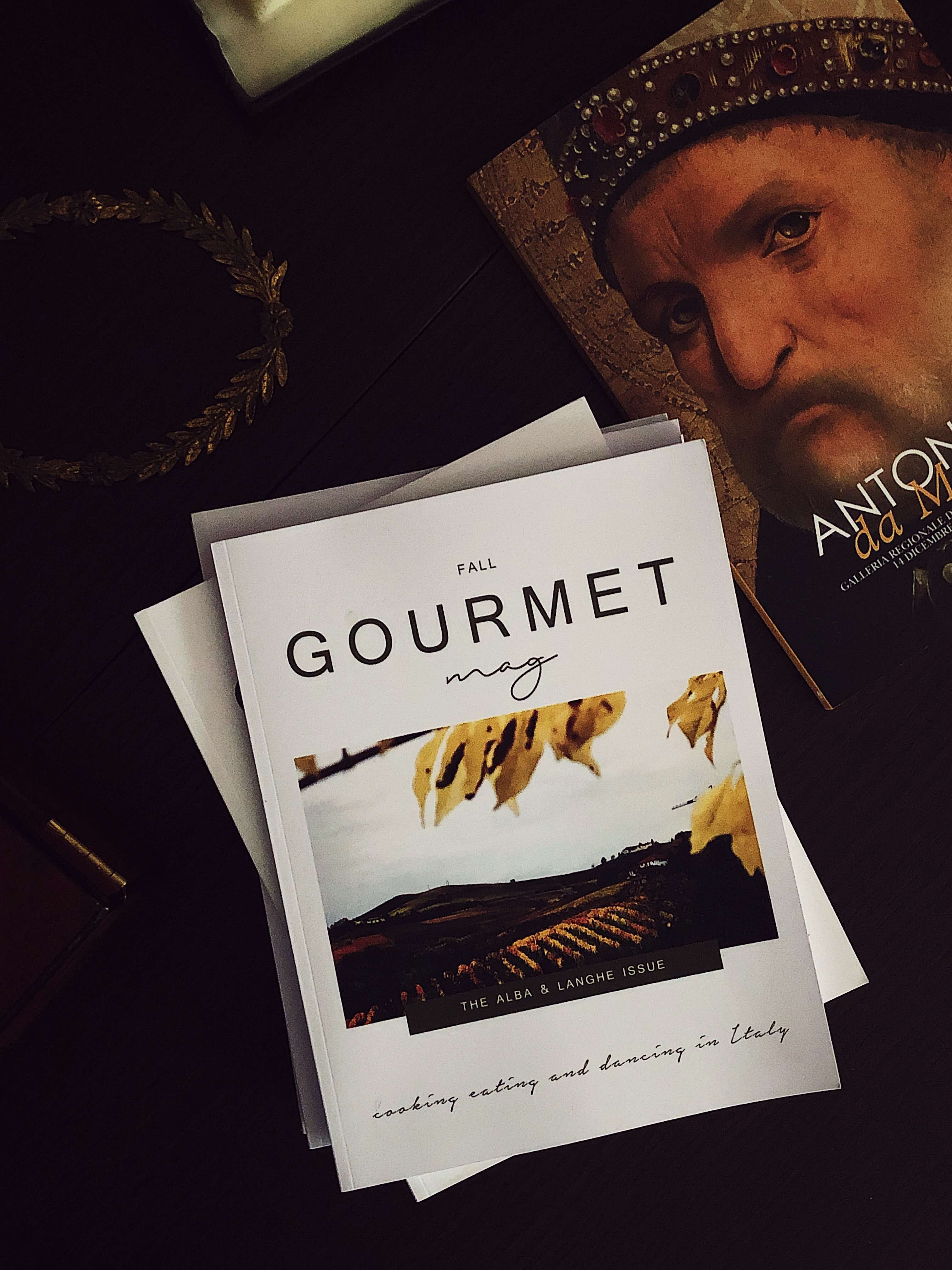 a seasonal Italian magazine and slow travel journal
The Gourmet Mag is an independent magazine about Italy. It aims to narrate Italy, the authentic one, describing it through its cuisine, places, lifestyle, and culture.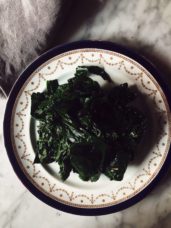 How to cook kale on the stove
Ingredients
1

bunch of kale

1

tbsp

salt

baking soda and vinegar for cleaning and disinfecting
Instructions
how to clean kale leaves
Clean kale leaves singularly, by cutting off the center stem and discarding it. Discard the ugly and ruined leaves too.

Place the clean leaves in the sink or a big bowl and fill it with water.

Add 3-4 tablespoons of baking soda and 1/2 cup of vinegar to the water. Mix and let rest at least 20 minutes.

Rinse and drain the kale leaves.
how to cook kale on the stove
Bring a big pot of water to a boil, add 1 tablespoon of salt and the kale leaves. Cook, uncovered, 20 minutes.

Drain well.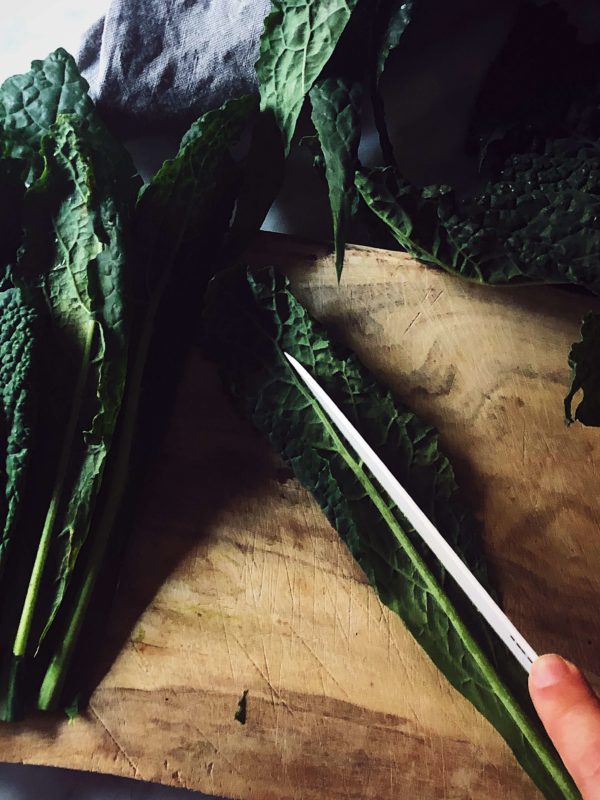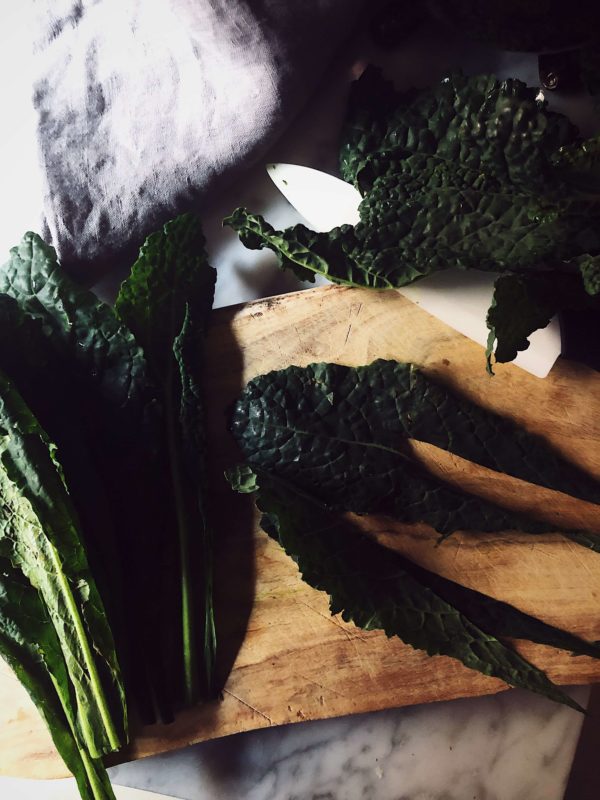 Your kale is ready.
You can serve it naturally, with olive oil, or add squeezed lemon.
You can also cook kale with garlic by sautèing a garlic clove in a pan with a tablespoon of extra-virgin olive oil (add a red chili if you like a little spicy touch). 5 minutes, mixing every now and then should be enough.
Or you can use it for one of these recipes:
Or use it raw:
Enjoy your healthy kale!
Claudia