This is the authentic recipe for a cup of Italian hot chocolate, the thick drink you will savor in any "bar" (cafe). It is the basic recipe to get a medium dense hot chocolate: a delicious treat for cold winter days.
The secret for a delicious cup of smooth hot chocolate is to stir the liquid constantly with a wooden spoon.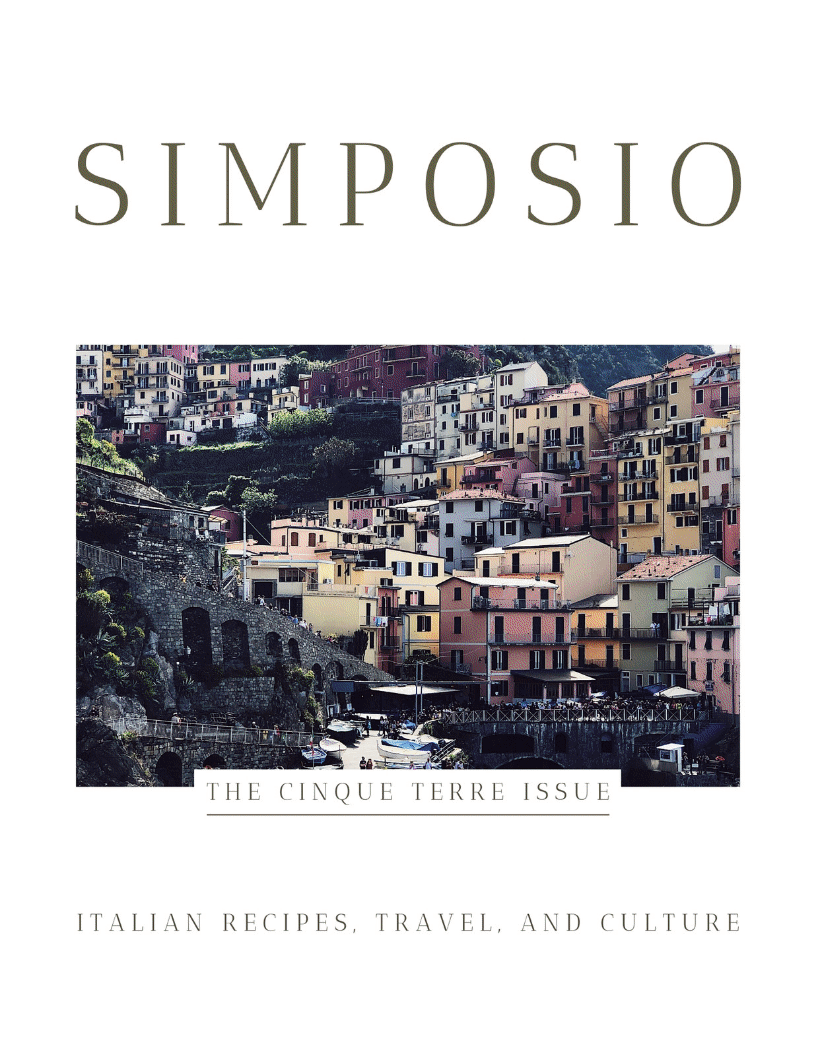 a seasonal Italian magazine and slow travel journal
Simposio is an independent magazine about Italy. It aims to narrate Italy, the authentic one, describing it through its cuisine, places, lifestyle, and culture.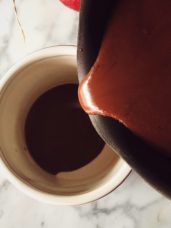 Italian hot chocolate recipe
Ingredients
3/4

cup

of cow milk

2.6

oz

75 gr of dark chocolate

1

teaspoon

of cornstarch

1

tablespoon

of cocoa powder

1

tablespoon

of sugar

1

pinch

of salt
Instructions
Break the chocolate in small pieces and set it aside.

Place milk, cornstarch, and cocoa powder in a pot. Whisk well.

Heat over medium/low heat for a minute or so. Add sugar and salt, and mix well.

Add chocolate and melt, continually stirring with a wooden spoon. Bring to a boil and cook a minute or two.

Pour into a cute mug and serve hot!
Recipe Notes
You can use brown sugar instead of white, but the flavor will change slightly.
Enjoy your thick hot chocolate!
Claudia