In this post, I'll share with you what to eat in Siena: local foods, typical ingredients, and the traditional dishes you can't miss!
This article first appeared in Siena's SIMPOSIO, a slow travel cookbook series about Italy - made in Italy!
Siena is the Tuscan city of the Palio, delicious sweets, and Middle Ages. But there's more, much more. Behind the big show, behind the brownish brick walls, behind the fancy patisseries.
There's the folly of poets, waters, husbands, economics, friars, painters, and the seventeen Contrade of Siena. But that's another story…
Eating in Siena is a fantastic experience made of ancestral recipes from the countryside farms, the noble palaces, and Nonnas' kitchens!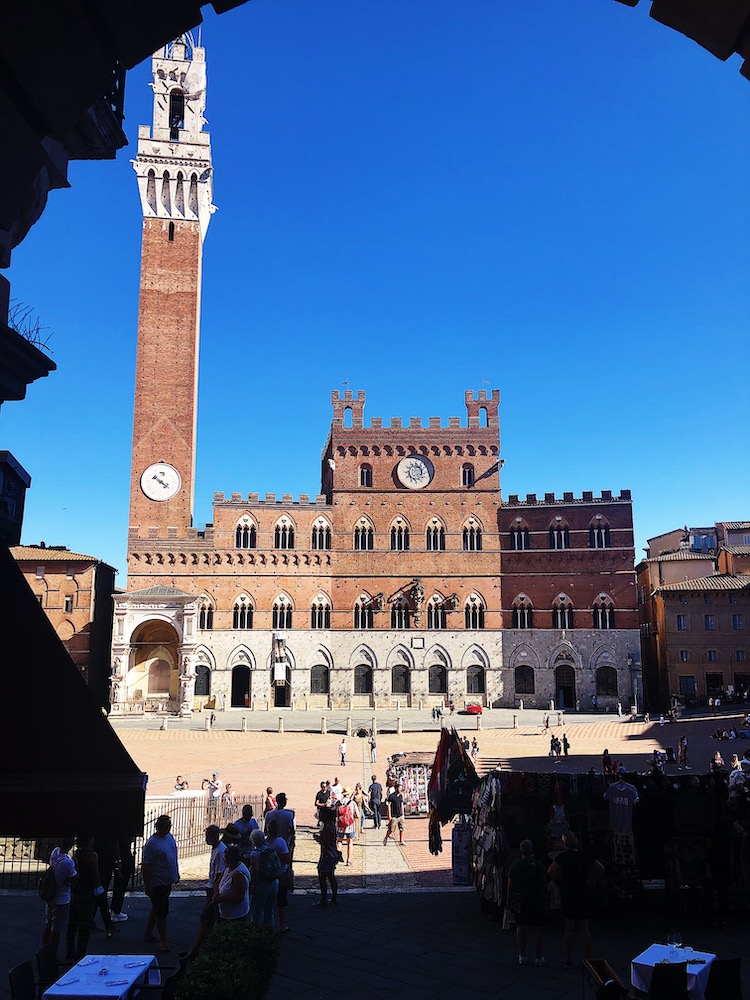 WHAT TO EAT IN SIENA
Firstly, Siena is famous for its sweets: Panforte, Ricciarelli, and Cavallucci cookies. The Pinolata cake and the Budinone are less known but unmissable to any respectful foodie. But that's just the epilogue of a Sienese meal.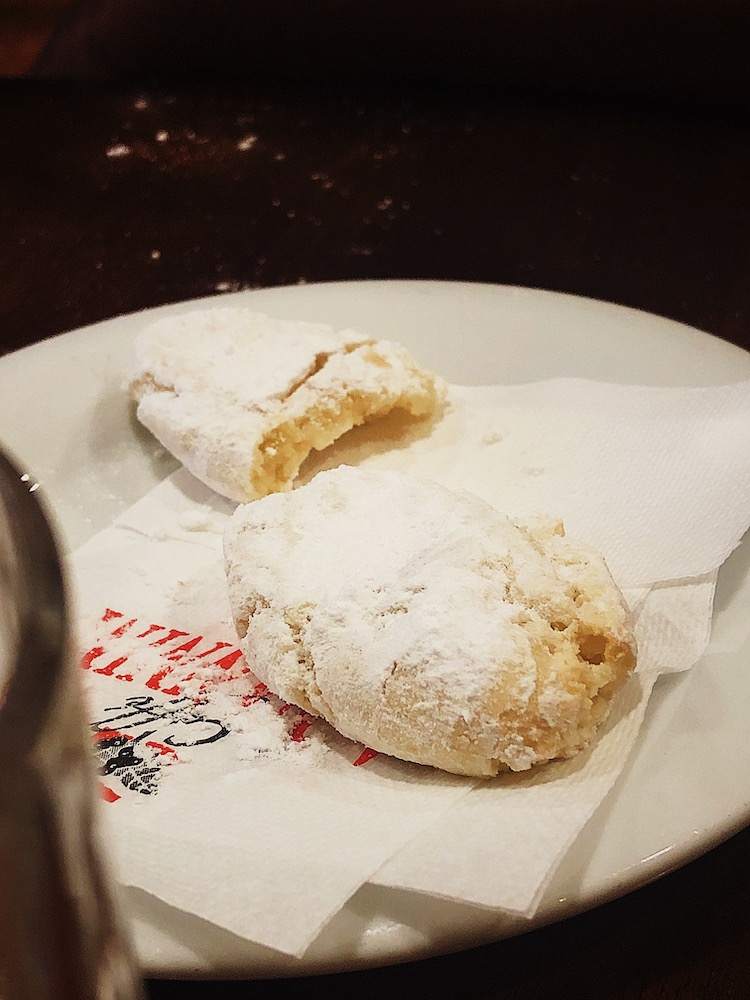 SIENA'S ANTIPASTI
First, you'll be offered a cured meat and cheese board. Hams and salami are usually made with Cinta Senese: a pork breed unique to this land. "Cinta" means belt, referring to the white band the animals have around their upper body. They have the DOP denomination, Protected Designation of Origin, which means they are bred in a specific geographical zone – surrounding Siena – and the meat is worked according to tradition. Look for Prosciutto Crudo, Finocchiona, a salami seasoned with wild fennel, or Buristo: a big salami flavored with pine nuts and raisins. And if you have the guts, top a crusty slice of toasted bread with pure and fatty lard.
The cheese you'll always find on an aperitivo or antipasto plate is Pecorino, mostly from Pienza, a small town near Siena.
Bread is always unsalted, they call it "sciocco", silly, but it is wisely paired to Tuscan cuisine's intense flavors.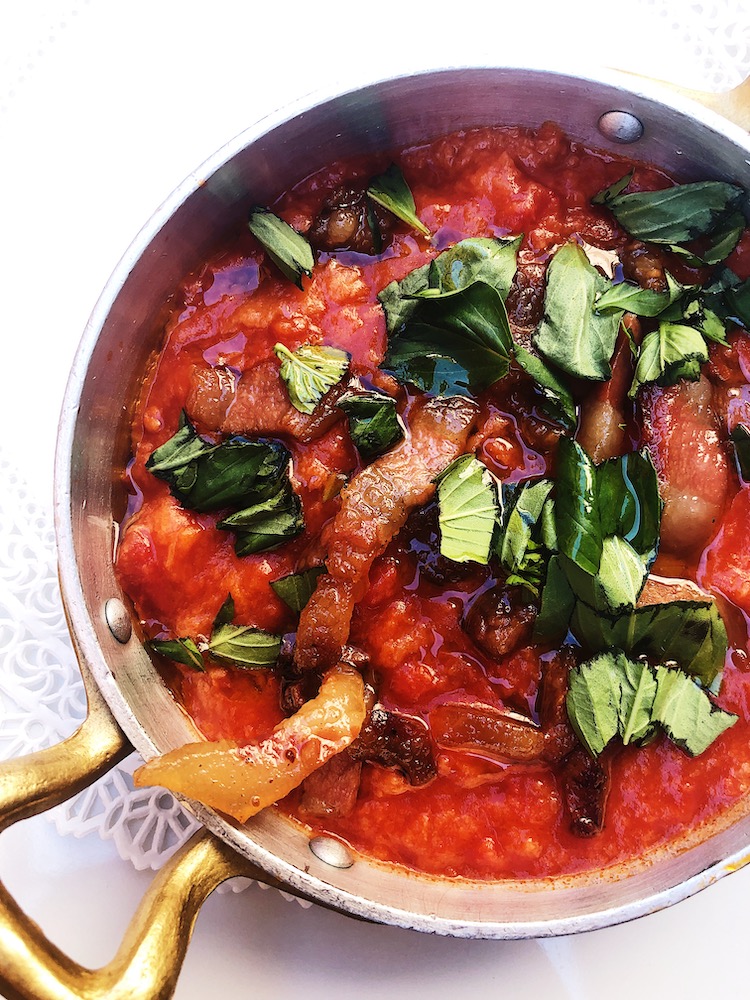 SIENA'S PASTA AND MAIN COURSES
Pici, as in everywhere in Tuscany, is the pasta monarch. The rough and thick strings are usually accompanied by beef, pork (Cinta Senese), or game meat ragus, vegetables, or pancetta.
When in season, Pappa al Pomodoro, a bread and tomato soup, is an unmissable, simple and delicious, dish.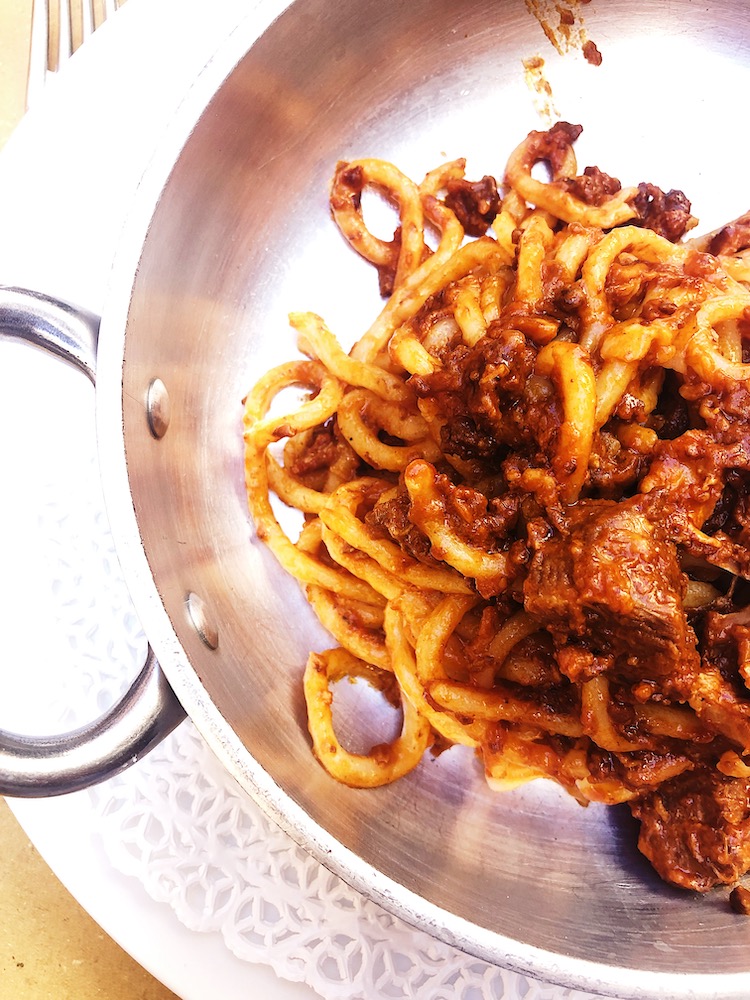 SIENA'S SECOND COURSES AND SIDE DISHES
The second course is mostly meaty: boar, steaks, birds, or snails – cooked in tomato and wine.
Side dishes, unmissable, are seasonal veggies – overcooked like always in Italian cuisine -, or beans.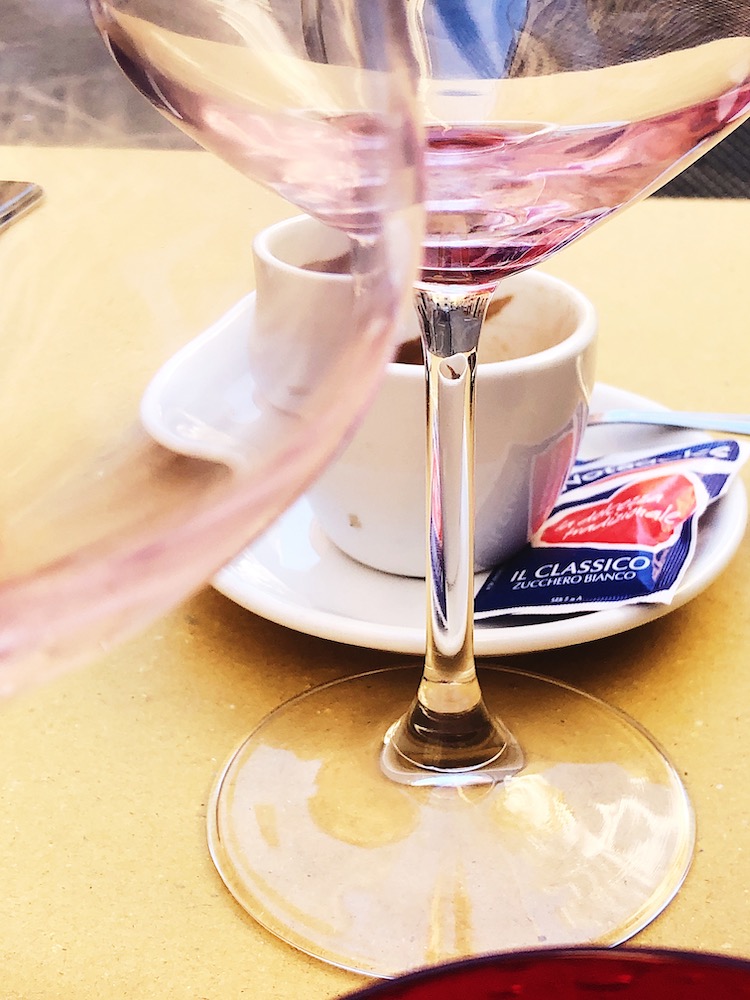 SIENA'S WINE
As for wine, you are spoiled for choice: The Chianti region, the Val D'Orcia, and the Valdichiana surround Siena and supply the city with some of the best Italian wines. Try, for example, the Colli Senesi, produced with vines from the enclosing hills.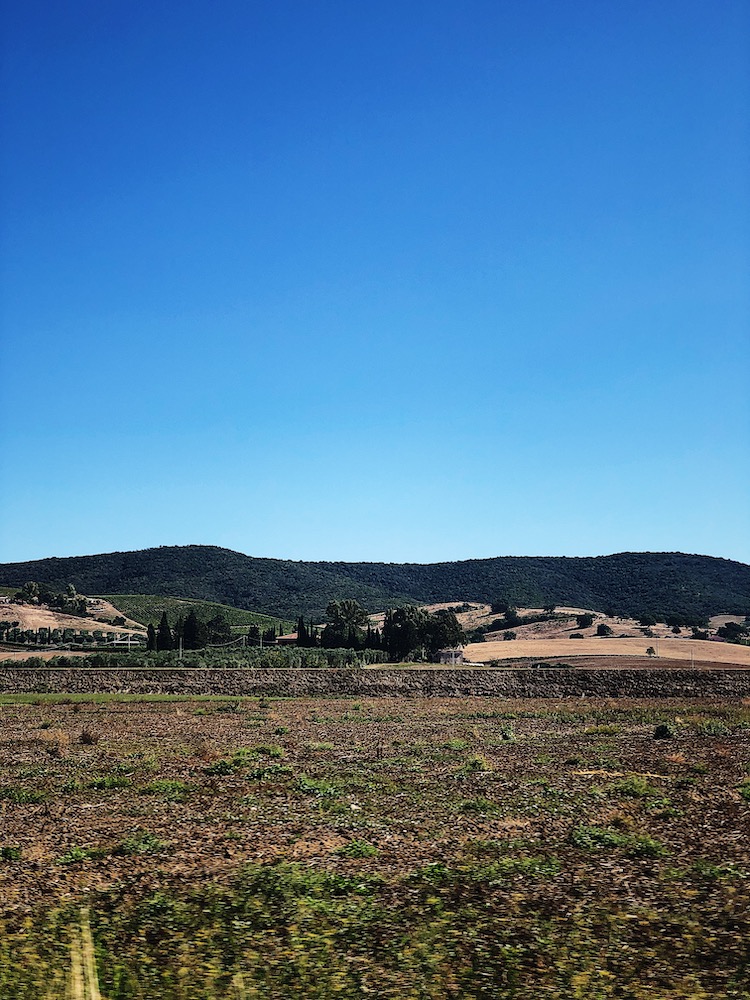 SIENA'S END OF A MEAL
To end the meal, whether you had or skipped dessert, you'll be served Cantucci: tough cookies with almonds to sip in Vin Santo, a sweet, late-harvest wine.
SIENA RECIPES
You'll find how to make Pici, Cantucci, and many more delicious Tuscan dishes on the Chianti's Simposio, but in the Siena's we go deeper into the culinary identity of Siena, discovering peasant's foods, queens' cakes, and pigeons! Get your copy here!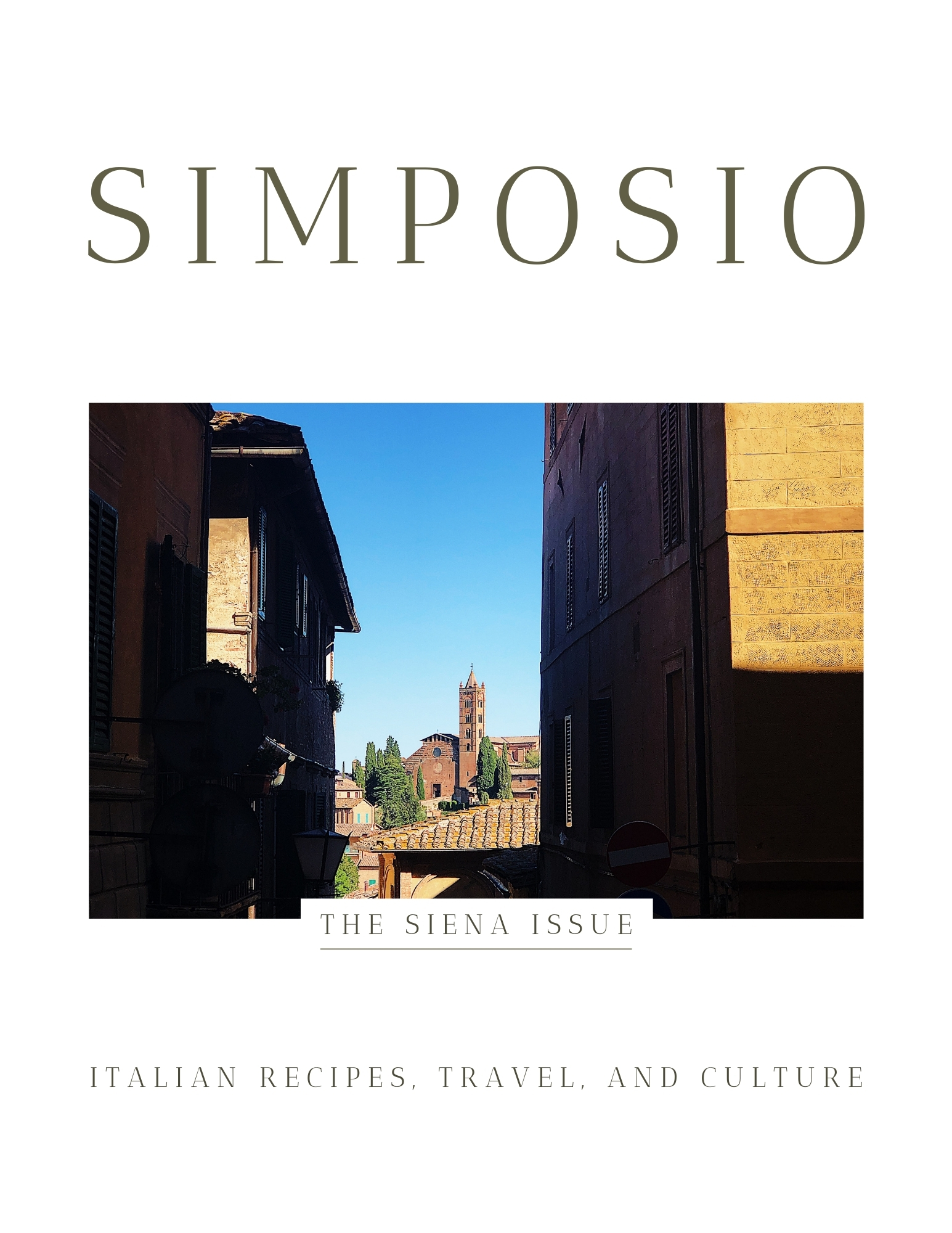 Enjoy eating in Siena, an unmissable foodie experience!
Claudia