Christmas Eve in Italy is a day full of food and traditions. In this post, I outlined a typical Italian Christmas Eve: what happens hour by hour.
First of all, consider that the Christmas Eve dinner in Italy is meatless: we can only eat fish. But we can eat pasta, vegetables, cheese, and sweets… we won't certainly perish.
After the sumptuous banquet there's a lot of playing, kissing, and gifts.
5 pm.
You are in line at the "pasticceria" (pastry shop), on Christmas Eve, so the line is endless, to buy the Panettone your mom asked you for at the last minute.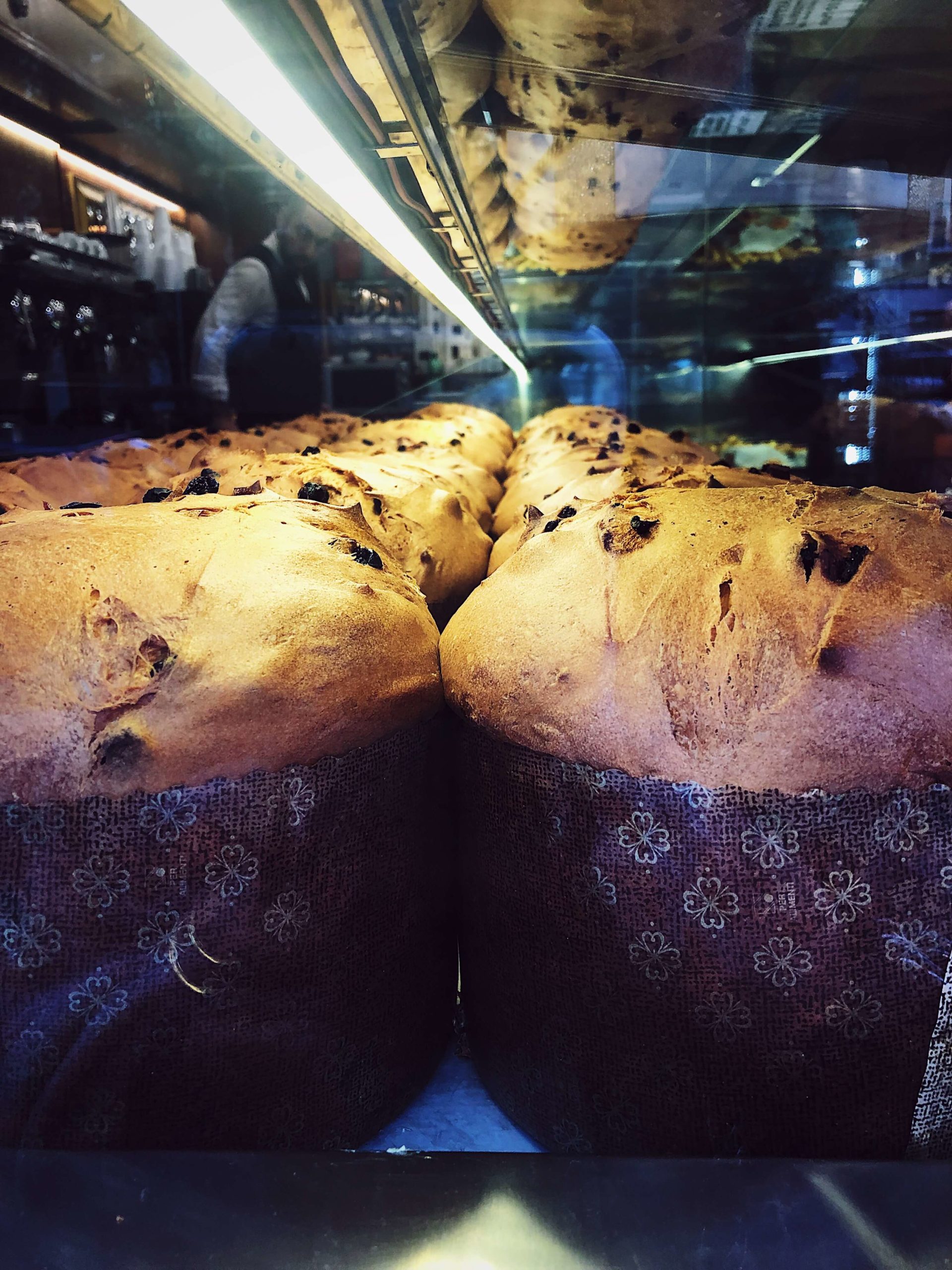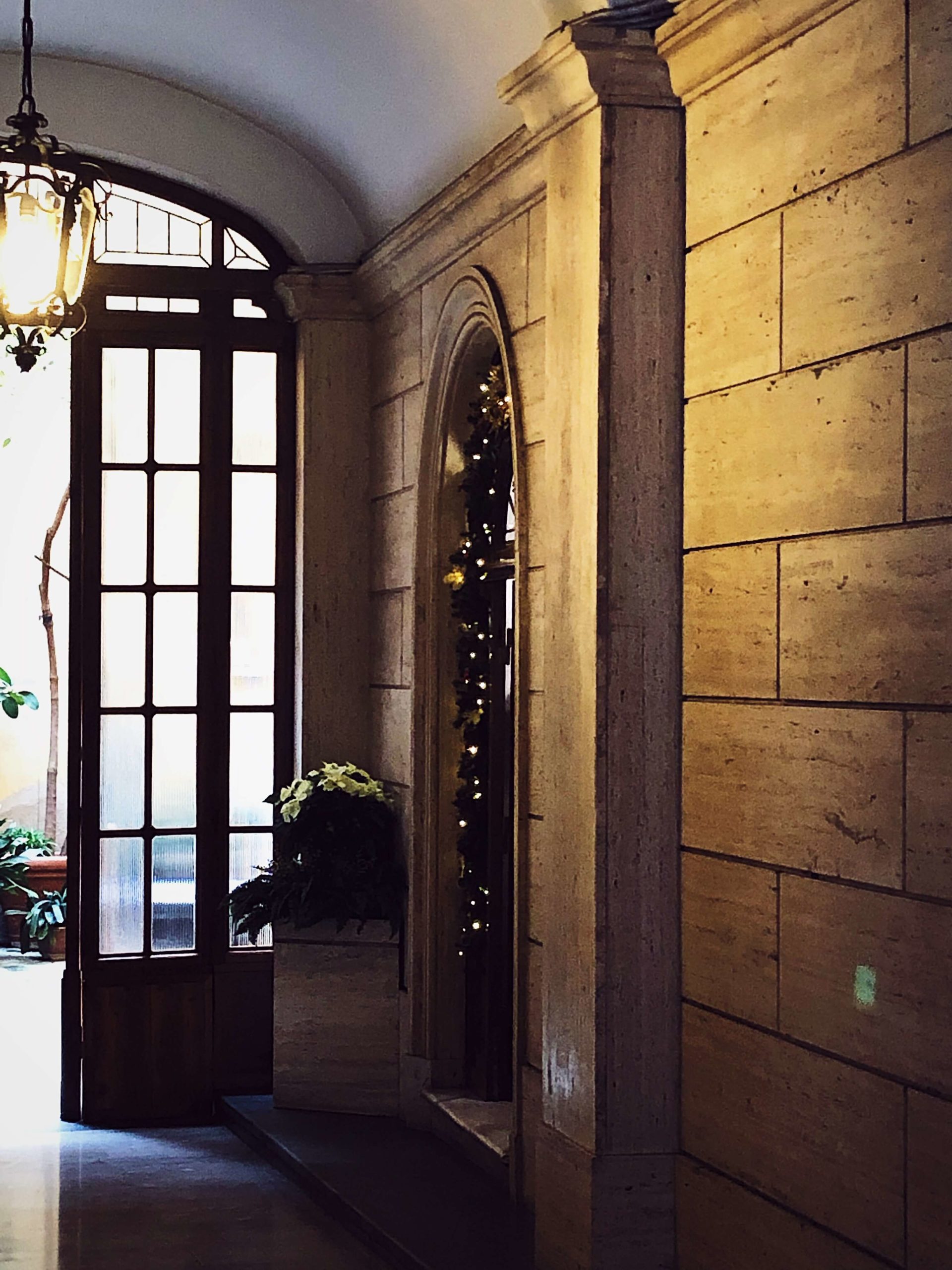 6 pm.
When you enter your parent's house, the first thing that welcomes you is the smell of Christmas Eve traditional battered-fried vegetables and fish/seafood. Mamme & nonne are frying everything that happens to be at hand (the southern you go, the more fried food you find). You may have a small bite, but then you are kindly invited to leave the kitchen and go make some drinks for the cooks and the rest of the family's aperitivo (although you already had one wih your friends, a few hours ago).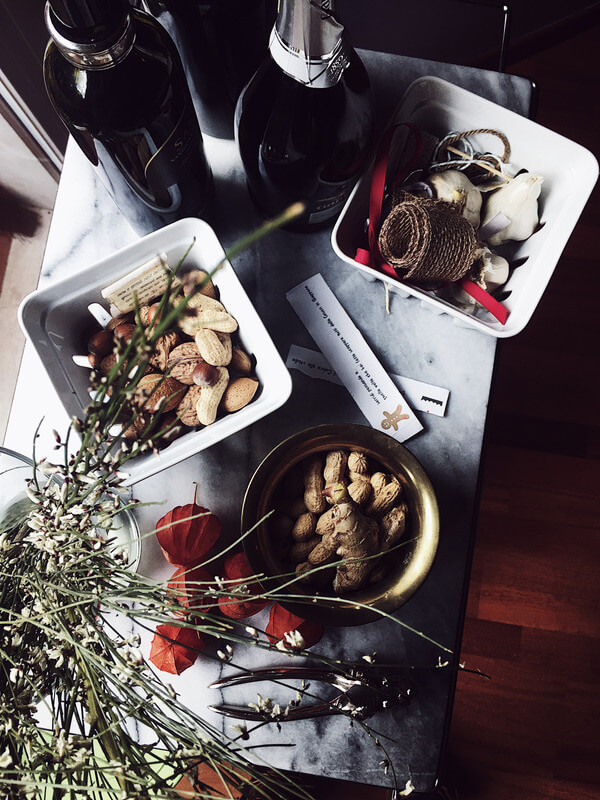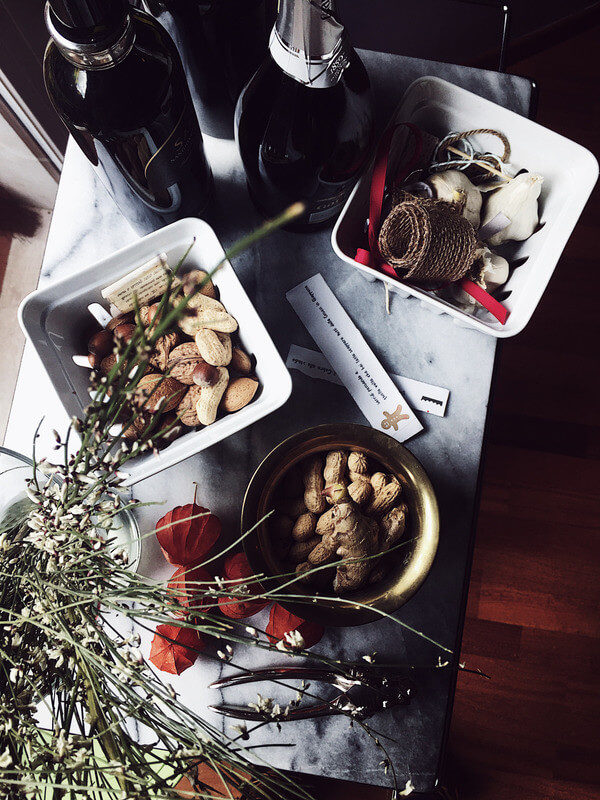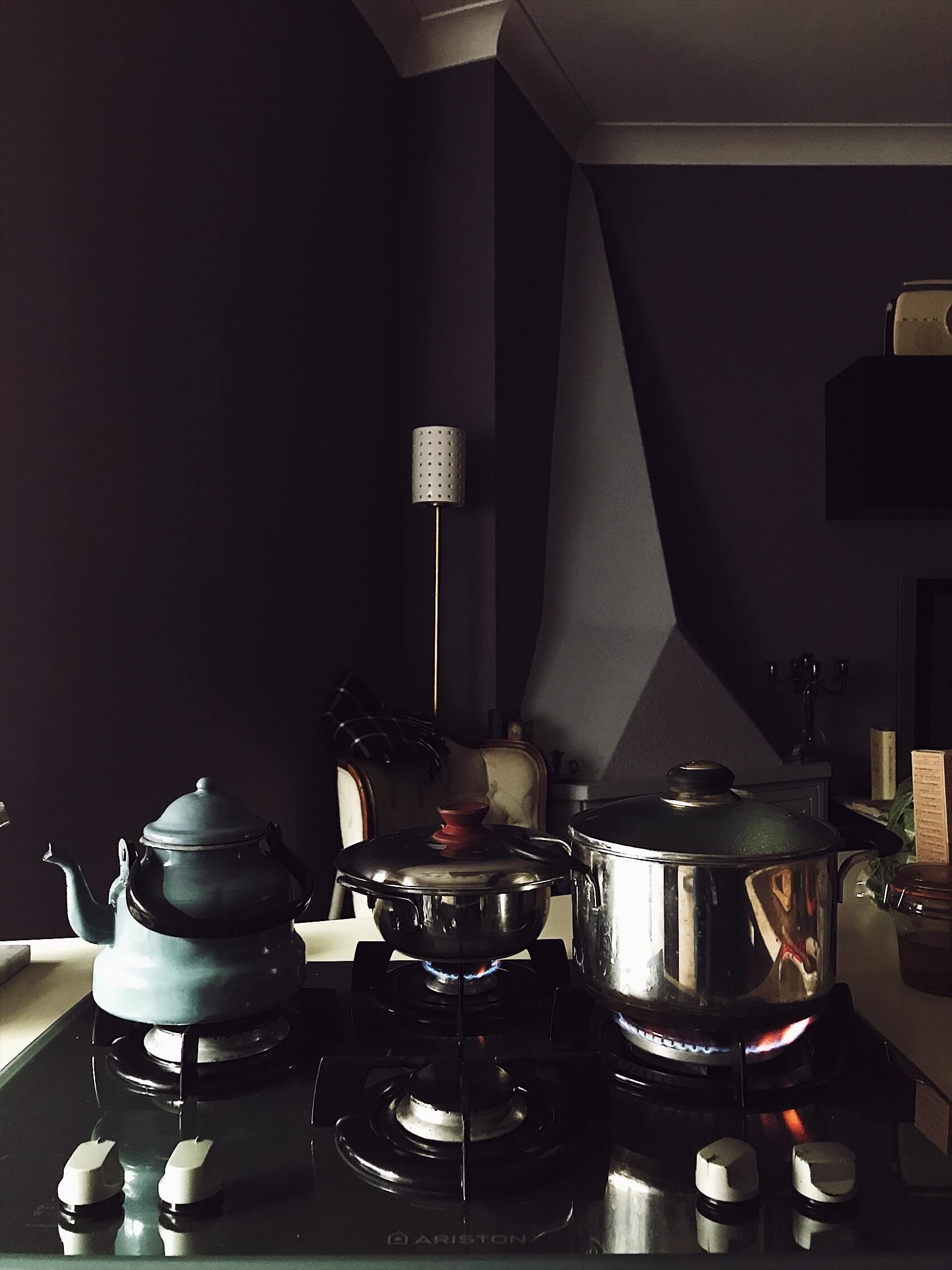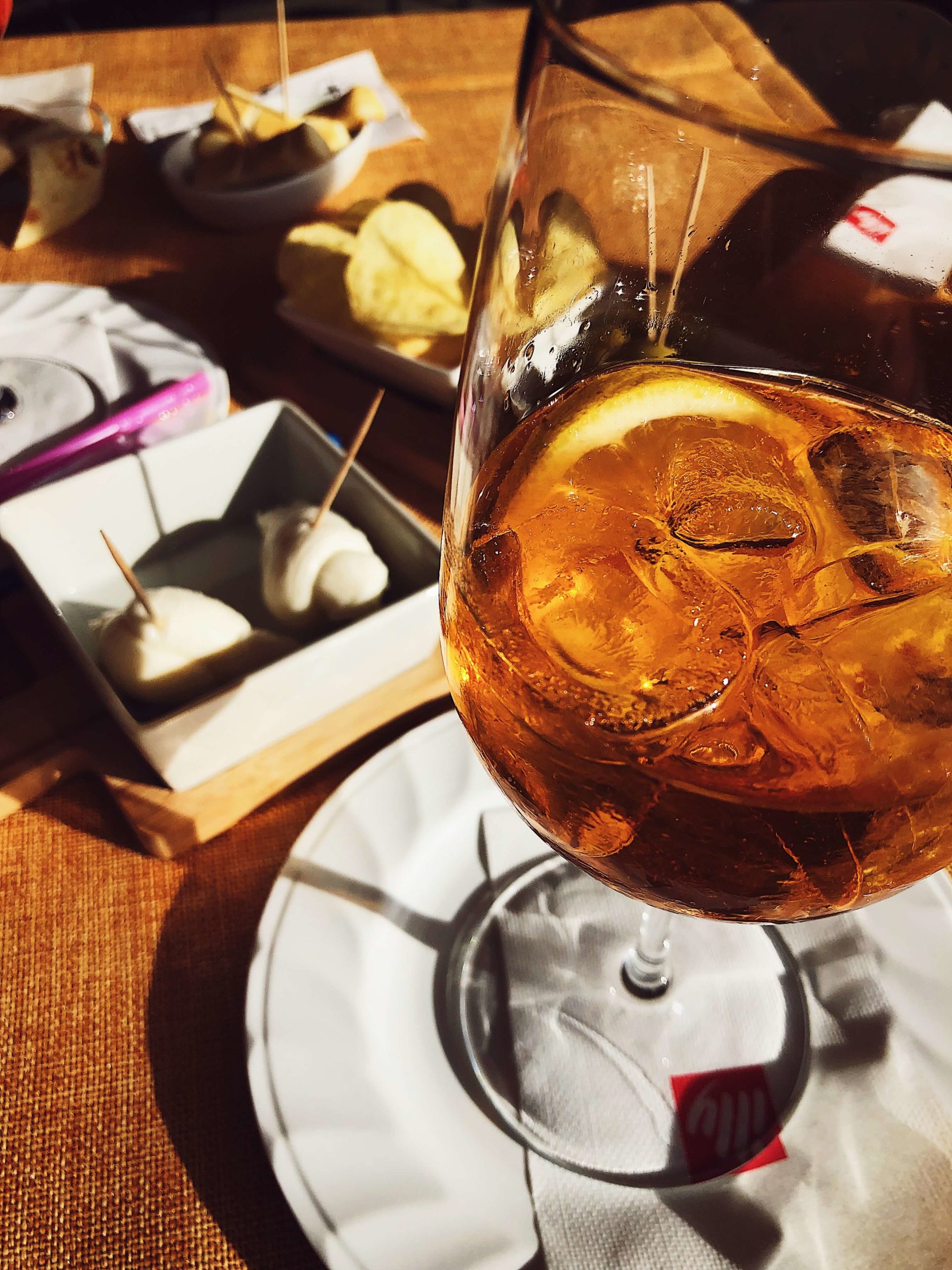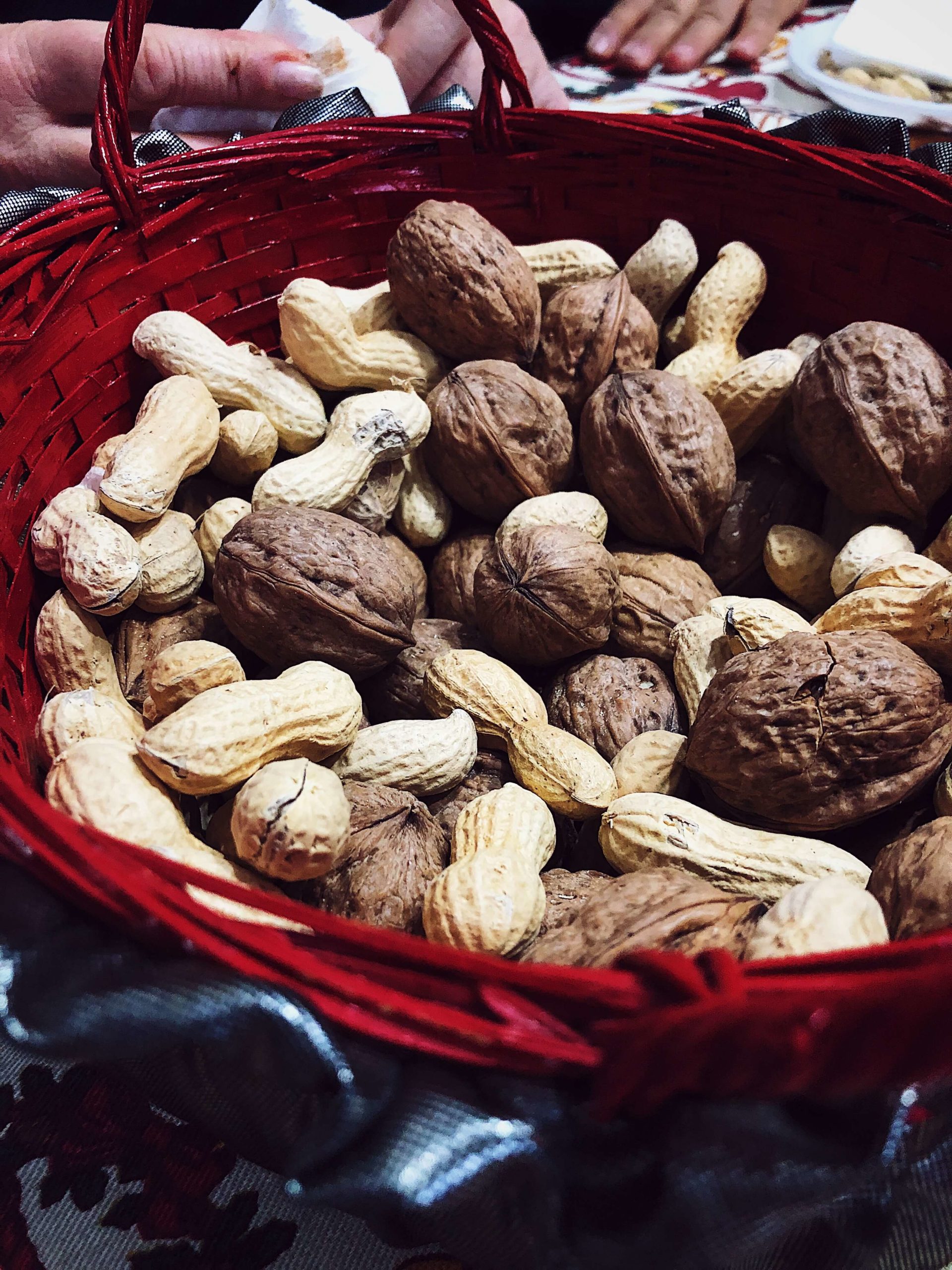 Between 8 pm and 9 pm.
Everyone sits at the table: the Pantagruelian Christmas Eve traditional Italian dinner is about to begin. Only fish, no meat, as mentioned before.
Depending on where you are (North, South, Center) or what your family traditions are, you may have one or all (and many others, impossible to collect in a single post) of these dishes:
Antipasto: smoked salmon, marinated anchovies, octopus salad, and the fried goodies…

First course: 

pumpkin ravioli

, fish stuffed ravioli, vongole pasta, fish risotto, tuna or scampi pasta, salmon lasagna.

Second course: oven-baked fish (spigola, turbot, shrimps, or scampi) or something easily stewed (want to try? Make the 

Sicilian swordfish alla ghiotta

).

Side dishes: 

puntarelle salad

, insalata di rinforzo (cauliflower, pickles, olives, and many other ingredients), savory 

orange salad

, Pommes Duchesse, green beans, vegetable casseroles.

Dessert: pandoro, panettone, 

castagnaccio

 (nutty & chewy cake), 

struffoli

…

Fruit and 

cheeses

: local cheeses, tangerines, oranges, walnuts, peanuts, hazelnuts, dates, dried figs…

White or Rosé Wine.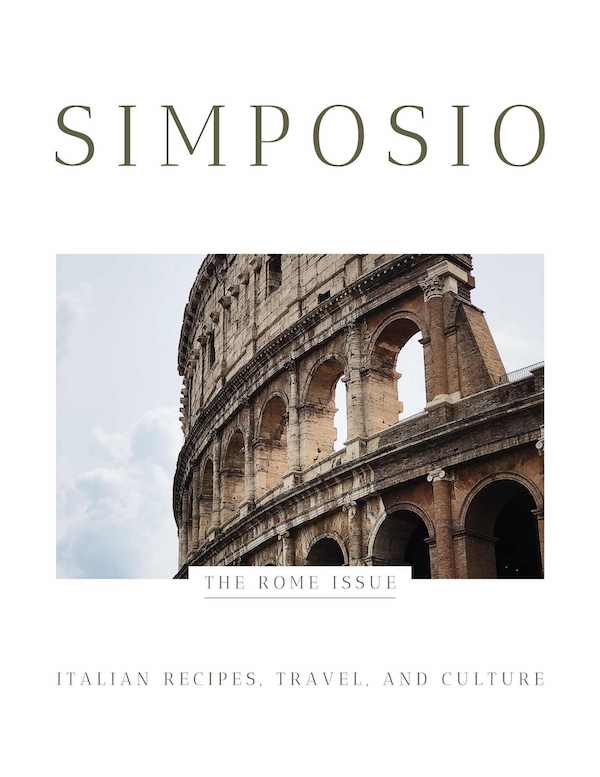 an Italian travel, recipe, and culture magazine
Subscribe to my weekly newsletter and get a
FREE SAMPLE
of the mag!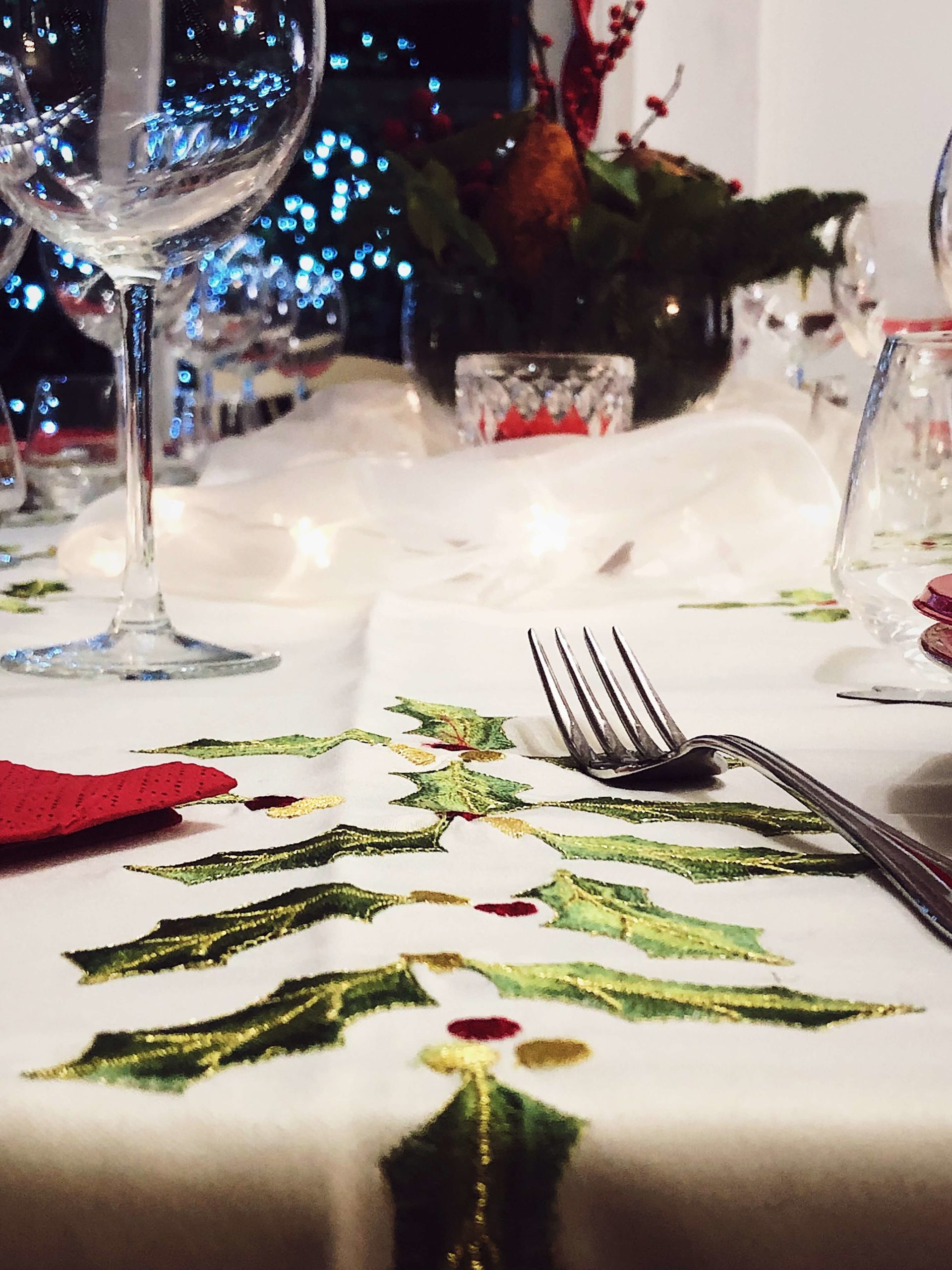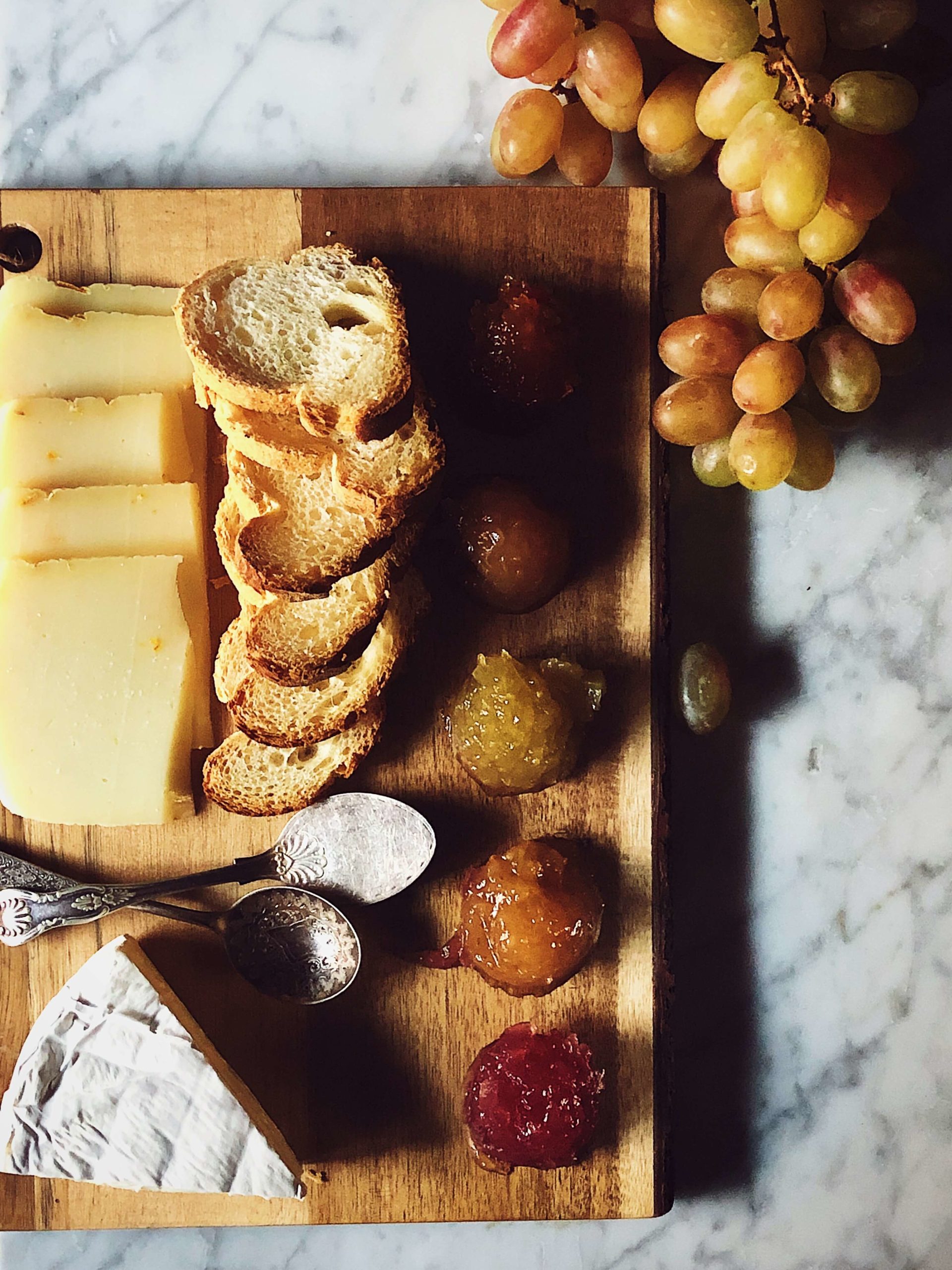 11.30.
It's time to plan for the next few hours. A part of the family will attend the midnight mass (much more of a social event than a religious obligation). Young people will go out to meet their friends in the piazza. The rest of the family will stay home for the Tombola (bingo), the Mercante in Fiera, or other card games.
11.55.
A daddy, an uncle, or a big brother will disappear to dress up as Santa.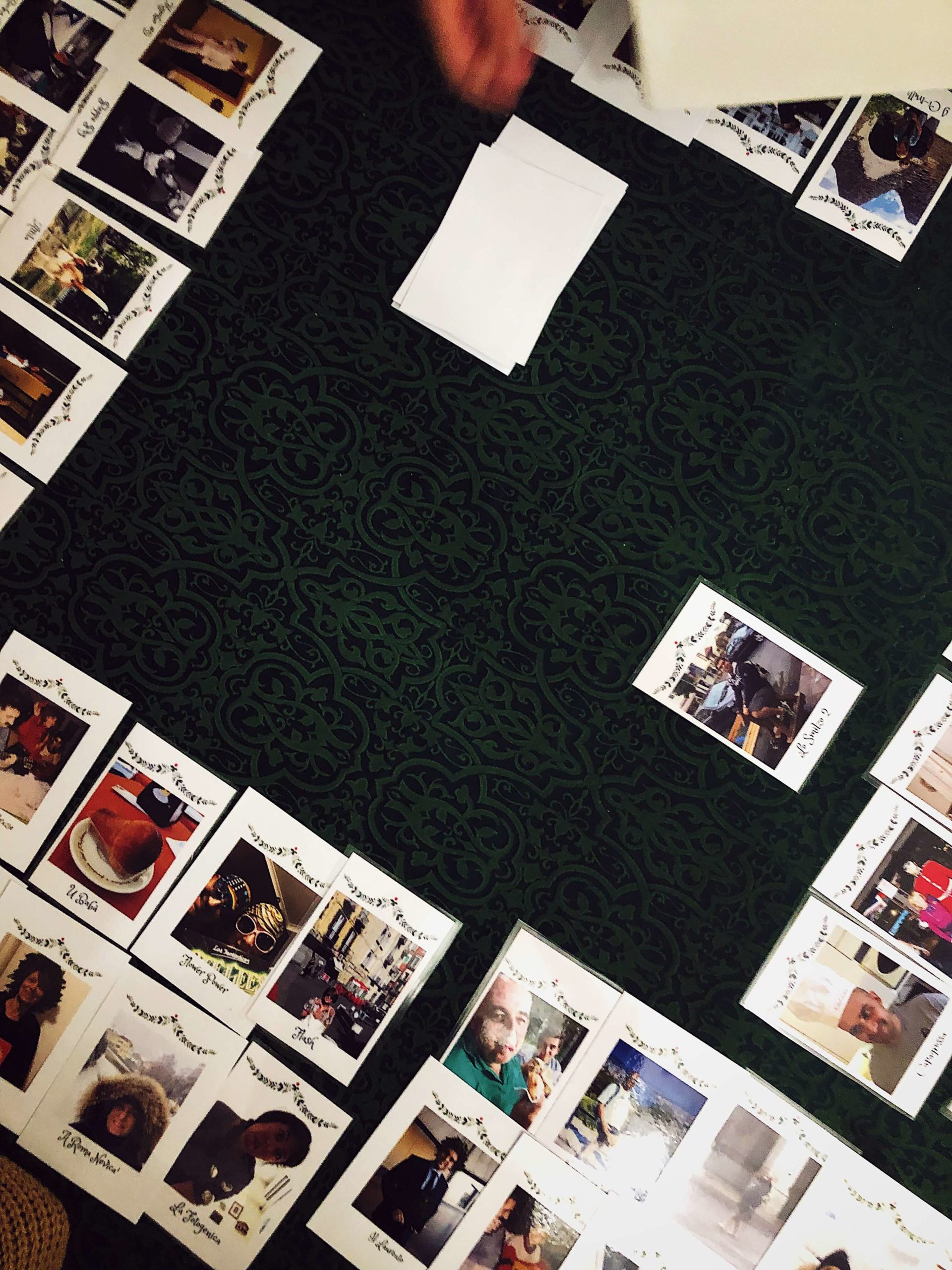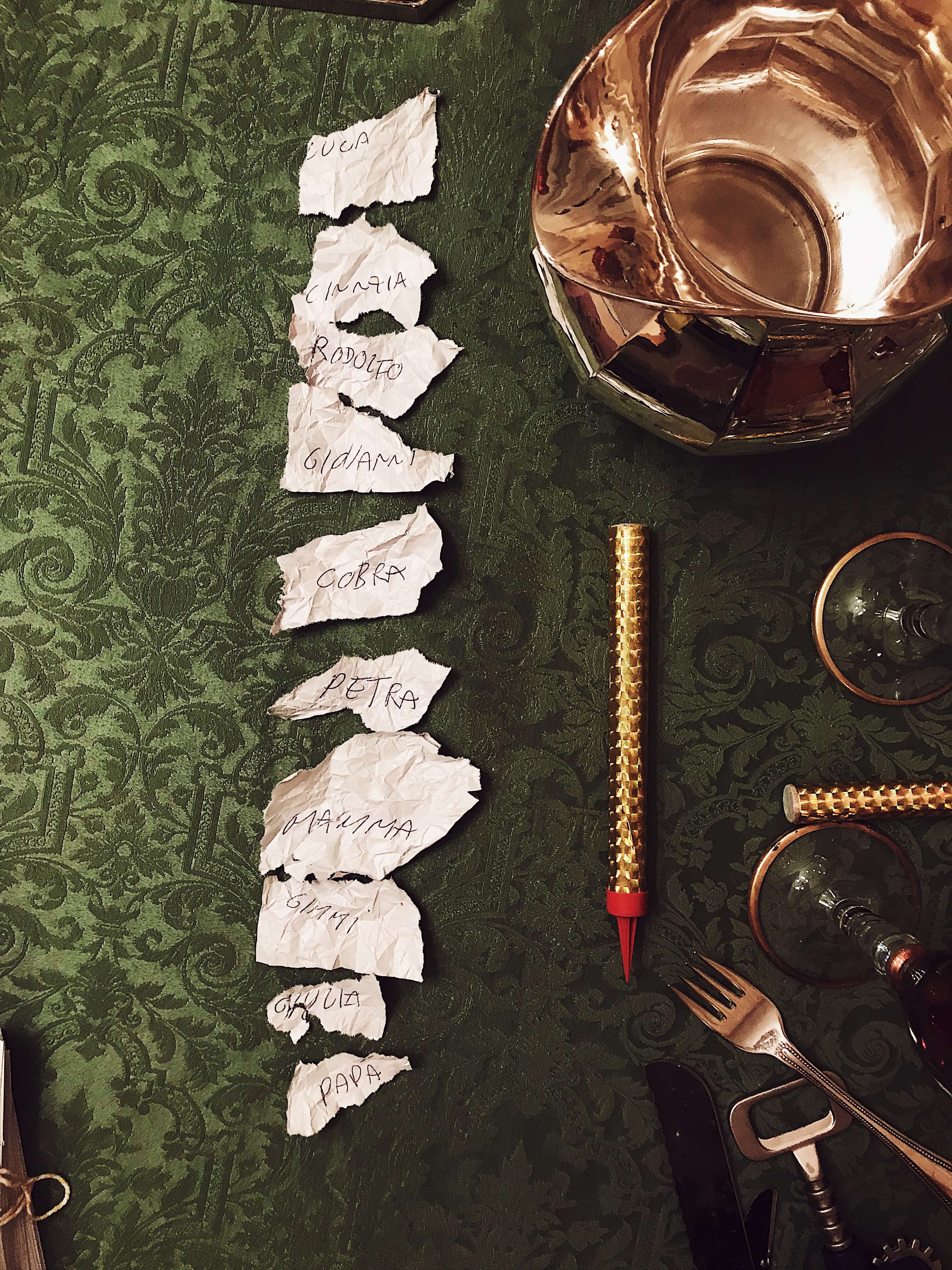 00.00.
Time to, in random order:
place the newborn baby Jesus in the Presepe (the Crib);

uncork Spumante;

wish everyone a Merry Christmas with sonorous double kisses;

eventually, call loved ones that are far away;

exchange Christmas gifts or let in Santa to deliver gifts to frantic children (and a few tipsy adults).
00.30.
It's time for the mentioned above card games (usually people arrive with big bags of small cut coins, put aside in the last few months for today's dares), some chatting, a few more chocolates, and the first yawnings…
Enjoy your Christmas Eve in Italy!
Claudia