In this post, we'll talk a bit about all the Christmas tree traditions here in Italy. The date(s) to put it on, family gatherings, and the first, rural, old-world traditions.
CHRISTMAS TREE DAY
The first Italian Christmas tree tradition is the date it should be put on. According to folklore, Italians decorate their Christmas trees on December 8th, the Feast of the Immaculate Conception. Christians celebrate Jesus's birth, so it makes sense that the day representing his conception is the first day they start celebrating Christmas.
There are a few exceptions, though: in Milan, trees are put up and decorated on December 7th, for St Ambrogio, patron of the city, while in Bari, they start the decoration party on the 6th (San Nicola, patron as well).
A CHRISTMAS GIFT FOR ITALIAN COOKS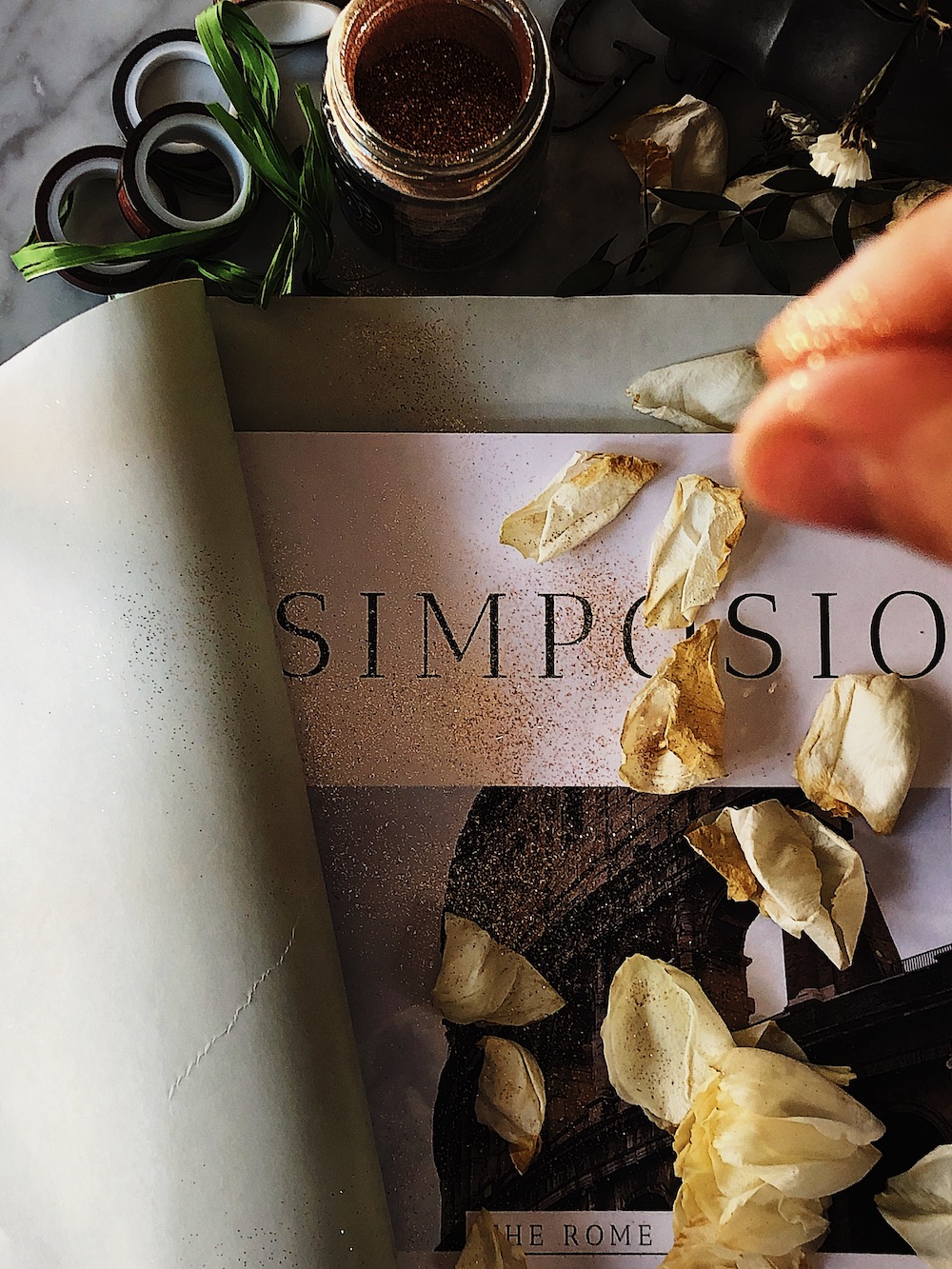 A FAMILY CHRISTMAS TREE
According to the Italian Christmas tree tradition, dads put up the tree (sadly, nowadays it is rarely a real tree), moms set the lights, and children hang the ornaments. 
The topper of the Christmas tree is the responsibility of the youngest in the house. 
ITALIAN ORNAMENTS 
The Christmas tree topper may vary between a star (representing the comet that signed the location of baby Jesus to the Three Kings) and an angel (Gabriel, the Annunciation messenger). A few decades ago, Jesus in his cradle was the only traditional topper.
The other ornaments are quite the same you'll find everywhere else. Although it wasn't always like that…
THE FIRST CHRISTMAS TREES
It was Queen Margherita who first introduced the Northern European tradition of Christmas trees in Italy. Still, it took quite some time for people to put on trees in their houses. Actually, domestic Christmas trees first appeared in the sixties.
These trees were rural first attempts, but let me say, so much more charming than today's plastic-supermarket-bought ornaments.
It wasn't always a tree, more probably a big branch. Not always a fir, but more realistically a cypress, oak, or cork (what Nature could give).
Decorations consisted of oranges, clementines, candies, twine, candles and lanterns, and even pieces of colored glass.
On The Red & Orange Simposio, we talk more about Italian Christmas trees. We also cook a few traditional recipes for Boxing Day, the ones Roman families used to serve (and some still do). 
TANGERINE TRADITION
A beautiful tradition was to hang tangerines that were untouchable until the 25th, giving the house a delicious smell for all the days in between… and a beautiful family moment when you could finally savor them.
OTHER CHRISTMAS TRADITIONS
As a matter of fact, the authentic Italian Christmas tradition is the Crib. Therefore some very traditional families have only a "Presepe" in their house.