Here you'll find pictures, home life, travel adventures, cooking challenges, beauty and art from my life in Rome, Italy
How's life in Italy today?
There's a lot of grocery shopping, a lot of cooking, beauty and art everywhere, and a lot of traditions.
Here you'll find my little adventures, everyday life pics, and the blog posts about Italy's way of life, at least the one I witness.
life in Italy pics and journaling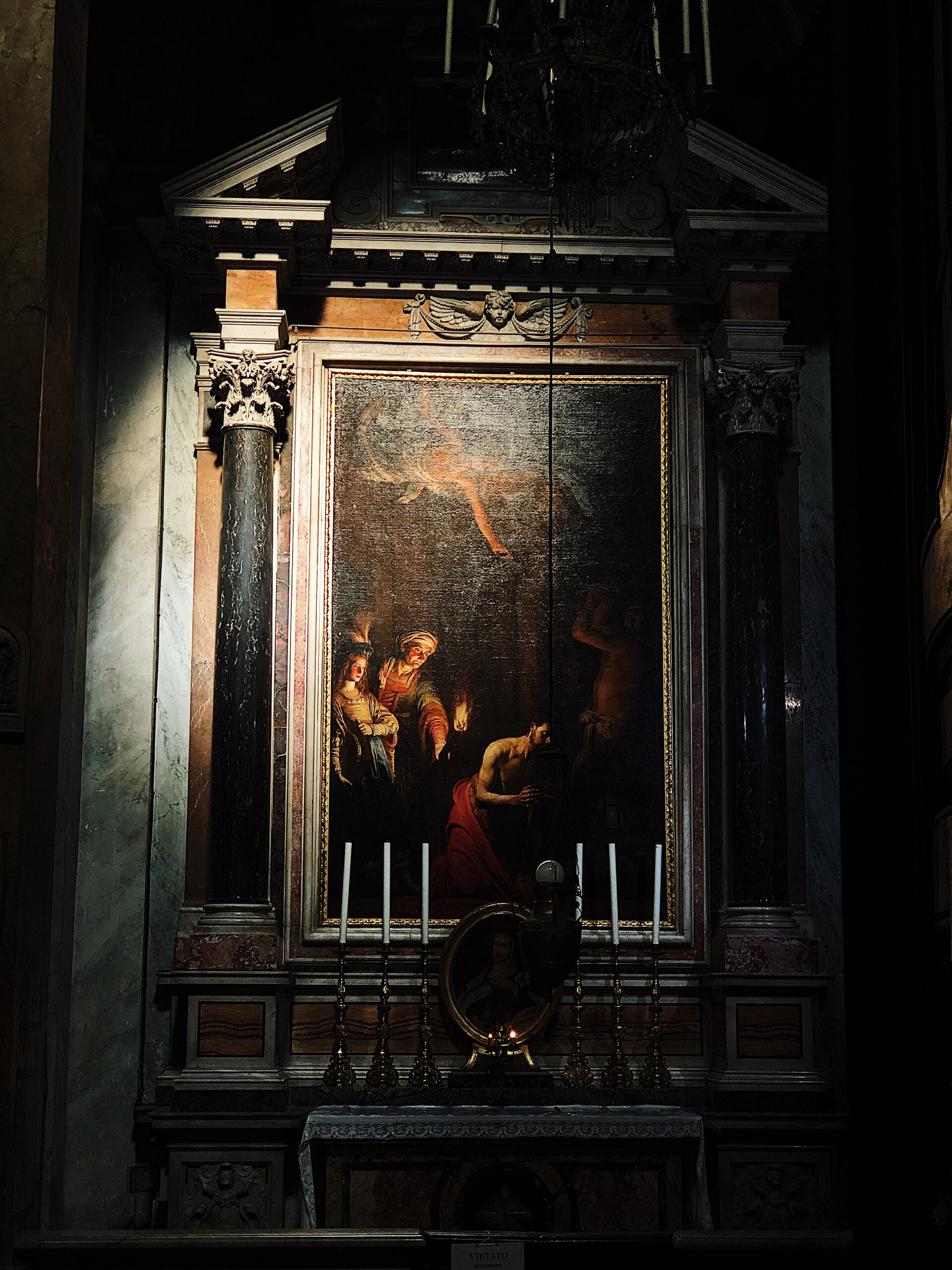 18.10.2020
Life in Italy: visited Santa Maria della Scala in Trastevere.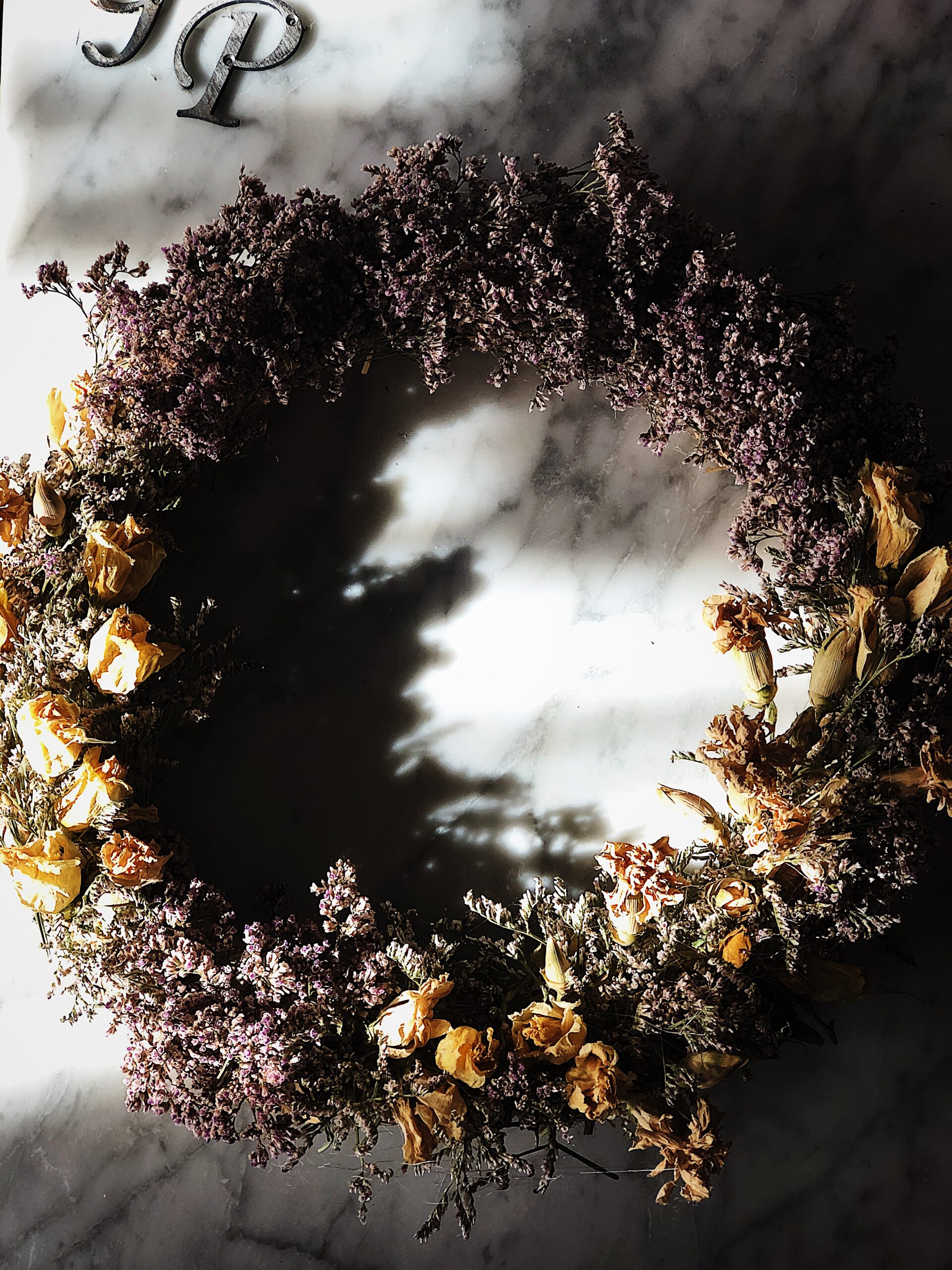 15.10.2020
Made a wreath for goddess Felicità!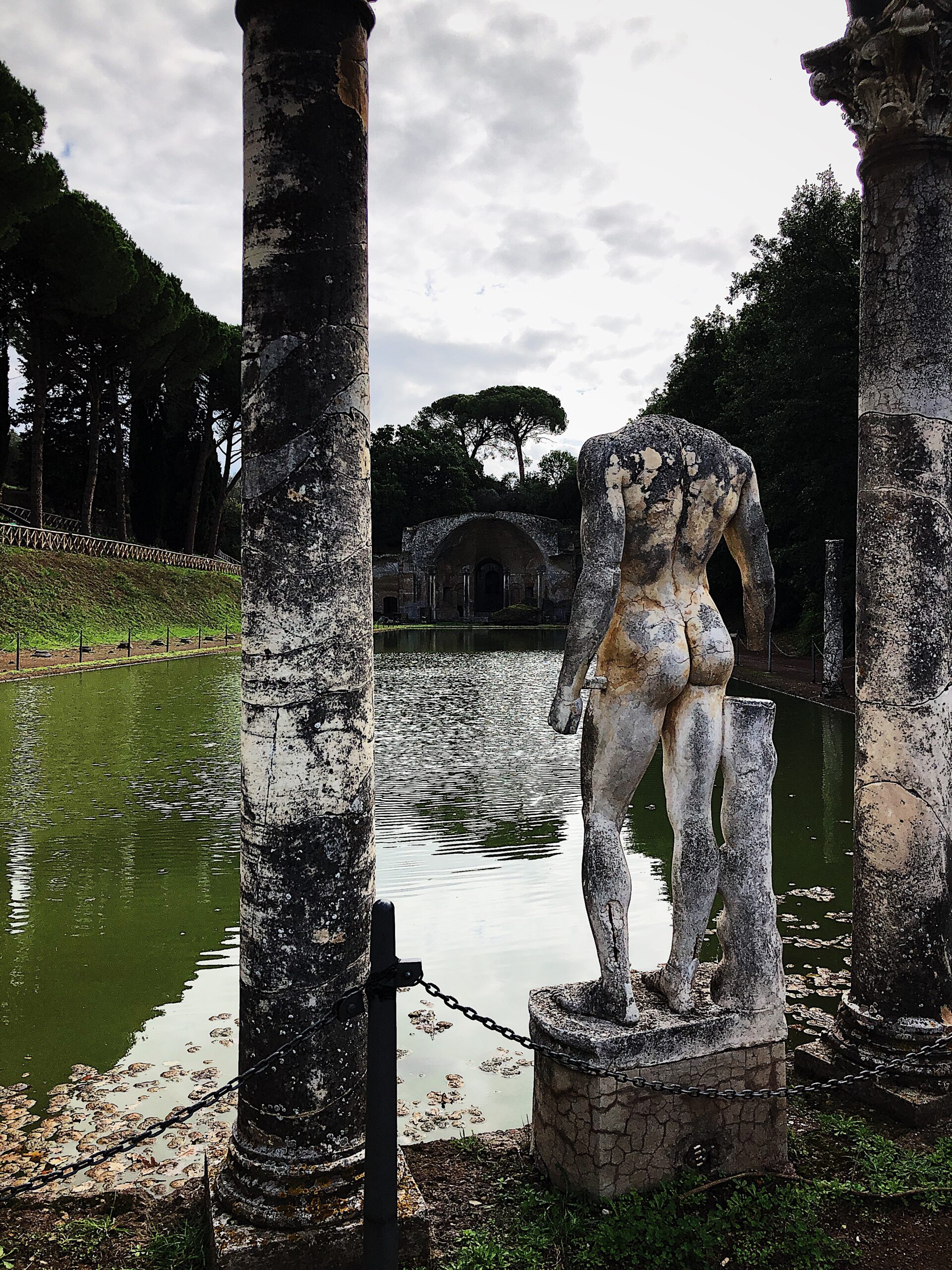 14.10.20
Visited villa Adriana in Tivoli.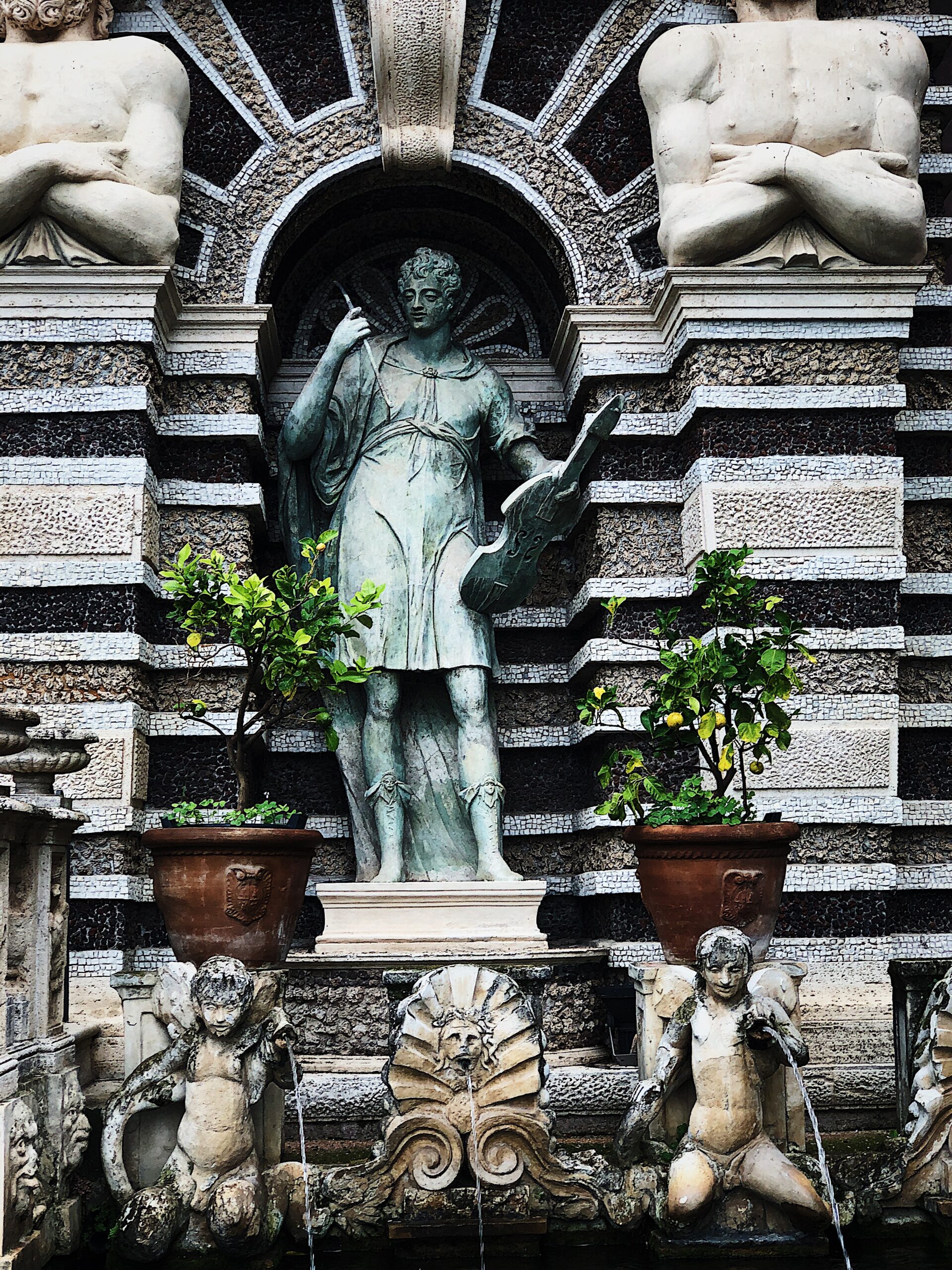 14.10.20
Visited villa d'Este in Tivoli.
more pics from my life in rome
I have a page where I gather daily life in Rome pics, journaling and thoughts.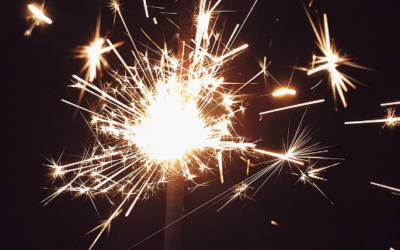 Italian New Year's Eve traditions: here comes a messy list of traditions, some from the past, some still extremely actual! Learn about Italian new year's eve food, red panties, and kisses. Christmas is over? Don't be sad! This year has come to an end, but another one...
got a question about life in Italy?