the authentic almond granita recipe
an almond granita recipe for hot Summer days

you can make it with an ice cream maker or just a fork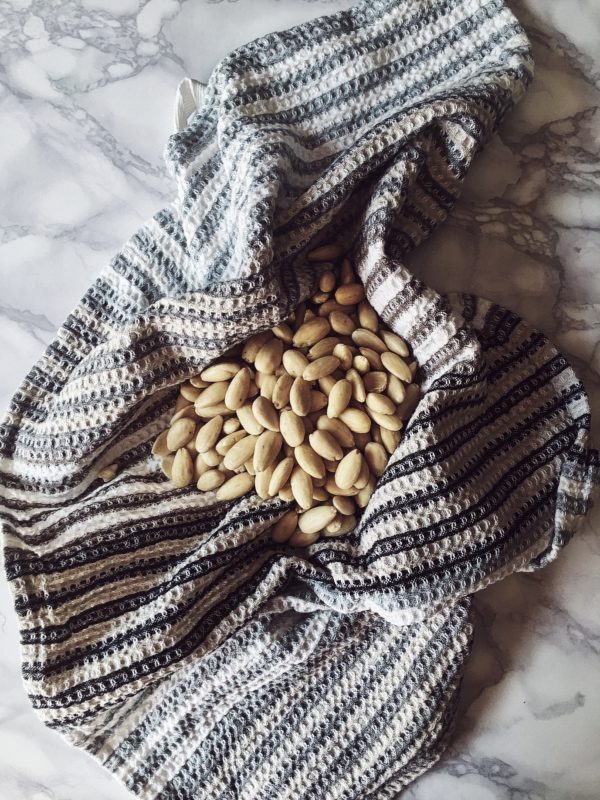 We are making almond milk today (try vanilla almond milk, it's wow!); we need it for the almond granita recipe.
And, we need almond granita because the next (and last post of the three legs project) recipe will be Sicilian brioches.
That's what my Sicilian breakfasts were all about.
The perfect summer nosh: granita e brioche.
You can choose between almond, pistachio, coffee, mulberry, lemon…
But almond is my favorite.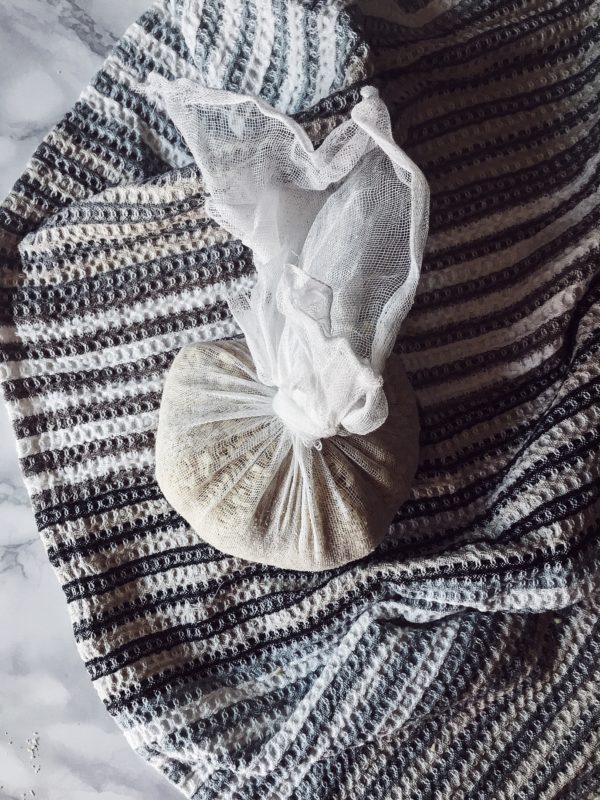 Back to the authentic Italian recipes.
This is going to be a very sweet almond milk… because that's the Sicilian way,
the almond granita recipe
honey almond granita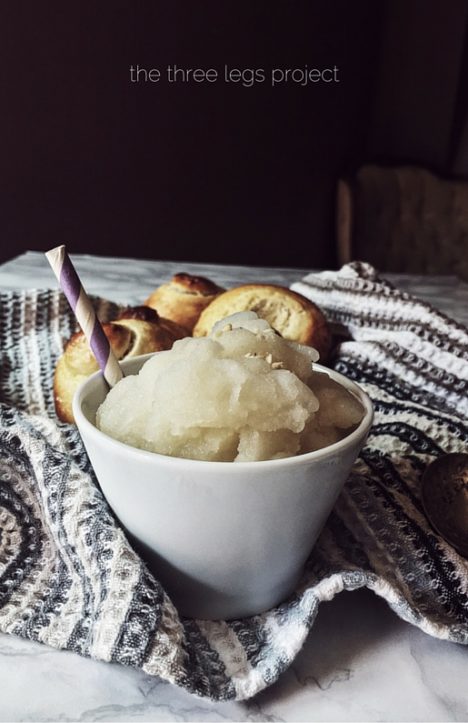 author:
Claudia Rinaldi | Gourmet Project
recipe type:
italian dessert recipes
how to
Chop the almonds, place them in a cheese cloth and nod it.
Bring water to a boil, remove from heat, insert the almond sack and infuse for 2 hours. Remove the cloth, squeezing and draining water as much as possible.
You may have a second batch: blend ½ liter (1/8 gallon) of water + the almonds for a few minutes, maximum speed. Strain through a sieve. That's it.
Add sugar and mix (hand blender, for best results). Refrigerate and serve cold.
To make granita simply add the almond milk to your ice cream maker and in 20-30 minutes you will have perfect granita. Freeze until time to serve.
No ice cream maker? Pour the almond milk in a low aluminum recipient and place it in the freezer. Every 30 minutes, grate it with a fork. Repeat until you get to the final delicious result.

enjoy your refreshing almond granita
Sicilian pics