In this post, you'll discover what happens on Christmas day in Italy: food, meals, and traditions.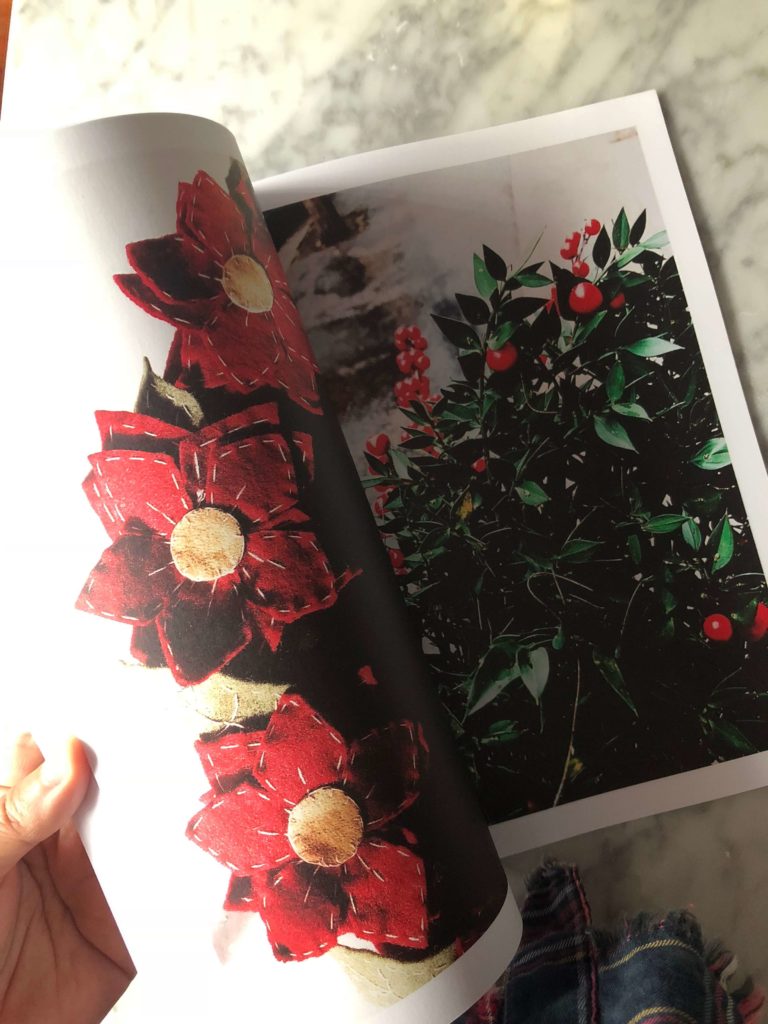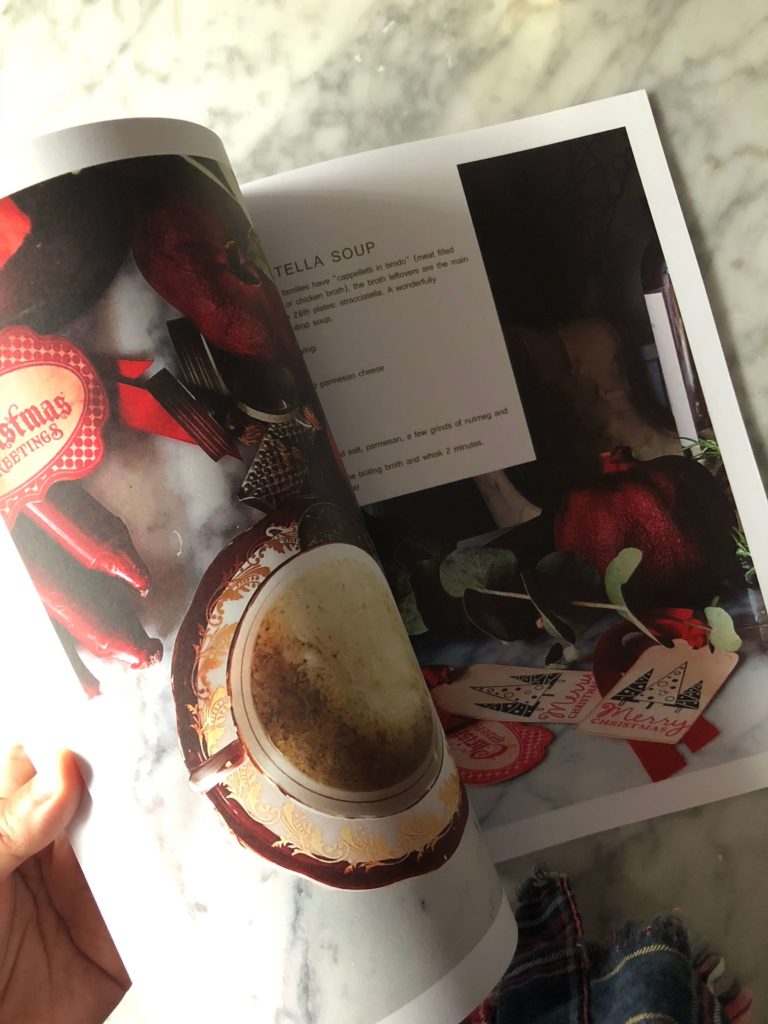 Christmas Day in Italy is a day of family gatherings, food, gift opening, religious traditions, card games, movies, and city walks.
You're about to find out what happens on Christmas day in Italy, at least in the majority of households.
Christmas Day morning
The first Italian Christmas Day tradition is to wear cute pajamas and have breakfast with the family: Pandoro or Panettone leftovers dipped in a foamy cappuccino or latte macchiato. 
Try making pandoro French toasts!
In some parts of Italy, Christmas gifts are given on the 25th morning (and not at midnight on the 24th), as if it was baby Jesus that delivered them during the night. In some Northern Italian places instead, St Lucia is the gift bearer. She visits children on the night of December 12th. Kids leave a cup of tea for her and a plate of cornflour (or a carrot) for her donkey.
The religious members of the family, too cold or lazy to assist to the midnight mass, will go to the morning or the noon mass. All the others will sluggishly help reorder the house or play with the children's new toys.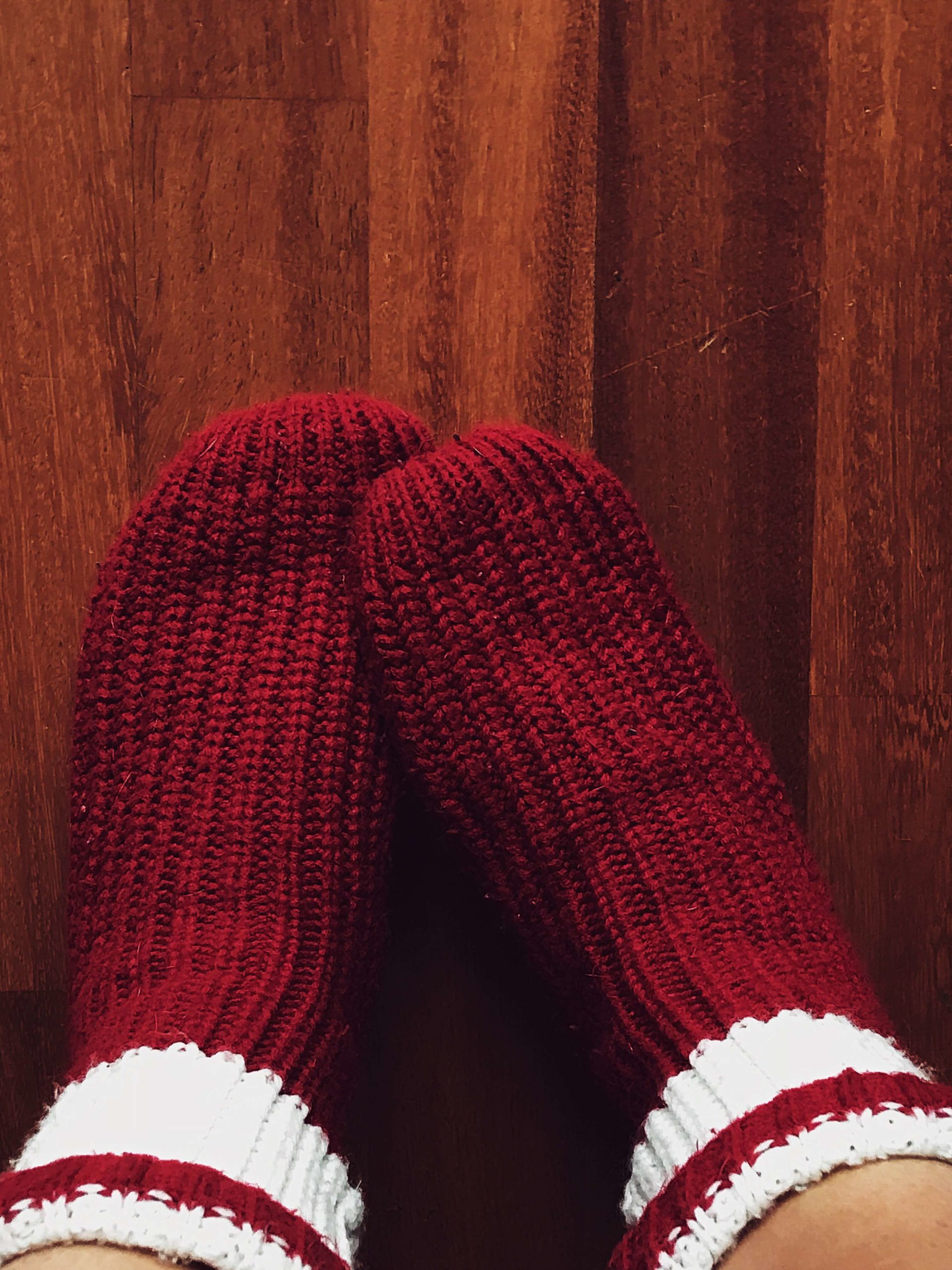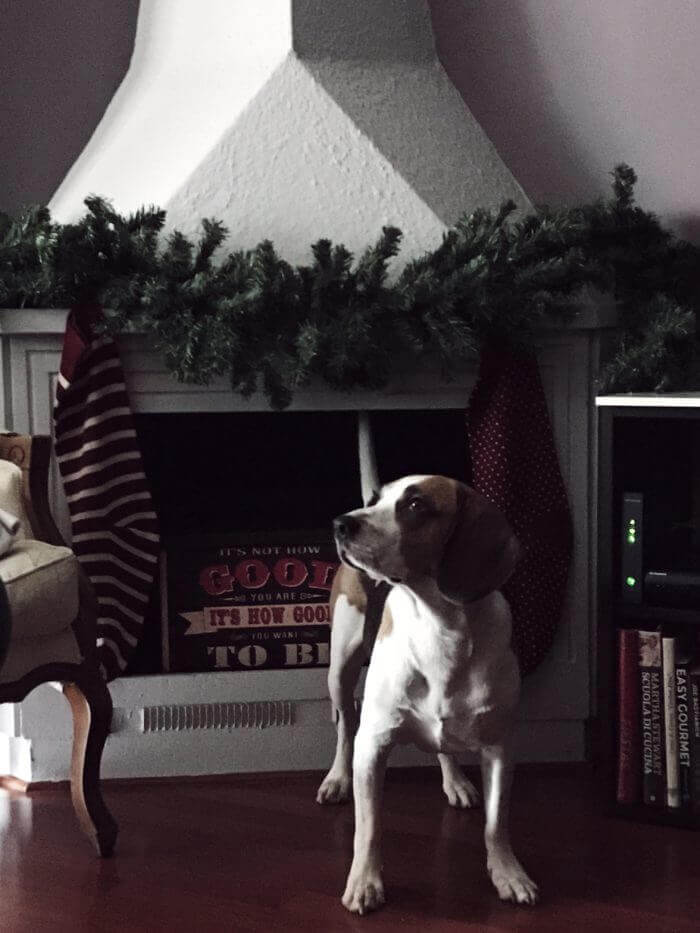 Most of the pictures in this post are from the Red & Orange Simposio. Get your copy for more Italian Christmas traditions and recipes!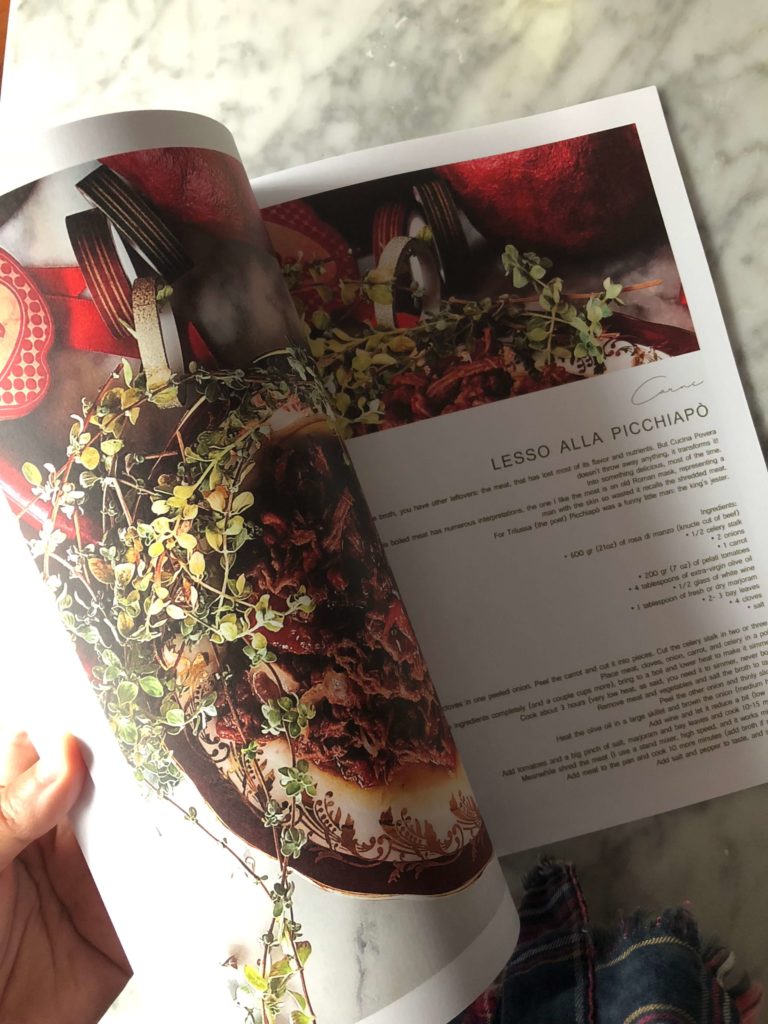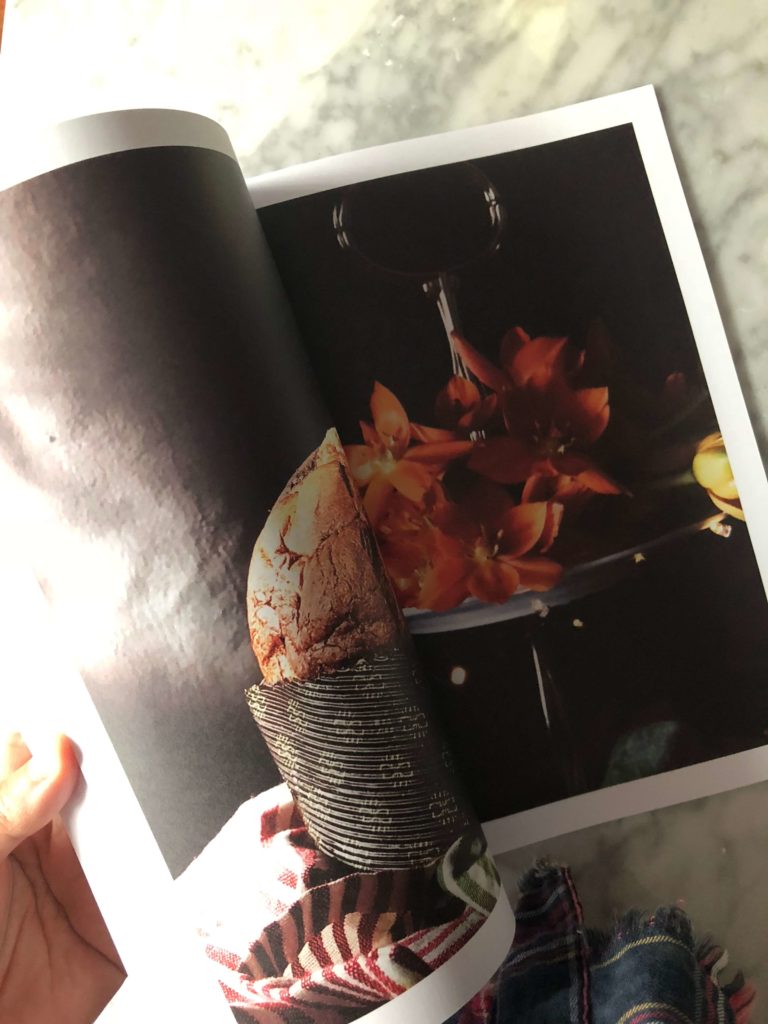 Christmas Day lunch
After the "frugal" fishy Christmas Eve, Italians are ready to welcome meat to their tables again. 
So expect anything from tortellini (in broth) to lasagne, from stuffed Cappone (castrated domestic cock, usually stuffed with sausages, prunes, chestnuts, and herbs) to roast pork or rabbit.
Of course, before that, a cheese board or a charcuterie plate with prosciutto, pancetta, lard, and salami will welcome you to the table.
Of course, there's going to be something sweet to end the feast: another Panettone or Pandoro, but also torrone, strudel, cannoli, struffoli, cookies, and cakes.
IF you have dinner, it's usually leftovers or a light broth.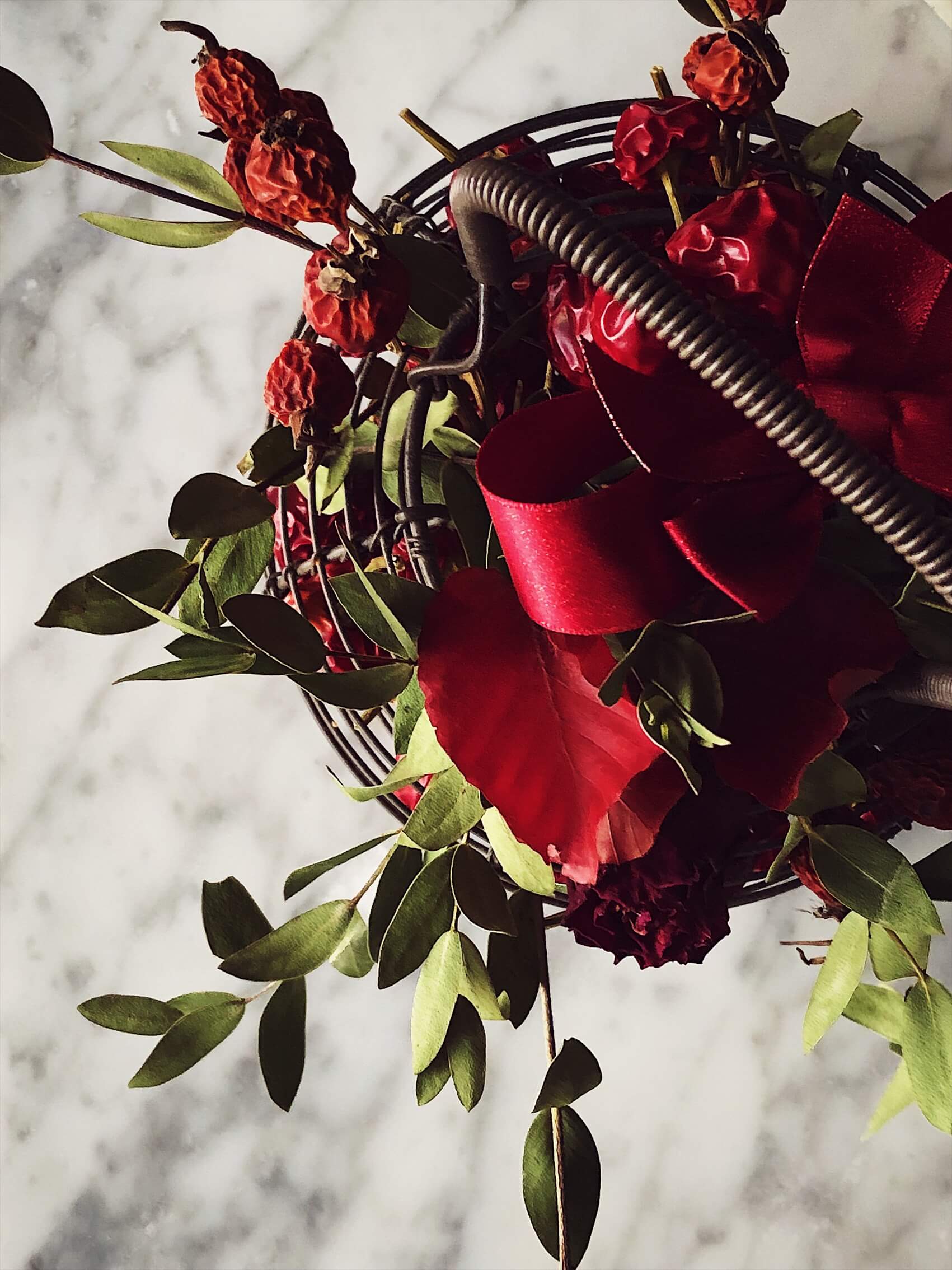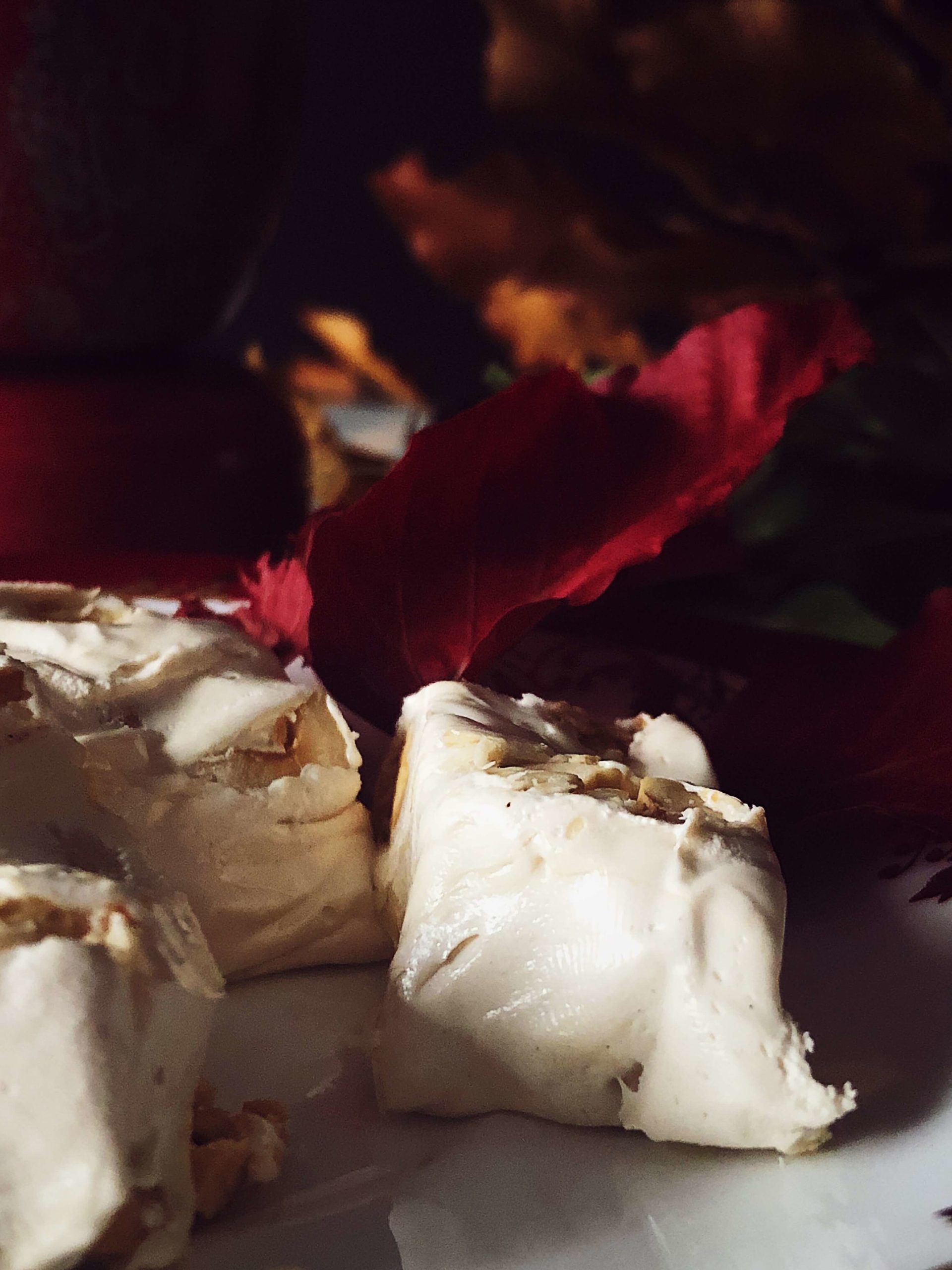 A CHRISTMAS GIFT FOR ITALIAN COOKS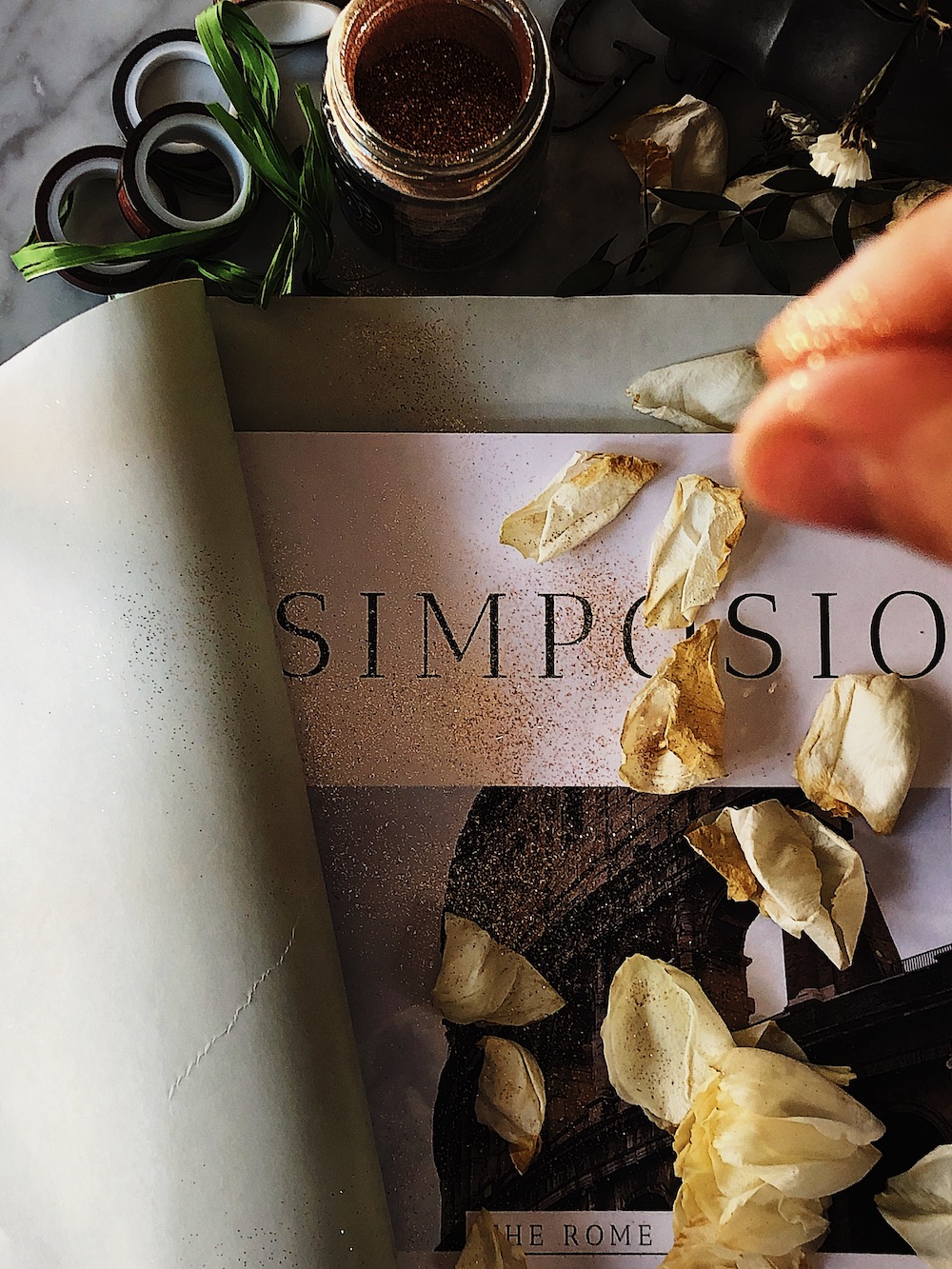 Italian Christmas Day traditions
After the strenuous digestion (supported by a tiny glass or two of amaro or limoncello), there are a few afternoon traditions:
Go back to card 

games

 (

Mercante in Fiera

) and 

Tombola

 (bingo);

Sprawl on the couch and watch a 

Christmas movie

;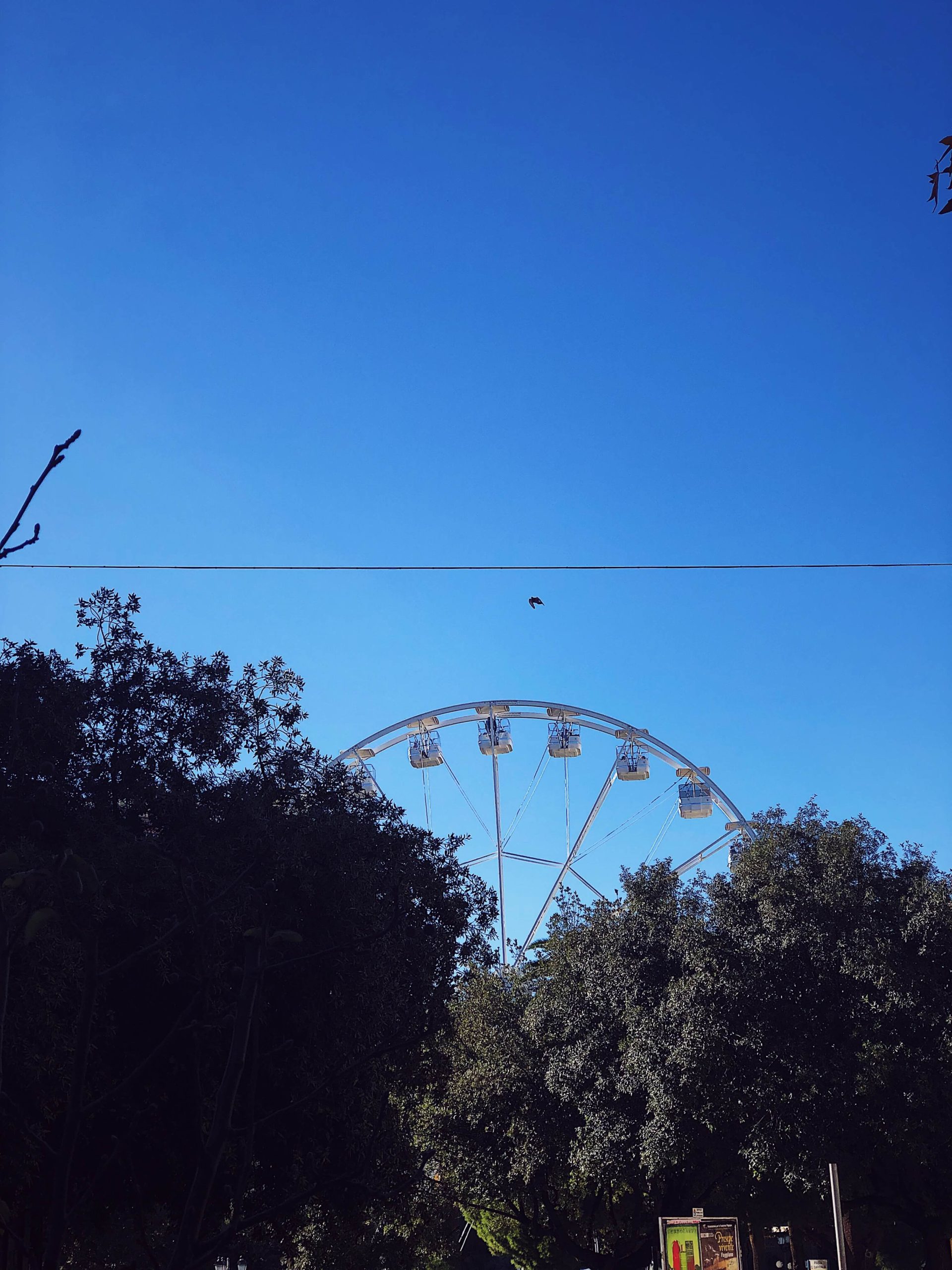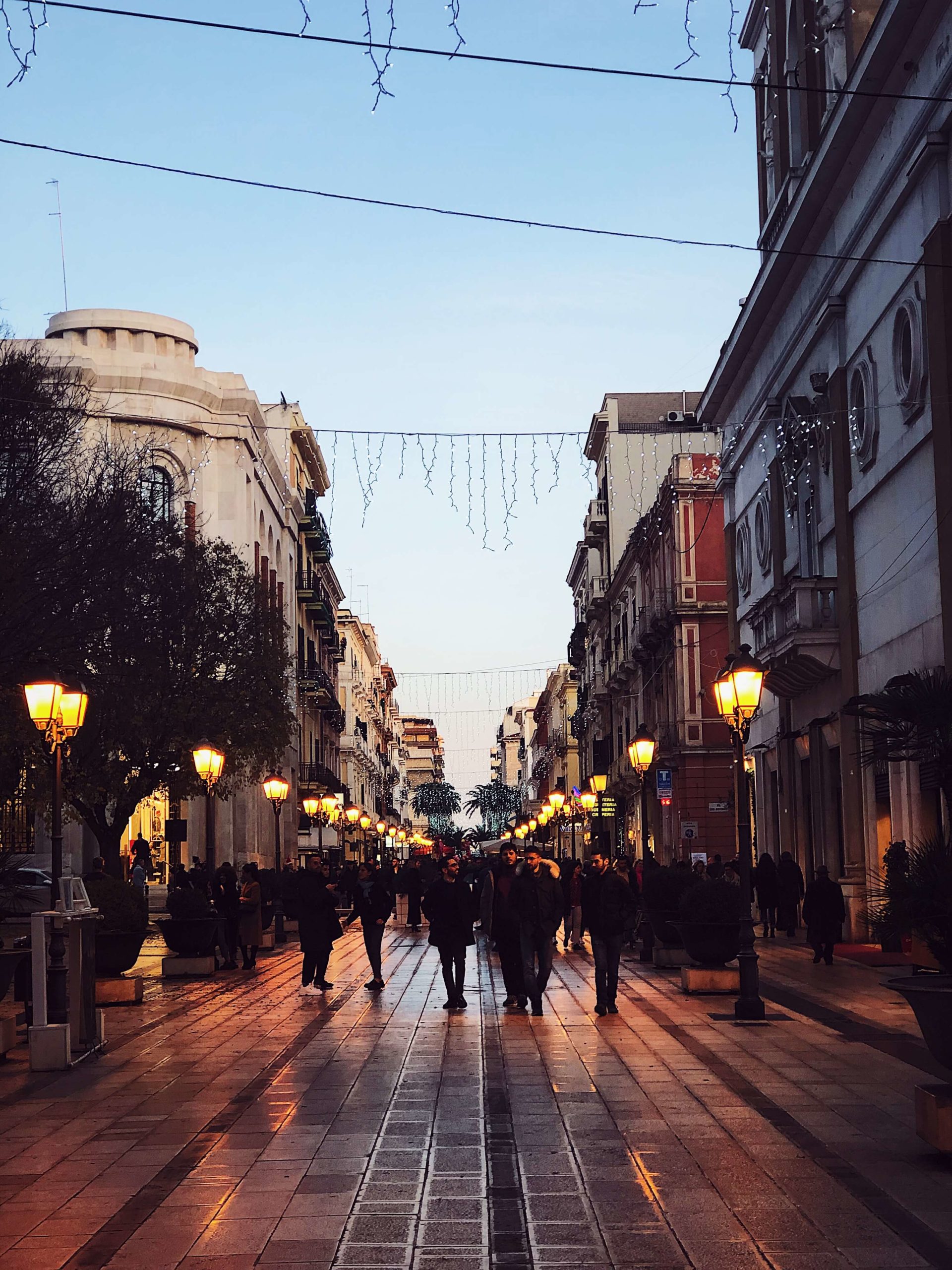 Go for 

a walk

 in a beautiful spot in the city. In Rome, for example, there's the extra-crowded Piazza Navona, or the One Hundred Cribs exhibition (an art show of one hundred artisanal Cribs from Italy and the rest of the World). You'll meet people in the piazzas and the streets and find fair stands with games, treats, and various entertainers, like 

Zampognari

. If you want to be alone and rest a bit, there are a lot of parks and villas to go for a walk.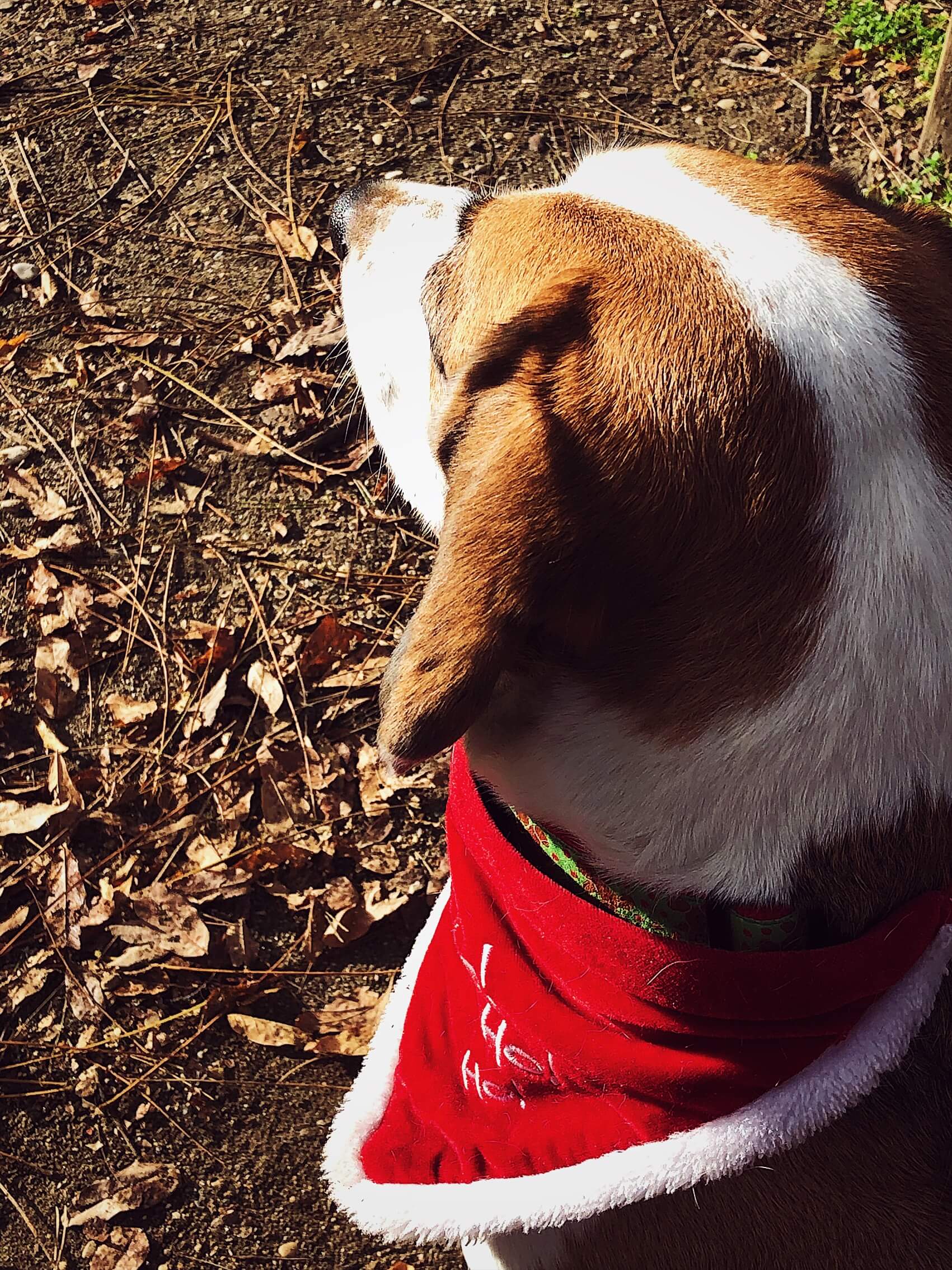 Go to 

the movies

(or the opera, or the theater)

,

 but this is something you must have planned: unless you book a few days, or weeks, in advance, you'll never find tickets!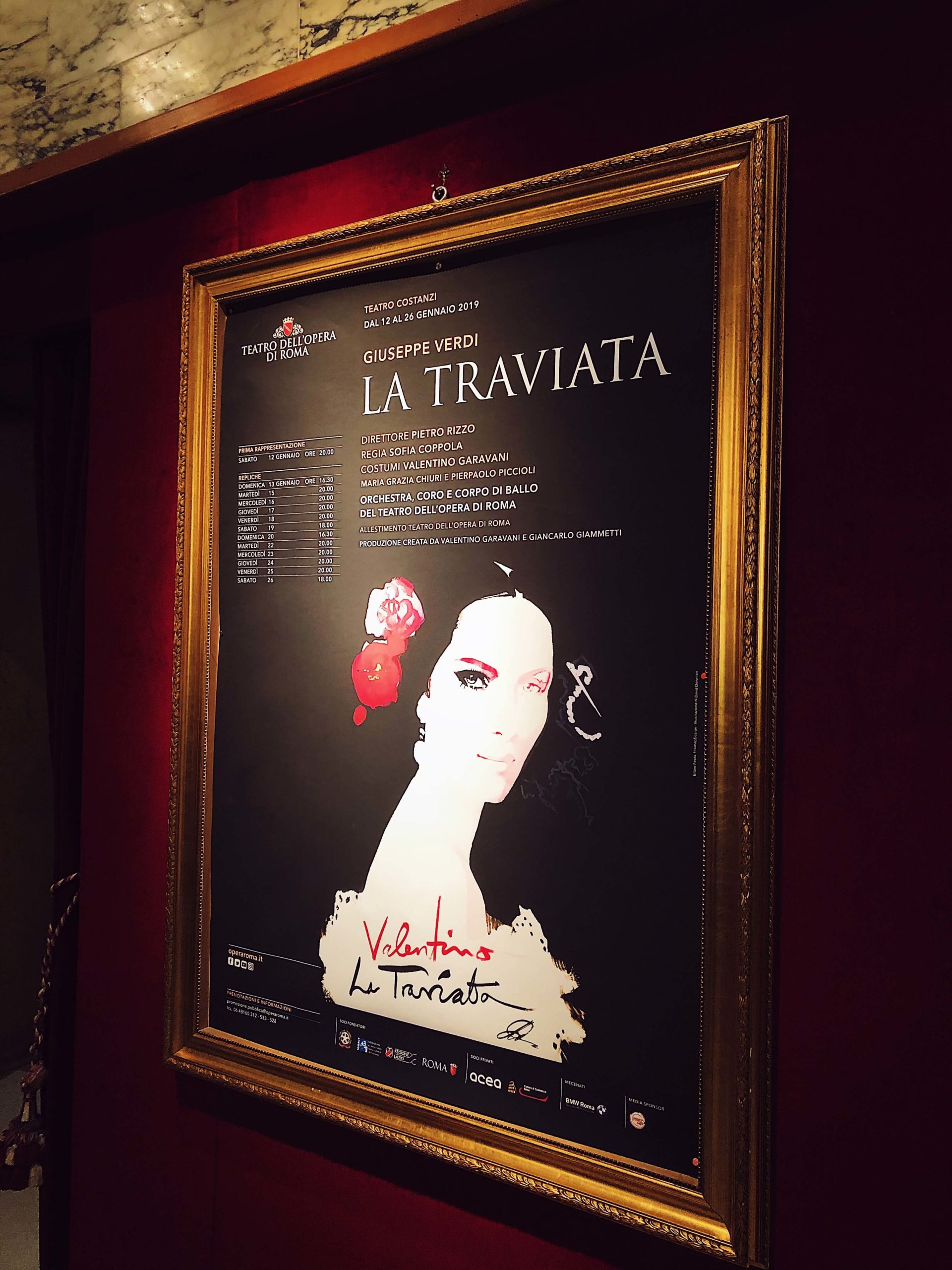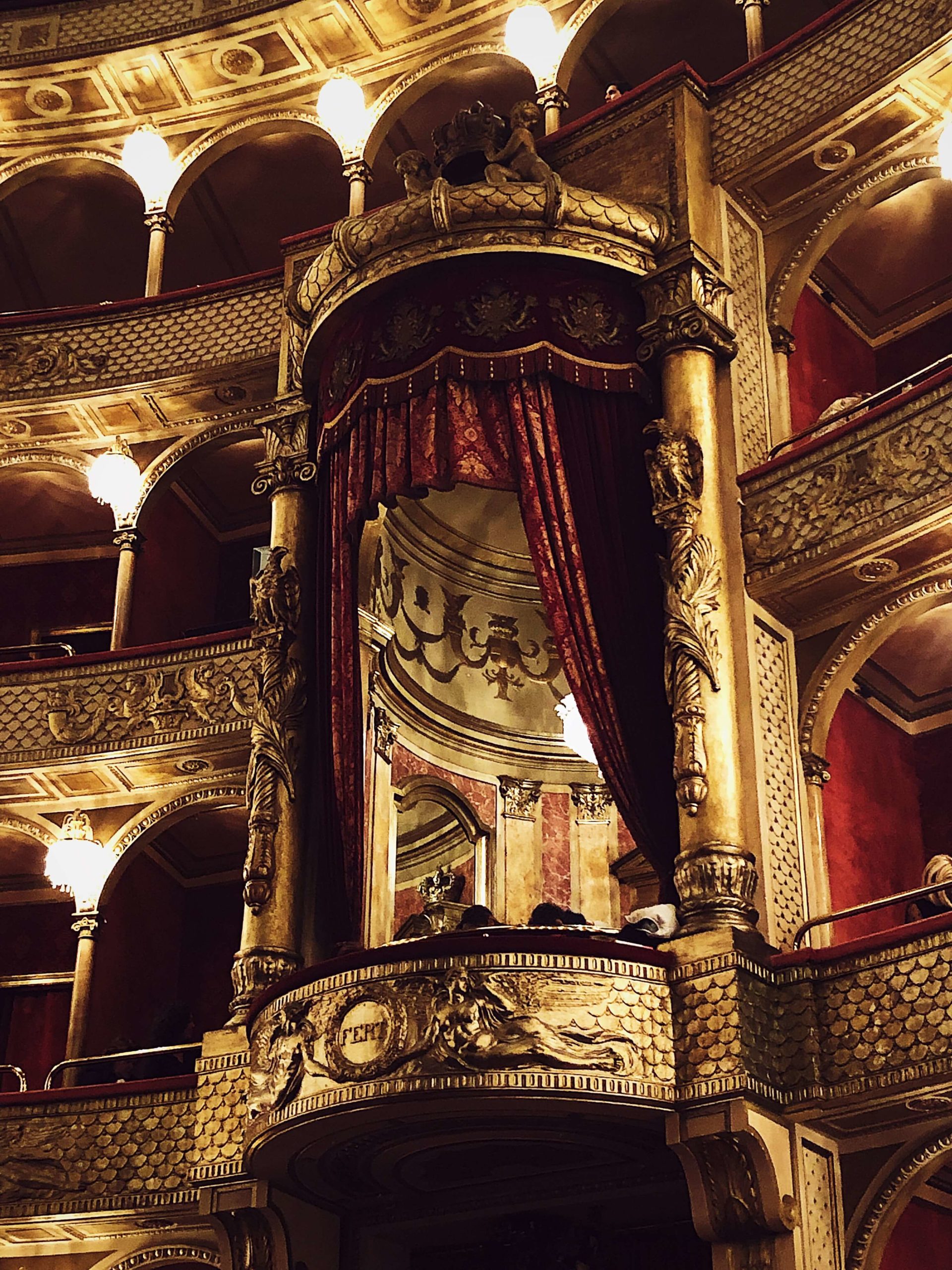 That's mostly how Christmas day in Italy works. But there's more to find out about: New Year's Eve!
Enjoy your Christmas in Italy and spread some, so needed, love!
Claudia