Halloween food ideas from an Italian kitchen.
Hello, lovers of the creepy!
I have a tiny collection of Halloween food ideas for you.
If you are planning a dinner party, then you need my Halloween food recipes for adults.
We don't have traditional Halloween food here in Italy, but we surely have a few ingredients and dishes that are perfect for celebrating.
Here's a Halloween treat for adults: Spritz flavored caramel apples.
They're incredibly delicious and quite easy to do.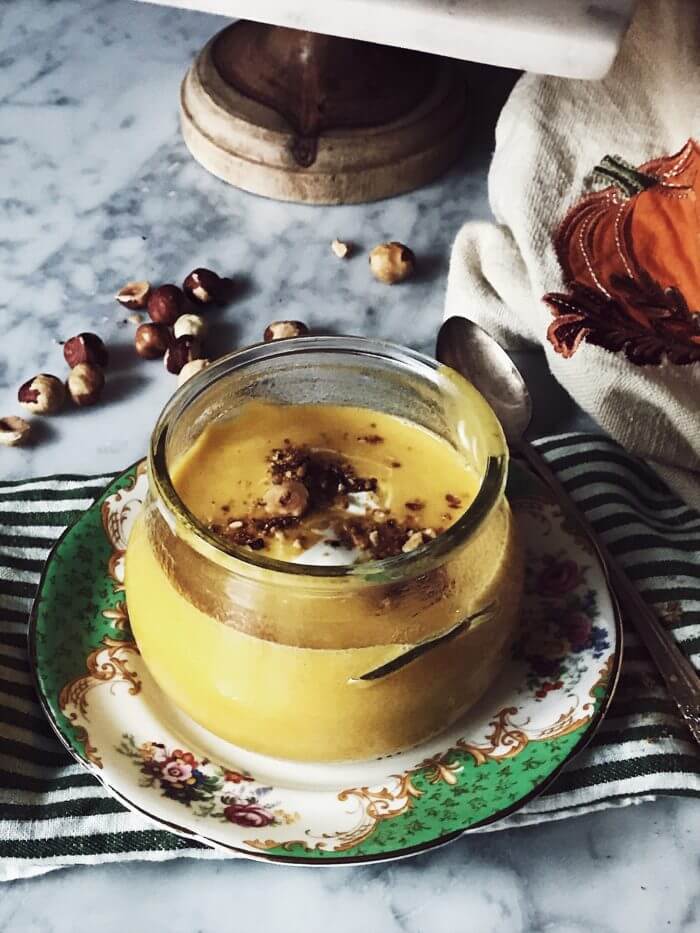 This is a dish you can make ahead of time, so you'll have time to celebrate with your hosts: velvety pumpkin soup with a crunchy garnishing.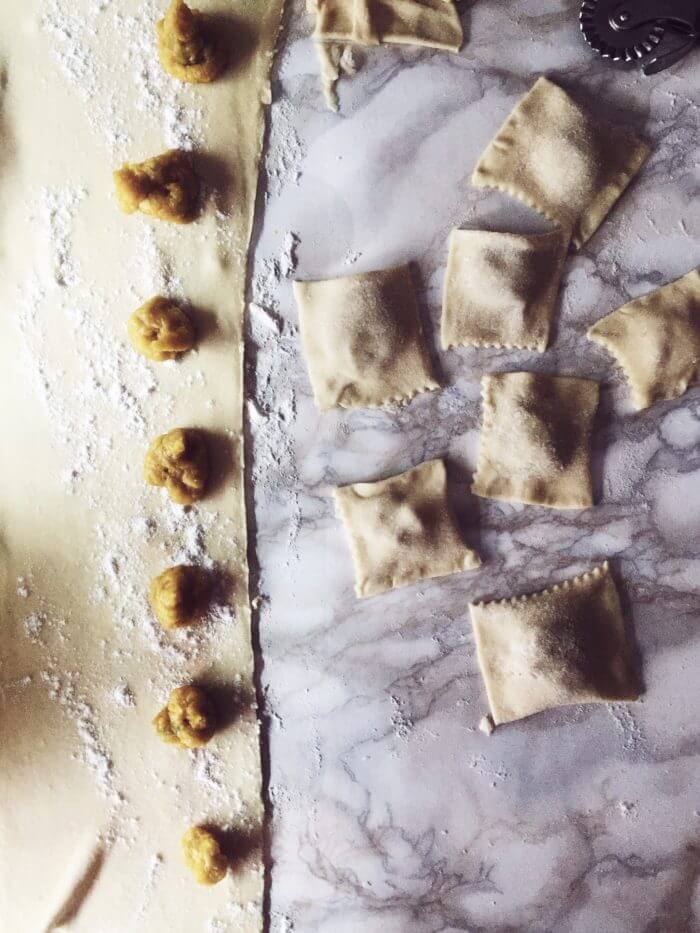 Because of the pumpkins… pumpkin ravioli with sage butter, a Northern Italy dish to which I added pumpkin spice!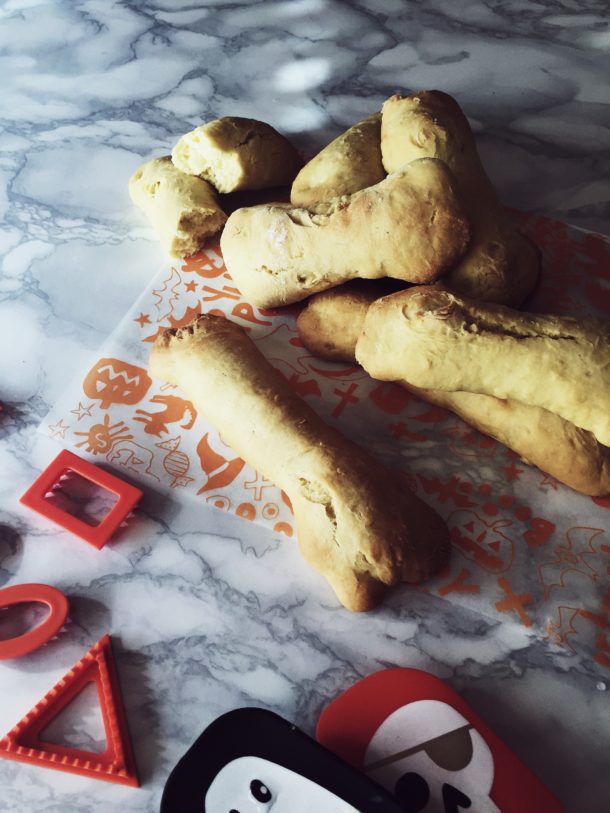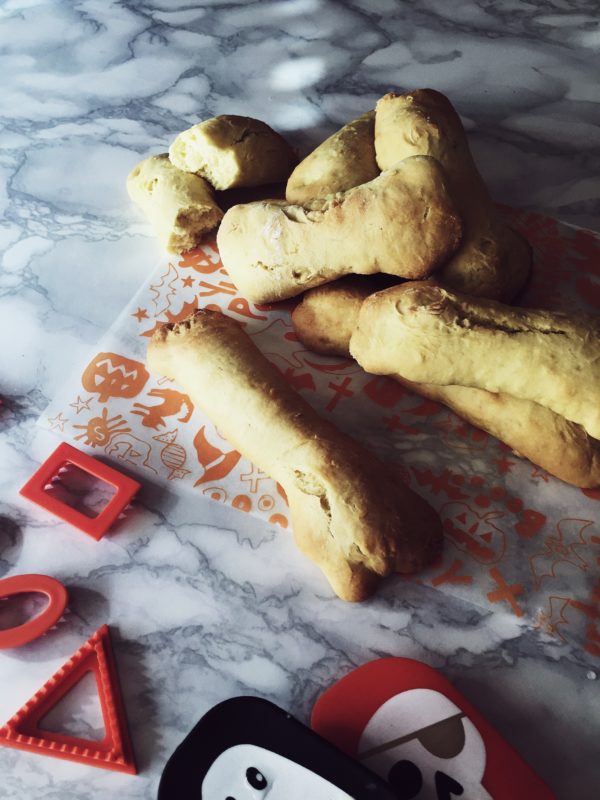 Enjoy your Italian Halloween!
Claudia