a nutmeg Italian hot chocolate recipe
An Italian hot chocolate recipe with nutmeg and honey.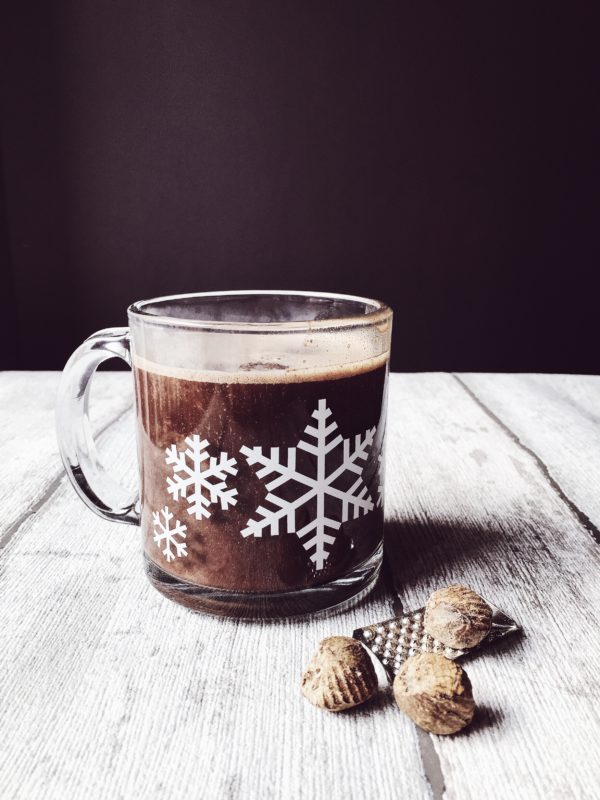 We're approaching Valentine's day and, as I am thinking of a special menu, my kitchen is full of aphrodisiac ingredients and spices, he he he.
We all know cocoa is aphrodisiac, but did you know nutmeg is aphrodisiac as well? One of the most powerful aphrodisiacs in your pantry. So, let's say this Italian hot chocolate recipe is also a LOVE ELISIR for Valentine's day morning or afternoon.
Italian hot chocolate recipe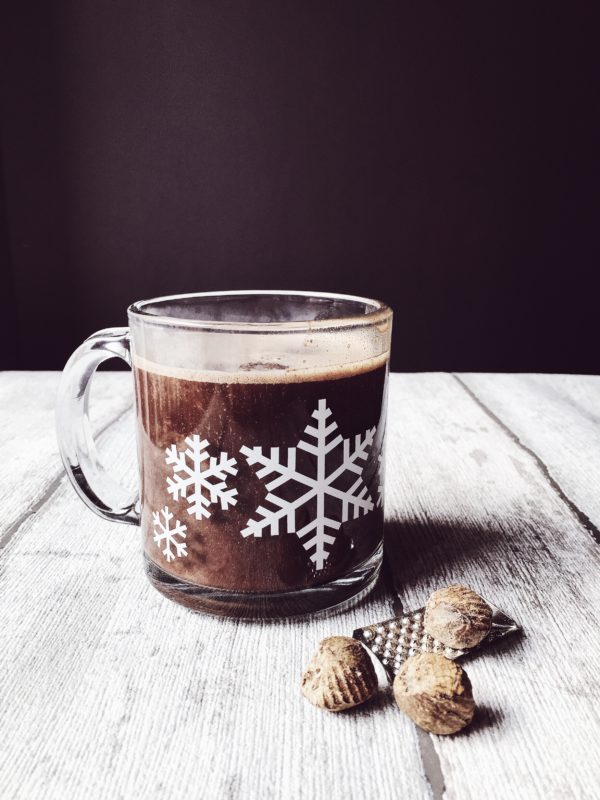 author:
Claudia Rinaldi | Gourmet Project
ingredients
1 cup of milk or non diary milk
1 teaspoon of honey
1 teaspoon of corn starch
2 tablespoons of raw cocoa powder
50 gr (1.8 oz) of dark chocolate
1 big pinch of grated nutmeg
how to
Heat the milk in a small pot adding cocoa and starch.
Bring to a boil, stirring occasionally.
Meanwhile water bath chocolate untl completely melted.
Add honey, nutmeg and melted chocolate to the milk and mix well.
You may need to whisk it a little bit (check for starch lumps).
Add one more pinch of nutmeg before serving it hot.